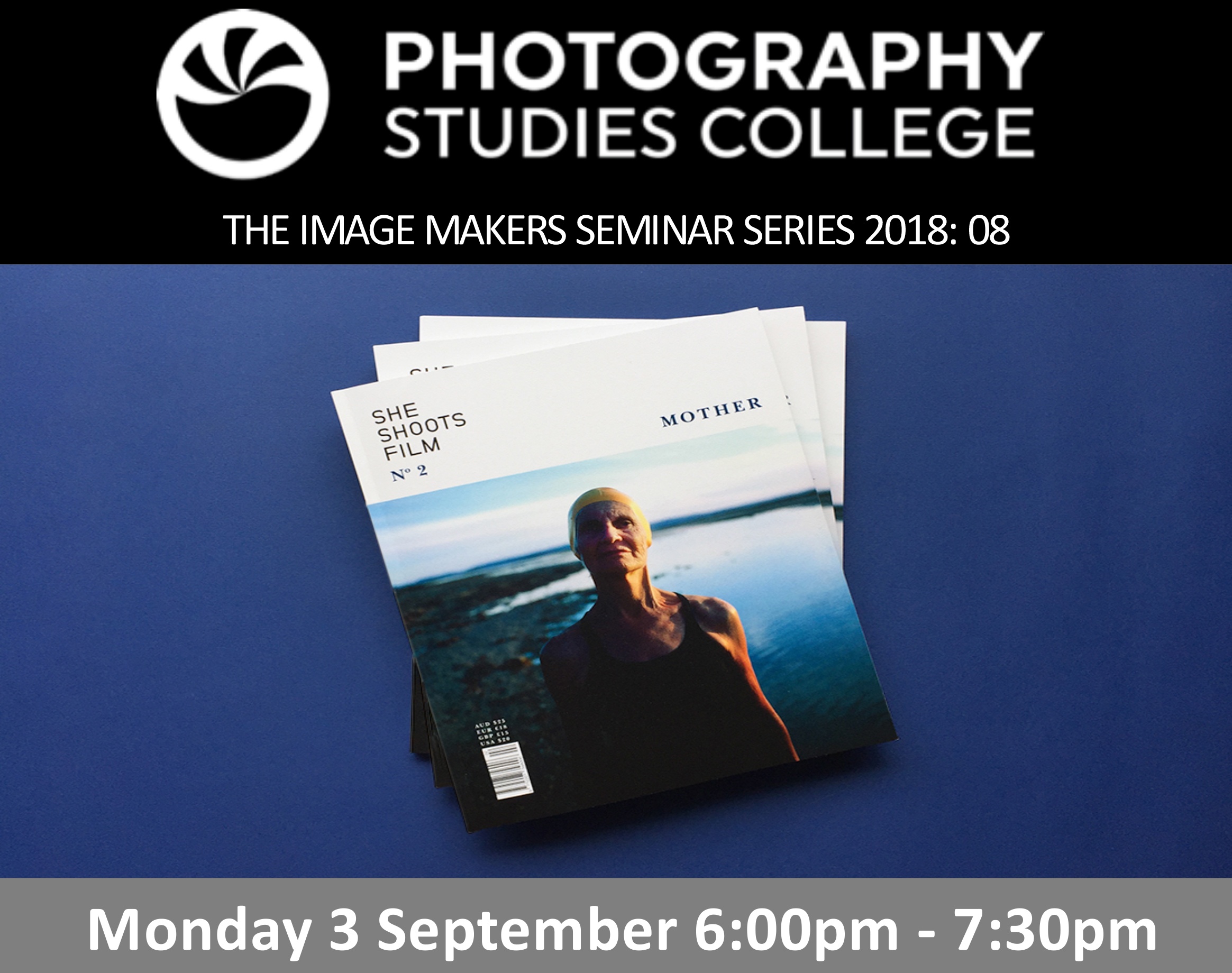 Photography Studies College (Melbourne) is proud to present Aliki Smith, Editor-in-Chief of She Shoots Film magazine, which is an independent publication dedicated to exploring life through the female gaze. The publication encourages, supports and draws attention to emerging and seasoned film photographers that make with a woman's eye. Based in Melbourne, Australia, Aliki Smith has been the editorRinRchief of She Shoots Film since its inception on the digital front in 2014. After a successful crowdfunding campaign in early 2017, she moved She Shoots Film into the print world. She has since published two issues of She Shoots Film (Self Portrait and MOTHER), with the third instalment
(Metamorphosis) due for release later this year. Focusing on a specific theme in each issue, the publication offers a raw and emotive selection of film photography, interviews and narratives. Aliki Smith has been interviewed by VICE Creators, Polaroid Originals and Stack Magazines and continues to grow a strong community, serving up some incredible work and words by women.
Free event: Make sure to book your seat today by following the Eventbrite link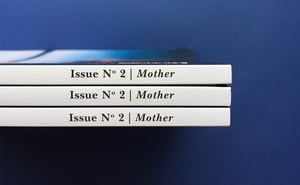 About our monthly Image Makers Seminar Series
The Image Makers Seminar Series (IMSS) was first established in 2014 and is part of PSC's commitment to supporting photography and engaging photographers in the wider community. These events are held on either the last Monday or Friday of the month. Sometimes these events are planned on other weekdays due to speaker availability. They start at 6pm and conclude by 7.30pm. We have a great team of staff who work on the Image Makers Seminar Series. You may also forward your invitation to friends who might be interested in coming along.
At PSC we believe that photography is a thrilling medium offering endless possibilities and discoveries! Study with us and see the world anew….