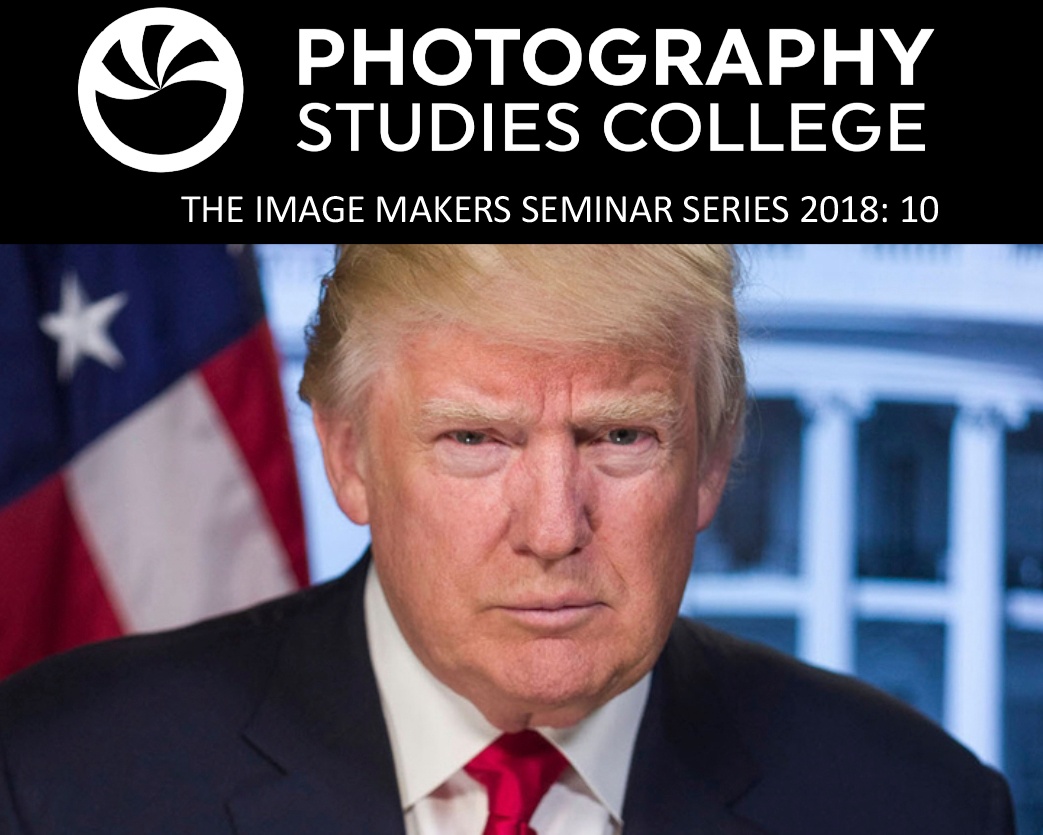 DANIEL C.BLIGHT - THE IMAGE OF WHITENESS
Monday 29 October | 6:00pm - 7:30pm
PSC is delighted to welcome Daniel C. Blight to Melbourne. Daniel is a writer based in London, UK, where he is a lecturer in Historical & Critical Studies in Photography, School of Media, University of Brighton; visiting tutor in Critical & Historical Studies, School of Arts & Humanities, Royal College of Art and an editor at The Photographers' Gallery, London.
With the recent revivification of fascism in Europe, America and Australia in mind, this seminar offers a brief history of white-skinned people, discussion of the much later invention of the "white race", white denials of complicity, relative white silence, and the white gaze both as a form of image and as a deeply violent way of seeing the world. Visual examples will be drawn from photographic art and popular culture.
About Our Monthly Image Makers seminar Series
The Image Makers Seminar Series (IMSS) was first established in 2014 and is part of PSC's commitment to supporting photography and engaging photographers in the wider community. These events are held on either the last Monday or Friday of the month. Sometimes these events are planned on other weekdays due to speaker availability. They start at 6pm and conclude by 7.30pm. We have a great team of staff who work on the Image Makers Seminar Series. You may also forward your invitation to friends who might be interested in coming along.