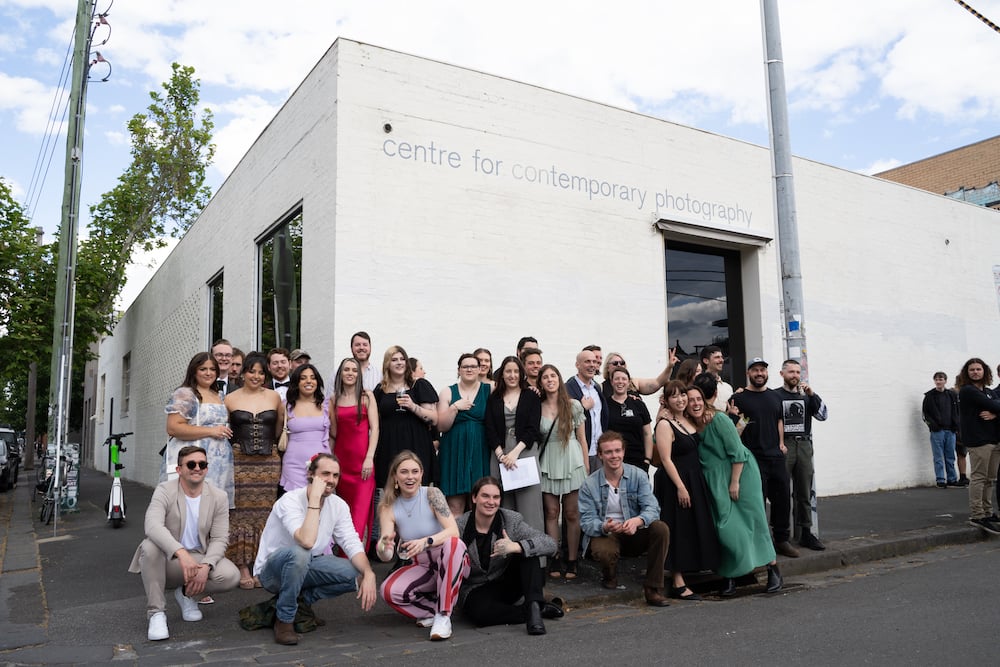 Image: PSC's Bachelor of Photography final year students, 2022.
Congratulations to our final year Bachelor of Photography students for the successful opening of their exhibition, "Morii", attended by friends, family, the photographic industry and the PSC community.
"Beyond proud of our Class of '22. Starting their Bachelor of Photography degree early in March 2020, in our brand new campus just as Covid took its grip, they all had to adapt to the ensuing years of lockdowns. 2022 has been their first year of fully being on campus and they have flourished. Their work is outstanding. The exhibition is a credit to the power of creativity in adversity."
Julie Moss
Managing Director of PSC
These students majored in commercial, photojournalism and art photography, exhibiting a diverse range of work varying from prints, soundscapes and the moving image. See below for highlights from the show: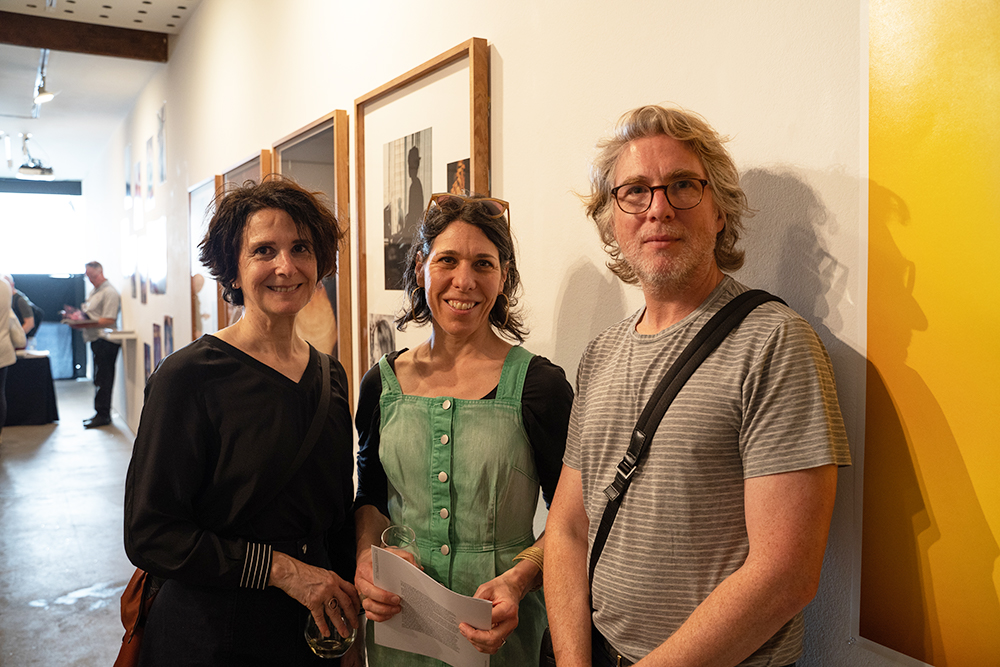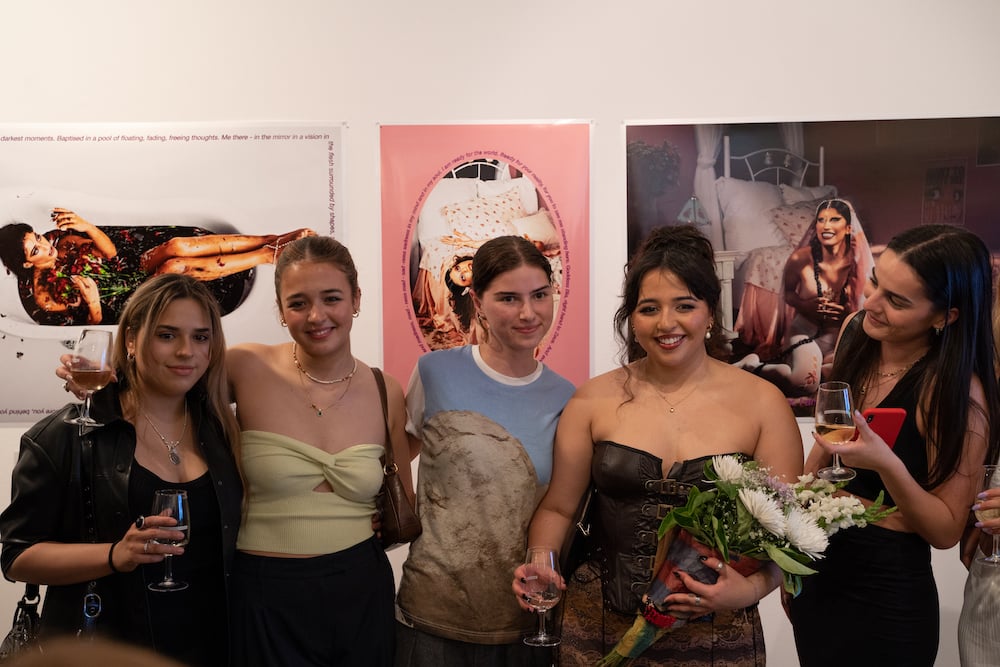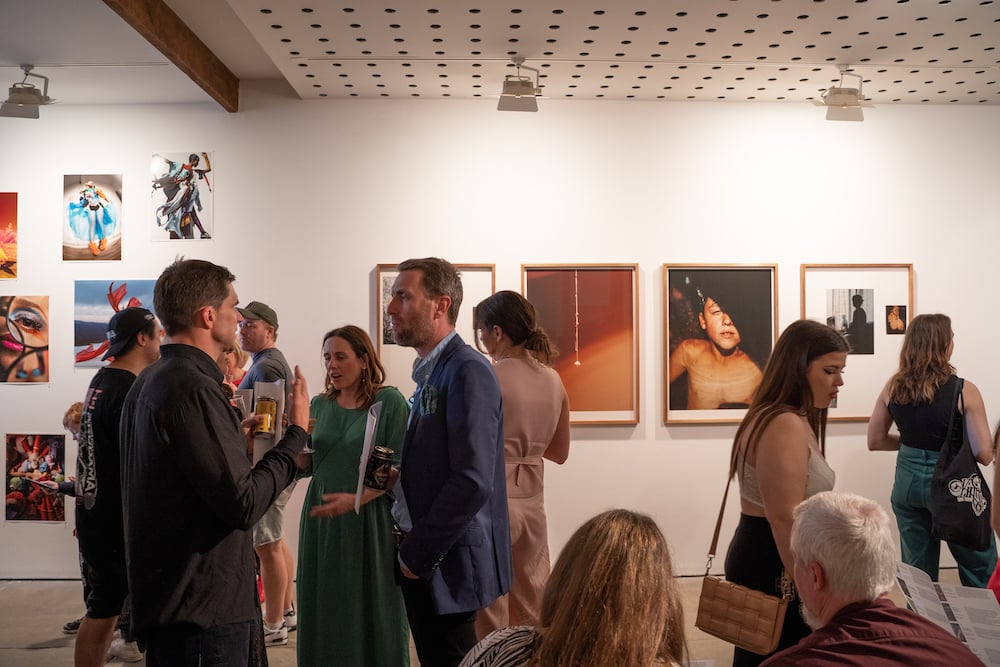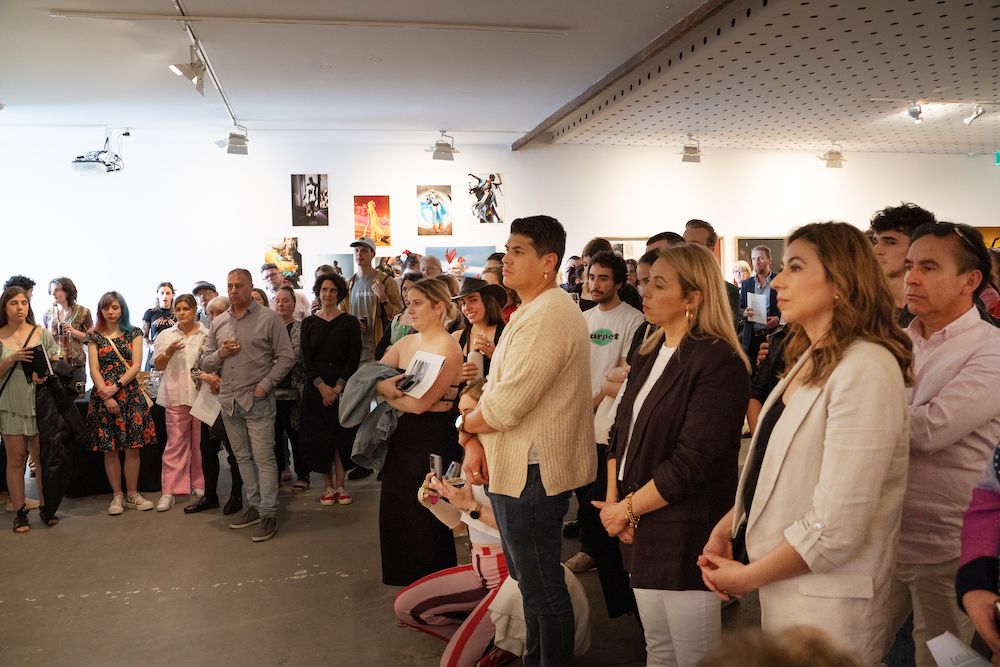 On behalf of PSC, we'd like to congratulate our students on a fantastic exhibition, and successful opening. We also congratulate all PSC staff, who were involved and assisted these students during their journey at PSC.
.
We look forward to seeing what the future holds for them!
Don't miss out on this exhitibion.


Centre for Contemporary Photography
404 George St, Fitzroy
Open until 13 November 2022


Feeling inspired? Your creative journey could start here.