PSC Graduate Agata Mayes will feature her immersive and alluring installation 'The Essence' exhibition at Cube 37 Gallery, Frankston Arts Centre from 21 January to 12 February 2021. ⁠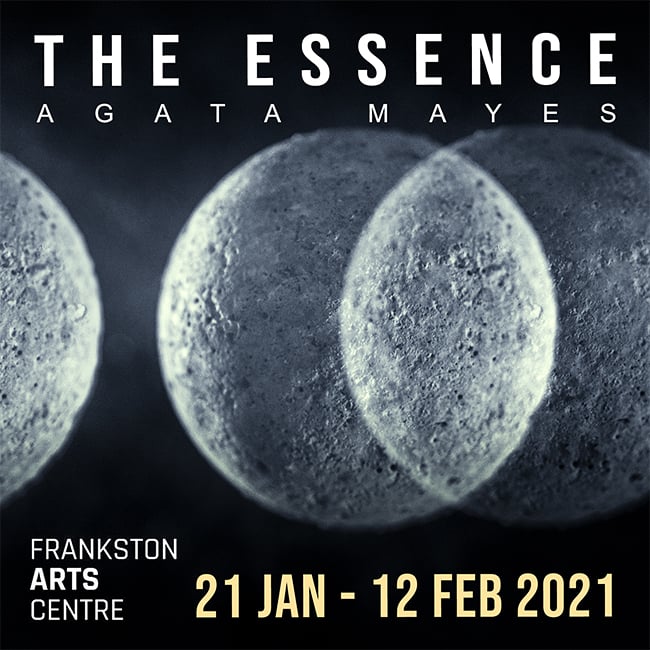 The show offers a unique, sensorial experience by combining soundscape, sculpture, video and photography – and explores the subject of consciousness by challenging our views on reality and the origin of the universe.
Please come and see Agata's beautiful and thought-provoking work –
details here
.
CUBE 37 GALLERY - FRANKSTON ART CENTRE
Davey Street
Frankston
Opening Hours: Tue–Fri 11am–4pm
Exhibition Dates: 21 Jan - 12 Feb 2021