Pier Carthew has created quite a stir on our Instagram channel this week, showcasing a vibrant, memorable and eclectic collection of work to our fortunate followers. His recent series is one that will stop the fashion industry in its tracks.
Here's why.
Feeling quite cynical of how fashion photography largely revolves around the stereotypical depiction of beauty, Pier has always wanted to inject something new and different to the genre. So when he and his third year classmates were given their latest industry-focus assignment of working towards a client brief, Pier decided to create a folio that would make people look twice.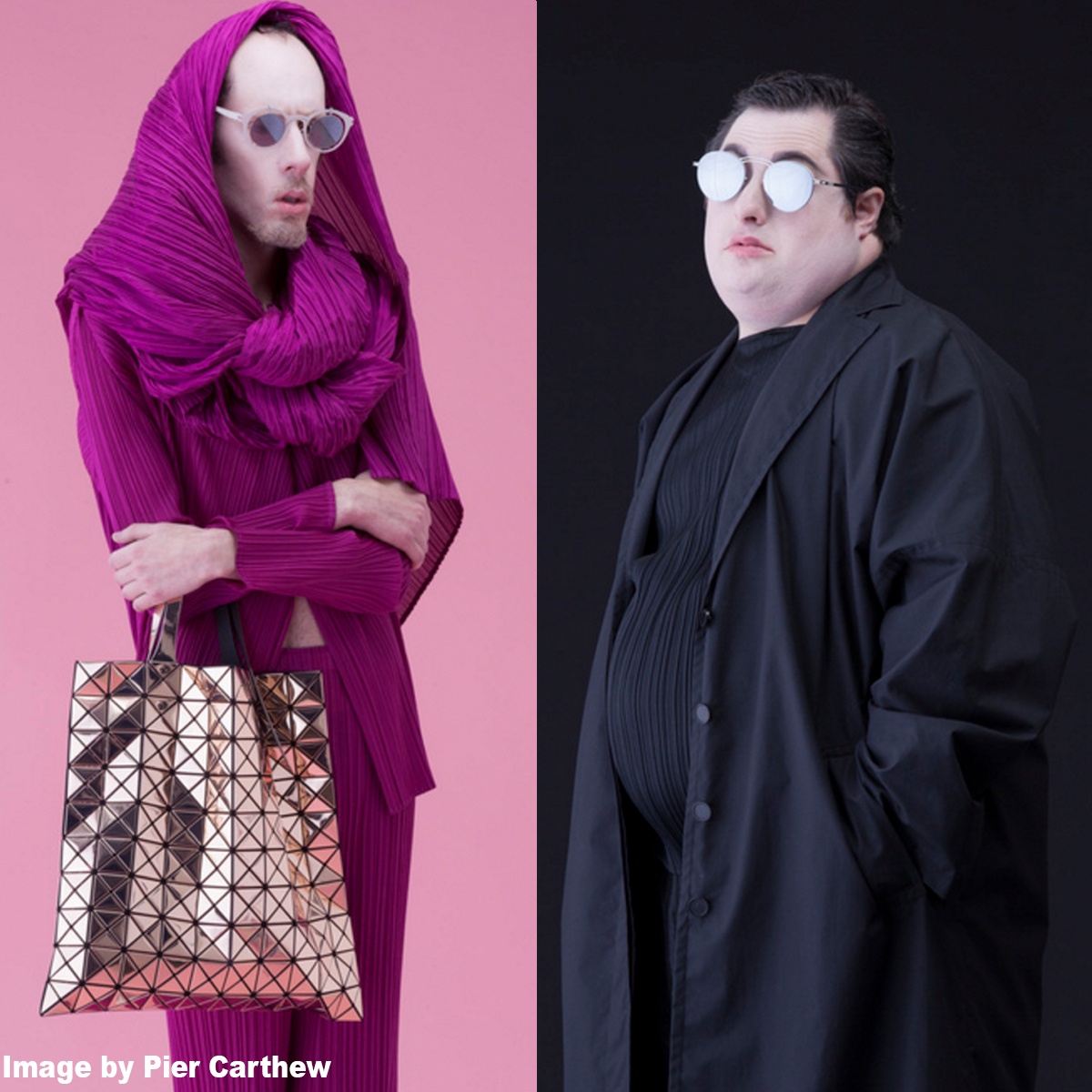 Before joining PSC, Pier was part of a theatre company that was on an eight-month international tour. He was taking photographs during his adventure and returned to Melbourne with the dreams of taking photography more seriously. He saw this path as an opportunity worth pursuing over acting.
"As an actor you're always subjected to other people's ideas and projects, whereas with photography you can really be in charge of your creative vision."
Although he did initially feel confident about teaching himself the skills involved, when he toured PSC and saw the campus, he realized that he would learn something invaluable.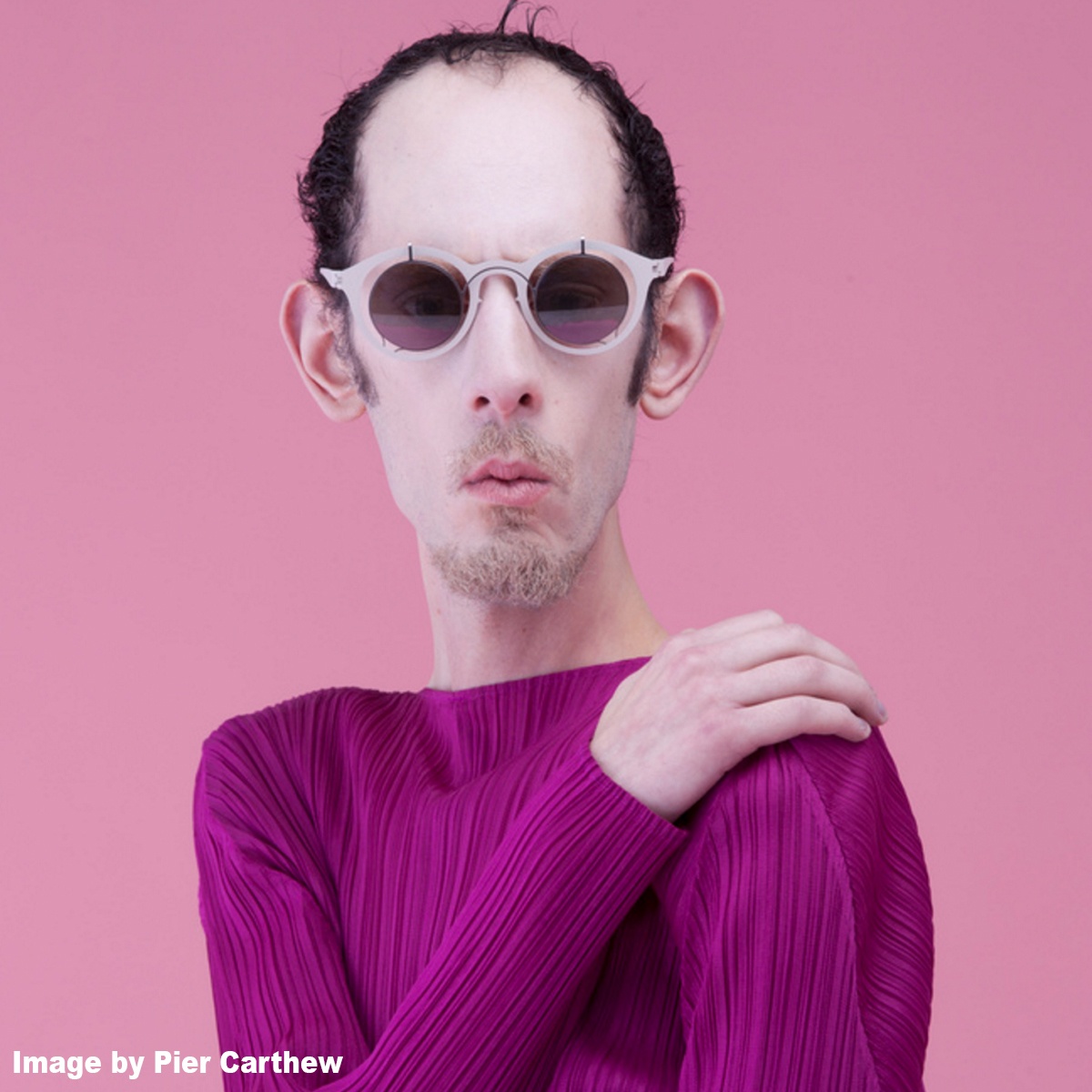 "The facilities drew me to the school. After meeting with Neil (the teacher) and discovering that he saw great potential in my work at the time, I was driven to join even more. Since being a student here, Neil has really encouraged me to develop strong concepts behind my work and Julie (his third year teacher) has been an invaluable resource as well as pushing me to deliver a very high standard of work. On top of this my experience with shooting in the studios at PSC has been wonderful. I'm happy with the work I've produced here, because I now think about photography very differently."
Pier has been quite impressive with building his network in the photography industry and has also efficiently maintained strong ties with those in the performing arts and television circuit.
He approached Kate Davis, the esteemed co-artistic director of The Rabble, one of Australia's leading avant-garde contemporary theatre companies that present visually charged imagery for their stage productions. She was excited to be his client for his assignment, stepping in as the stylist for his shoot, and providing the wardrobe from the high-fashion clothing store, Shifting Worlds. The only thing left in the mix were the models, and this is where Pier took charge in implementing his own style and vision to the project.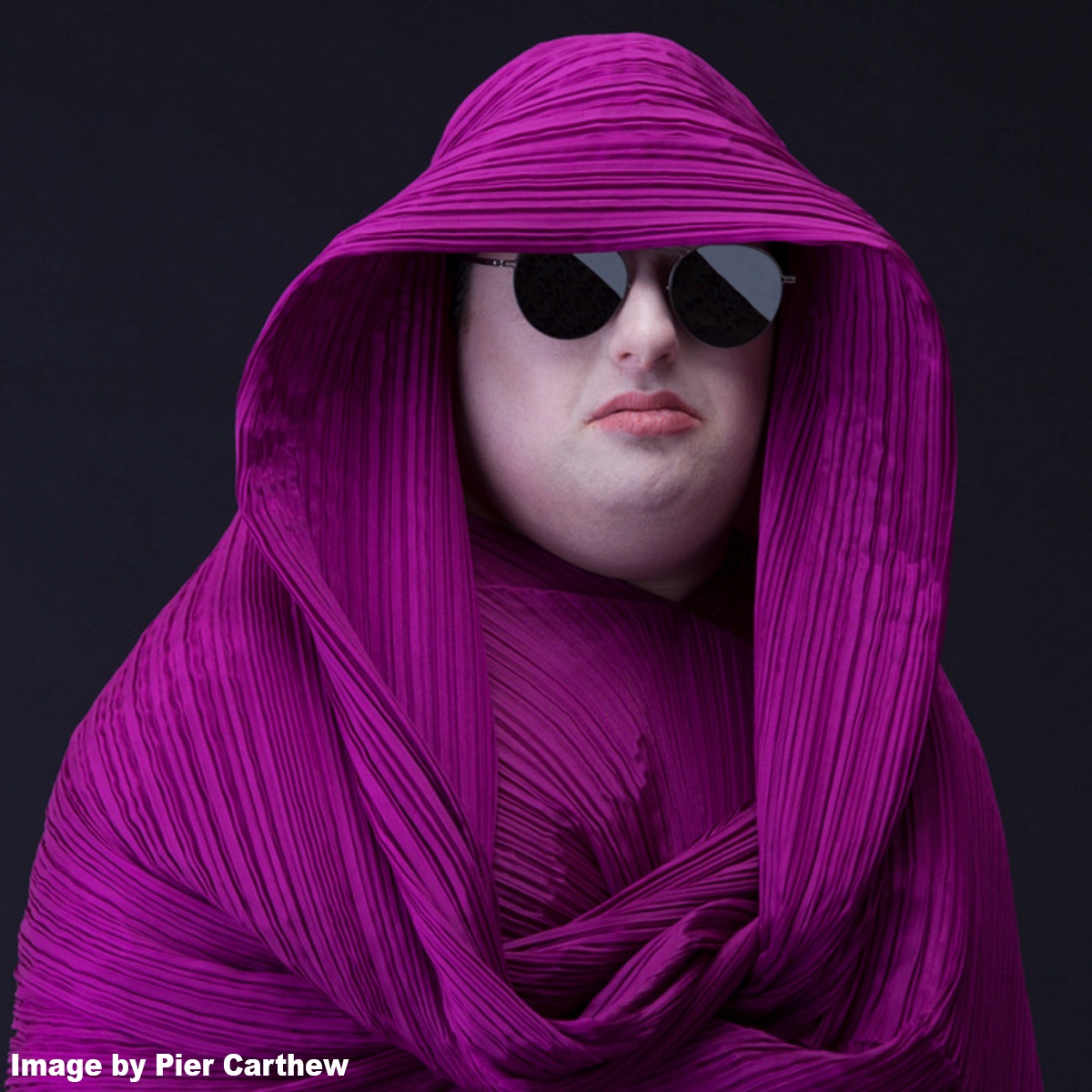 Pier chose to work with Josh and Zach - two actors who, regardless of their disabilities, are carving great reputations for themselves as powerful performers in Melbourne's theatre scene.
The shoot proved to be a success, inspiring Shifting Worlds to display Pier's work at their store very soon. Pier's client-folio assignment therefore won him a larger opportunity than he expected and he will surely enjoy more attention from the industry, as a result. According to Pier, since being at PSC his work has often led him to more paid assignments in the professional world.
"I now have more commercially viable projects to showcase, which was my main objective coming here. I'm starting to get more work through my theatre and television network now, since showcasing the folio I've developed while being at PSC."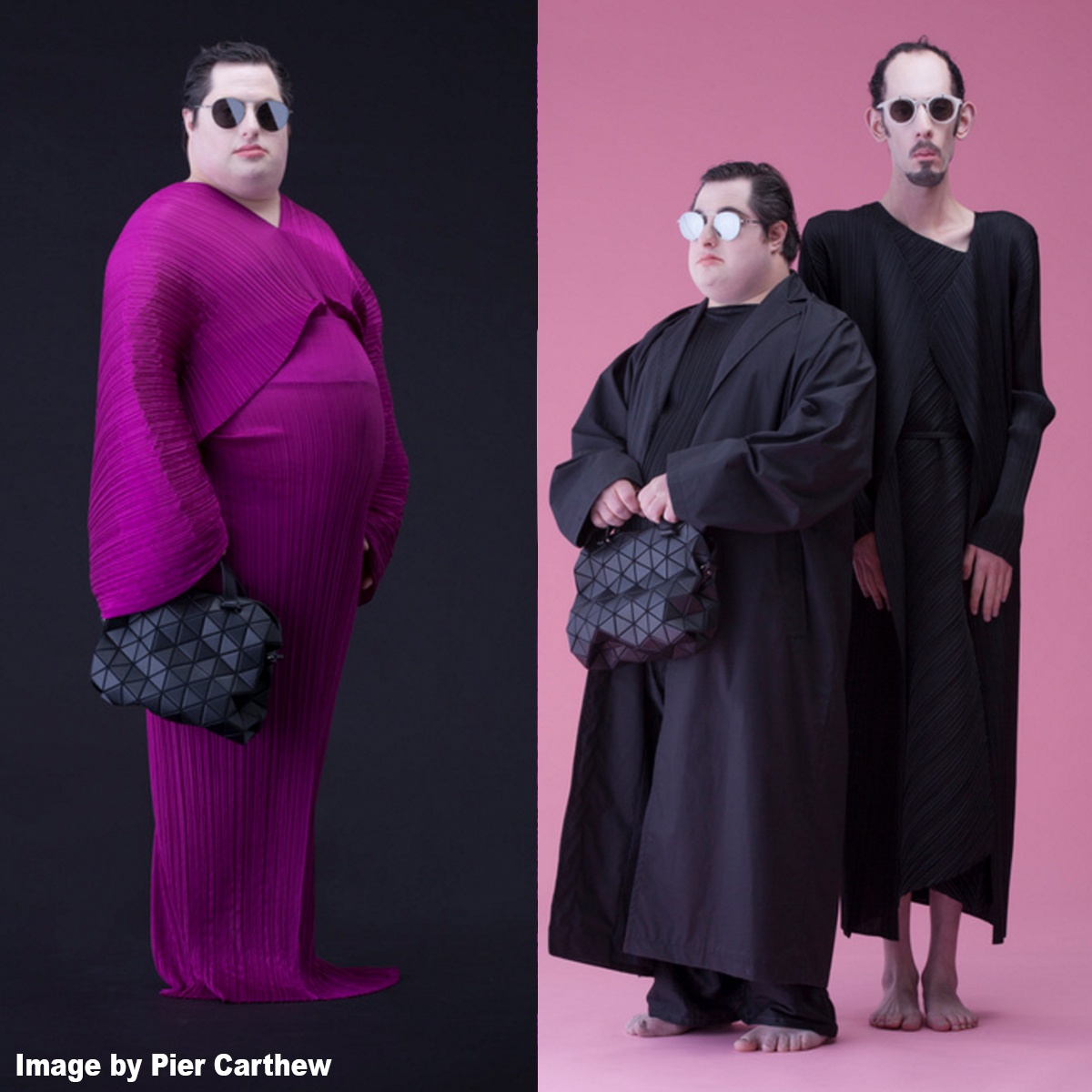 We are definitely proud to have a student like Pier in our community who is creating such exciting work. Be sure to follow this rising talent on Instagram at @pierypier and read more about how you can enhance your own talents in photography with our degree and diploma programs, here.