"Every day I get up and do something I love which is pretty amazing."
Sean McDonald decided to study photography part time just to learn the basics. 10 years on he now runs a rocking portrait /wedding/commercial /documentary photography business in Melbourne !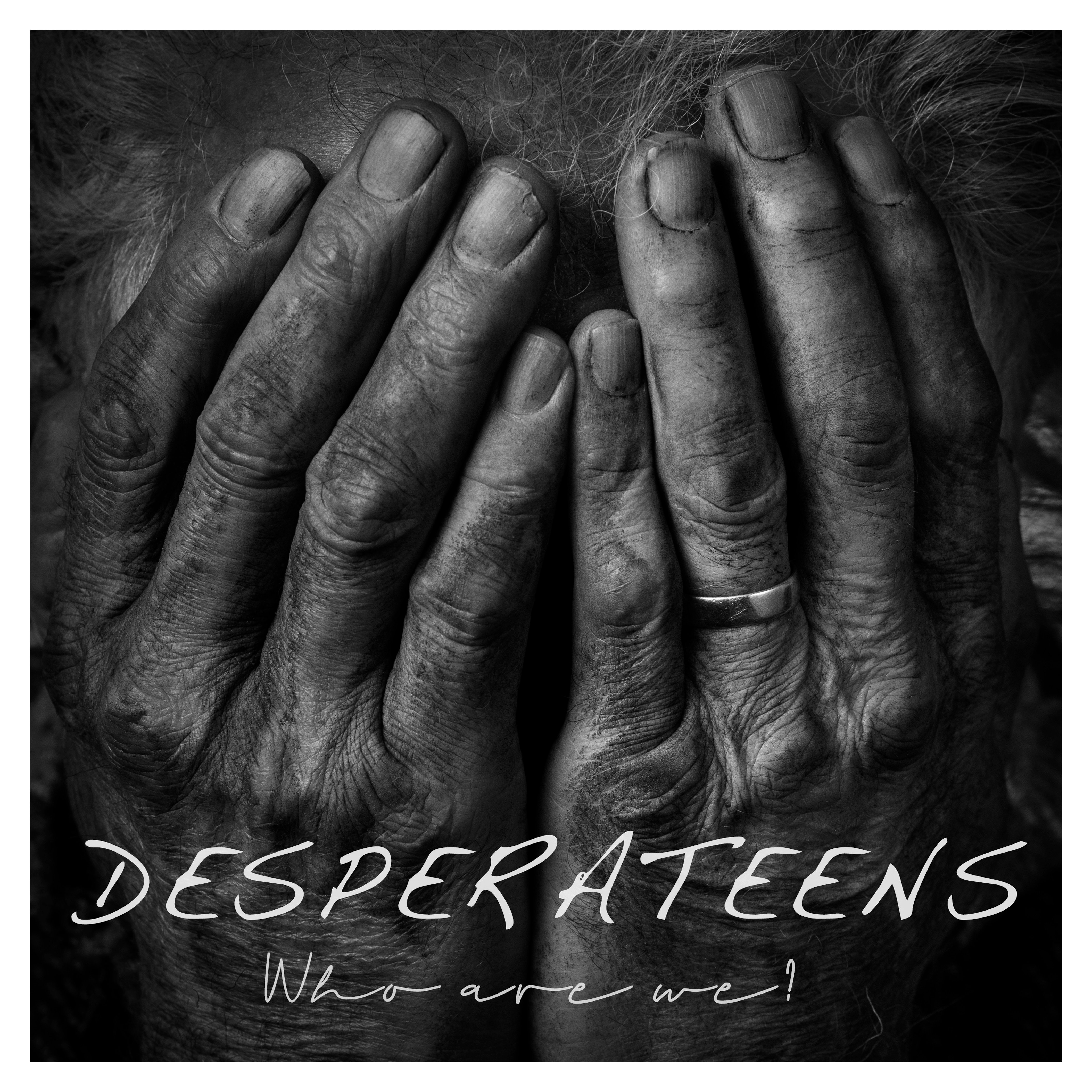 Did you have a career change? If so what were you doing prior to photography?
Sure did! I went from working in a marketing team at a big corporate company, doing 10 hour days while sitting at the same desk every day. Now I work all sorts of strange hours but it's for myself and I love it. Very different lifestyle!

What got you started into photography?
I just really enjoyed taking photos when I was travelling and loved the process of creating images. Telling stories and seeing what you see with your eyes translate into an image.

Why did you choose to study Photography?
I really just wanted to learn the technical side of using a DSLR camera. I thought I would just do the course for 6 months to get the basics, so I could maintain it as a hobby. Here I am 10 years later and I'm doing it 24/7.

How did you come to study at PSC?
I knew someone who went to PSC and it seemed like a great family vibe between students and teachers. Being in a really creative learning environment was really important for me. I was quite busy at work, so I needed a place that would push me and provide structure and deadlines to my learning, but also where I could meet people that were also interested in similar creative processes.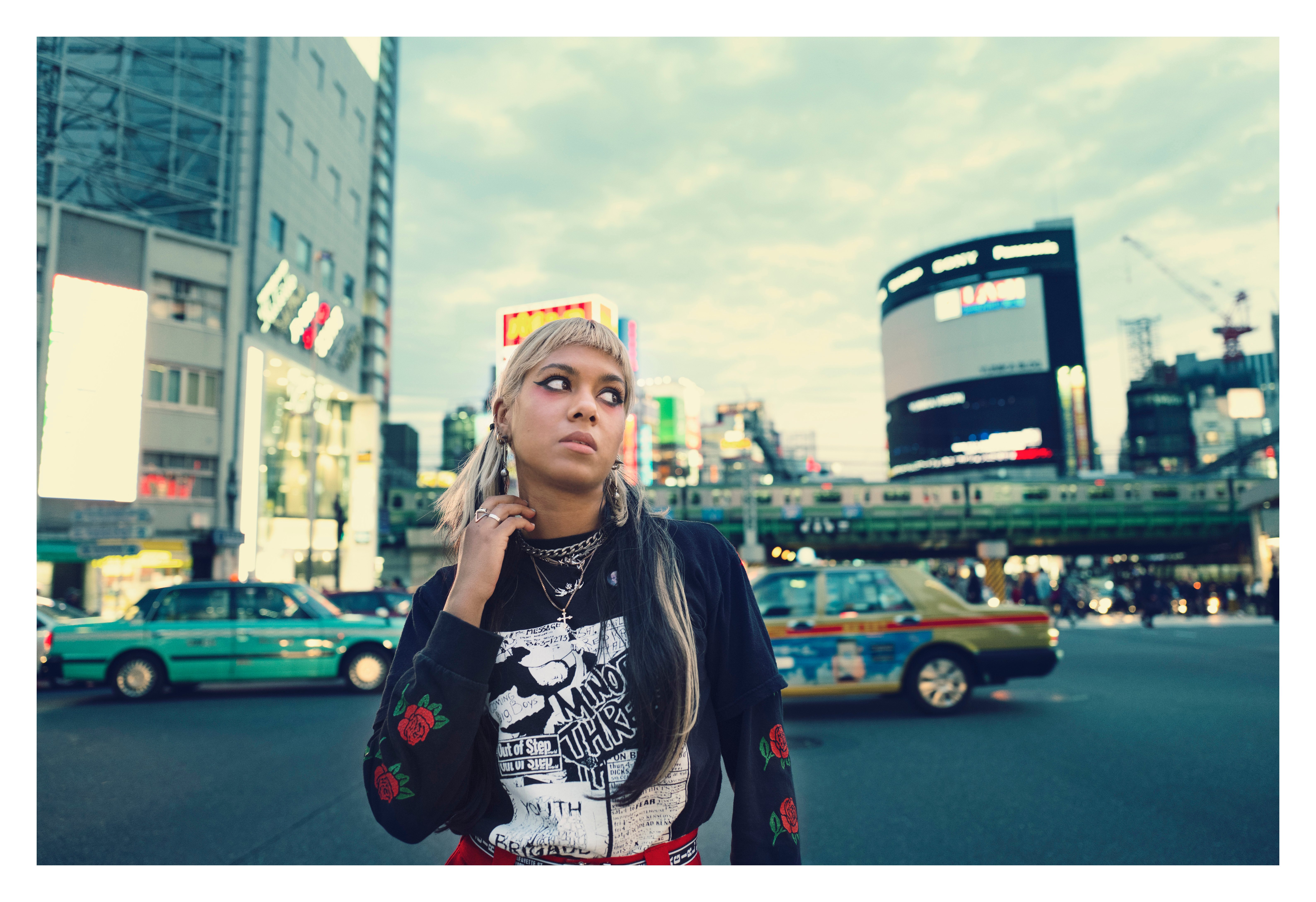 How did you find the transition from the workforce into studying part time at PSC?
For the first two thirds of my course I worked full time still. This was quite manageable for the first year or two, but for the last part of the course I decided to cut down my working hours and really concentrated on trying to get the most out of the last year of the course. This really helped me grow, by allowing me to put in more quality hours to working on all areas of my skillset. Again, having a group of class mates, mostly in similar situations managing various commitments like work, family life, etc was really beneficial as you could really lean on each other and help each other get through.

Did you have a vision about the type of photographer you wanted to be?
To be honest I didn't have the mindset of becoming a 'photographer' when first starting my course at PSC. I just enjoyed taking photos and wanted to learn more about it. I didn't really think being a professional photographer was a possibility. I'd never even met someone who did it as a living. However, the more I progressed through the course the more I realised it was something that I could do.

Do you have any role models that inspire you?
In terms of role models, I have many, both within the photography world and outside. From a photography perspective I love Elliott Erwitt; whose wit and ability to tell a powerful story through a single image is unmatched. More modern photographers I really admire is Joey L, who has a relentless work ethic and a great ability to master commercial lighting and big advertising projects but also his personal work and documentary work is brilliant.
I also find inspiration from creatives in general who managed to create in different ways but are simply always creating. People like David Bromley (Painter) or Travis Barker (drummer Blink 182) just have an incredible drive to always create.
What was it like studying at PSC?
I loved it. It was the first time I was in a really creative learning environment where you were really close with your classmates and teachers and you genuinely enjoyed the learning process. The walls were always being filled with new inspiring imagery and you got to see and learn off all the other students and their projects.

Did you feel equipped to start your photography business?
I think I was as prepared as you can be to start a business without having done it before. Experience is so important, and you need to get into running your own business before you can gain that experience, however I felt I had a really good head start.

Tell us about the business you have now created?
My business is in its 6th year now and has grown constantly. In the beginning I was doing weddings, lots of corporate events, portraits, engagement/birthday parties, kid's portraits, anything really! The last couple of years has been more advertising work for corporate clients, weddings, creative portraits, while also shooting a lot of travel stuff for myself. I've also introduced a lot more video work to my business which probably comprises about 40% of my work. With everything I do I'm always a people focused business, I love interacting and working with people.

What are you working on at the moment?
Lots! It's that busy time before the end of the year where a lot of businesses are trying to complete projects. I'm working on a range of new product videos and have just shot a music video which we shot in an old jail! Photography wise, I have two weddings sitting on my hard drive, and a couple of creative portrait shoots. There is always a lot of corporate events on this time of year also which are keeping me busy. I am also working on a documentary on the artist David Bromley, who is a great client of mine. That is more of a long term project that we are in the process of shooting. Lots on!

What are your big goals for your photography and business?
They change constantly! Ultimately, I just want to continue to shoot as much as I can and constantly strive to get better and make better images or videos. Portraits is the area of photography I love most. I'd love to shoot Travis Barker one day, that would be a huge goal and I'd love to continue to work with charities to use my photography for great causes.

What are you most proud of?
The 'Education is Freedom' project I undertook with my photographer wife Kathryn Vinella, also a PSC graduate.
The Gomo Foundation is a Melbourne based charity that helps young Zimbabwean girls receive an education when they otherwise would not be able to. Traditionally women have been denied an education, and for Kat and I this seemed like a great charity to be involved with. Education has opened a lot of doors for us and helped us build the lives we want to live, so we feel like everyone should have that opportunity.
We flew to Zimbabwe in September 2016 and spent 8 days at 2 schools documenting the young girls sponsored by the foundation as well as general school life. Photographically it was a fantastic project to really immerse ourselves in a culture and help tell their stories. There was no power half the time, we had to take our own water and no showers. It was very different shooting conditions and even just managing gear was tough. We ran classes for the kids, gave speeches to 600 students at each morning assembly, so to say we were out of our comfort zone was an understatement! But we loved it.
We put together a book based on this project, which was a great experience. All proceeds of the book go back towards helping these young girls get an education. It's definitely lit a fire in us to do more of this kind of work and we hope to return in the next 6 months to continue building on the project.
Check out more of Sean's work on his website and on Instagram @smcdphotography
________________________________________________________________________
Imagine a creative career that can take you anywhere, if you are inspired by Sean's story and the possibilities of a career in photography then your journey starts here!
Learn more about our Part Time Courses at our Information Evening | Thursday 29 November | 6-7.30pm
Register your spot here