This week our Higher Education Course Director Daniel Boetker-Smith heads off to Europe and Asia, during his trip he will be attending events in Germany, the Netherlands and Singapore.
Spread from Unseen Magazine (featuring Mac Lawrence's work).
Daniel will be a special guest at the Photoszene Festival and the Photokina Trade Fair in Cologne, Germany. He has been especially invited by the North-Rhone Westphalia Culture Secretariat to be part of the
International Visitors Programme
- He will attend a number of exhibitions and events and will meet Germany's leading photographic curators, publishers and artists during his visit.
Daniel has also been invited to speak at Unseen Photo Fair in Amsterdam - one of the biggest photo events in the world. Daniel will be taking part in the Unseen Bookmarket representing photography books from the Asia-Pacific region, including the books of two Photography Studies College graduates Sarah Walker (2016 Graduate and Lionel Kiernan (2017 Graduate) who will be launching their books at the fair. Daniel will be talking about publishing in the Asia-Pacific region in a panel discussion at Unseen titled 'The Suitcase Collection' - Daniel will be joined in Amsterdam by two further Photography Studies College graduates Sophie Gabrielle (2015 Graduate) who has been shortlisted for this year's FOAM Talent, and Mac Lawrence (2016 Graduate) whose work is featured in this years Unseen publication .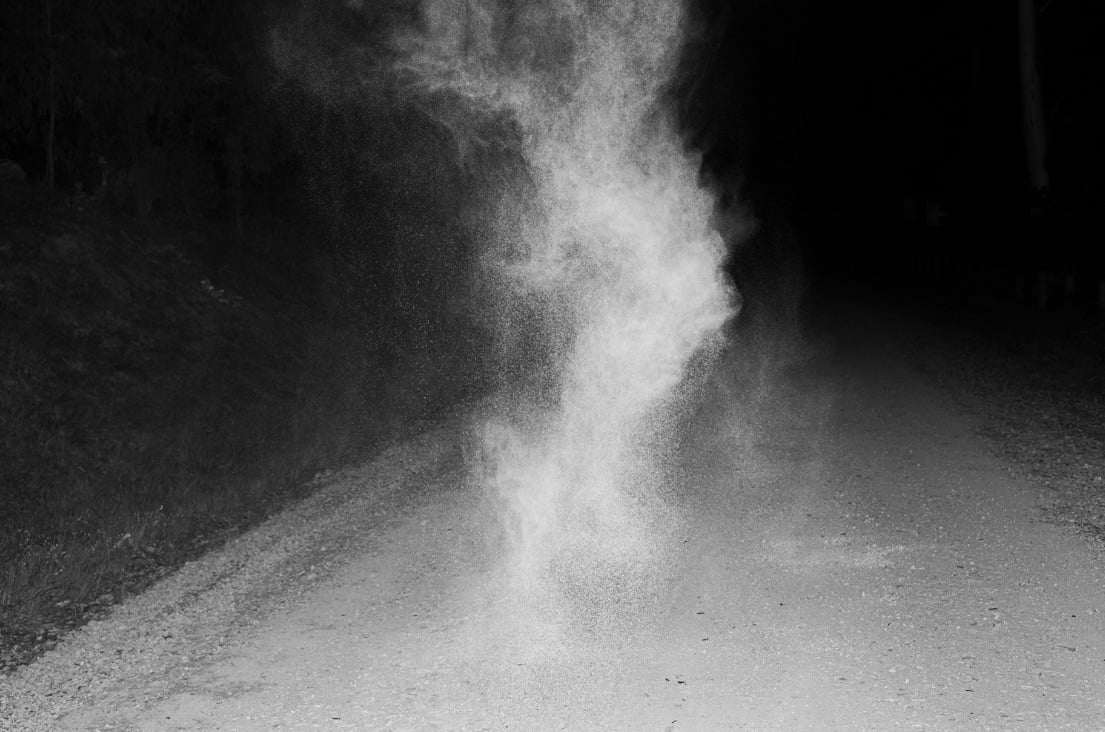 Image from Sarah Walker's 'Second Sight', published by Perimeter Editions Melbourne.
Finally, Daniel will be stopping off in Singapore on the way home to take part in the Singapore International Photo Festival (SIPF) http://sipf.sg/. Daniel has been invited to talk about photobooks and photobook publishing in a panel titled ' Another Asia: Photography from Southeast Asia' - alongside Ang Song Nian (Singapore), Ark Fongsmut (Thailand), & Gwen Lee (Director of SIPF).
Keep a track of the highlights of Daniel's trip on PSC FB and Instagram @pscmelb.
Want an international profile and to launch your photographic career - find out more about our amazing staff and courses at Photography Studies College. We are now taking applications for our Master Of Arts Photography 2019!