PSC's final year Advanced Diploma student Neen Magro left school in year 11 and became a mum at 19. Over the past four years, she has been putting her life goals first by studying photography part time. Constantly inspired by flowers, Neen is preparing to exhibit her latest floral-themed work at Fresh 19 – a graduate group show at the Yarra Sculpture Gallery this month. She tells us about experimenting with flower photography including shooting in her swimming pool, and her four-year journey studying with us.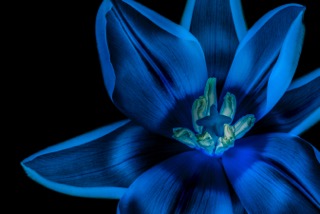 Image by Neen Magro.
Tell us about how flowers are a constant inspiration for your work?
I do seem to photograph a lot of flowers don't I? There are a multitude of flowers – species and colours, so they provide an endless stream of inspiration. My objective in each folio is to capture the beauty of the flowers against an unexpected setting using various "props" to accentuate the image. I am inspired by artists like Isabell Menin, Ysabel Lemin and Margrit Smulders work. They employ different approaches to the way in which they shoot; however the end results are the same - stunning floral images!
How do you like to approach each shoot?
The approach I take is dependent on the focus of the folio. In my previous folios, "Adjusted Beauty", I shot these images using a light box and enhanced the colours digitally. This year's work, "Fall Into Me", has seen me concentrate on still life, using mirrors in the first semester, and followed up by the second part of "Fall Into Me" shooting multiple exposures, in camera with flowers and using my swimming pool.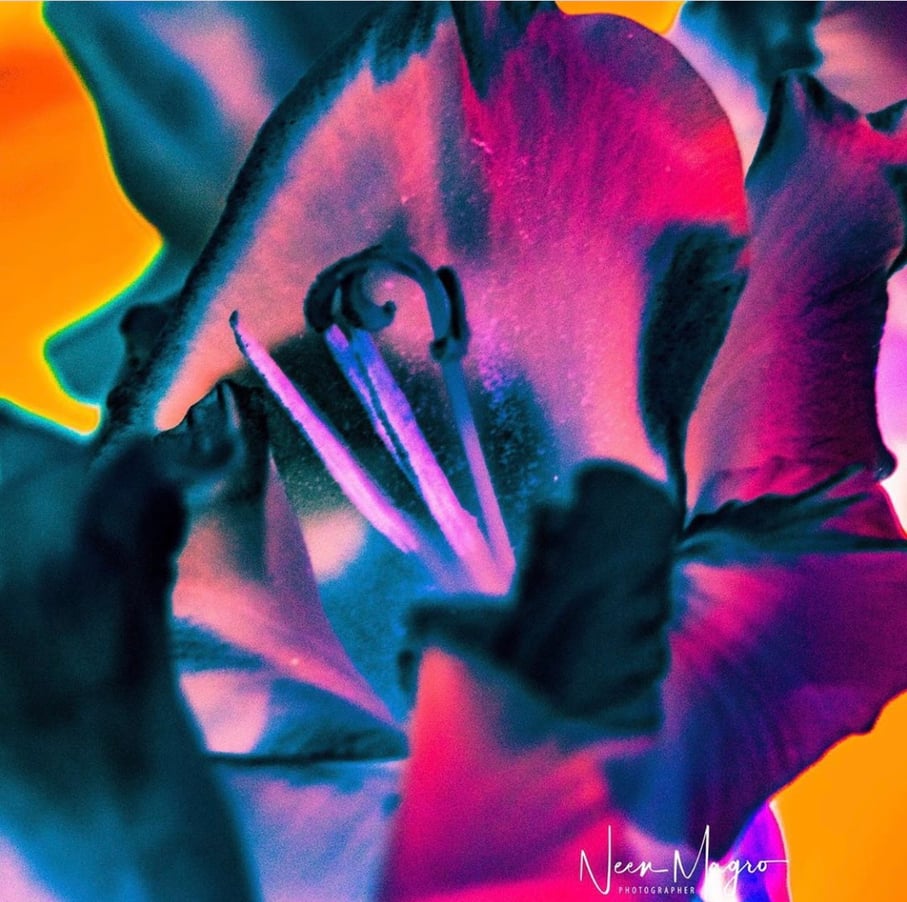 Image by Neen Magro.
The Fresh 19 exhibition is a culmination of your four years studying the Advanced Diploma part time at PSC, how have you grown as a photographer?
This year has pushed me to explore and to also discover my motivations for my preferred style of photography. Also having a mentor program in place and working with my chosen mentor (Cyndi Briggs) was very rewarding. I have admired Cyndi for a long time and seized every bit of advice she had to offer.
What have you learned and enjoyed about studying at PSC?
The best part about studying at PSC is the friends that I have made over the past four years. It is encouraging to be surrounded by like-minded people working towards the same goals. The teachers have been great and have respected my perspective as a mature aged student.
Image by Neen Magro.
You have won a number of awards, including being in the top 10 in the Student Category in Capture Magazine's Australasia's Top Emerging Photographers 2019. Do you feel encouraged by this recognition?
It's great to be acknowledged by outside parties. This has reinforced my confidence in taking risks with different subject material and has pushed me to enter more competitions.
Have you formed close friendships with your final year Advanced Diploma cohort?
Absolutely, I am in a small class this year with seven other talented students, whom are winning awards all over the place. We all worked together to hold the Print Auction in September which was a huge success.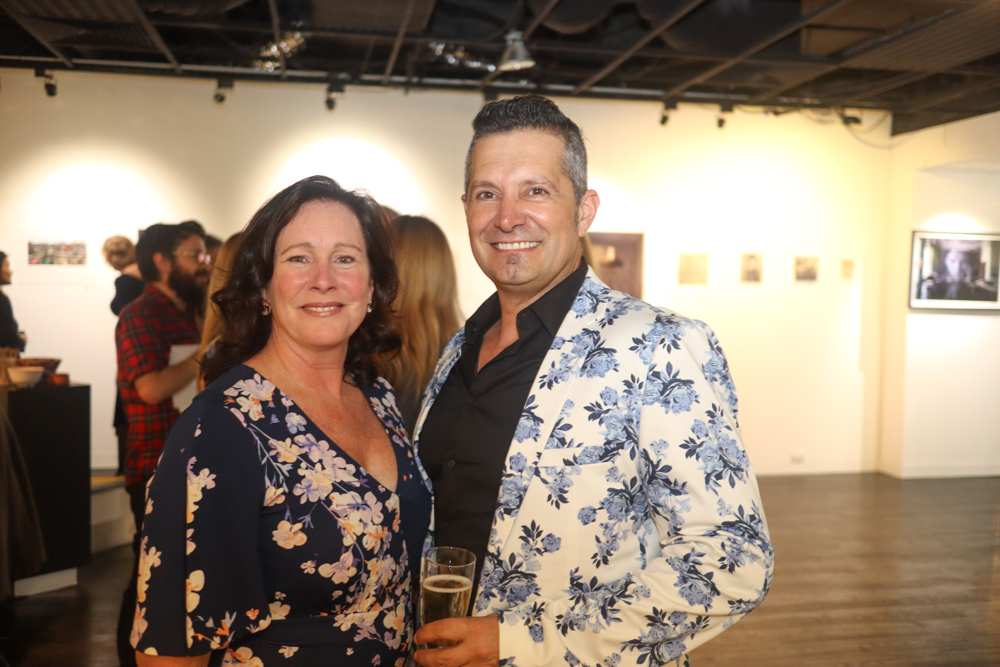 Neen with her husband Simon at the fundraiser for the Advanced Diploma Art Major exhibition this month.
What else can we expect to see at the upcoming Fresh 19 Exhibition at the Yarra Sculpture Gallery?

The artists are so talented and their art is spectacular. You will just have to come and see for yourself!
Join Neen at Fresh 19, PSC's Advanced Diploma Art Major Graduate Exhibition Opening, on Friday 22 November from 6-8pm at Yarra Sculpture Gallery in Abbotsford. Register here.
The show will run until 8 December.
Discover more about studying part time at PSC by coming to one of our up coming information sessions. They have been scheduled for Friday 8 November from 1-2.30pm⁠, and Monday 11 November from 6-7.30pm, at our Southbank campus.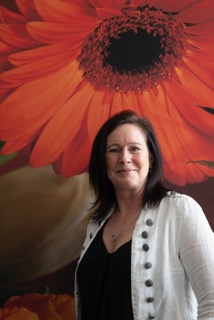 Neen Magro