PSC's second year Bachelor of Photography student Farley Webb recently photographed Melbourne's inline skating subculture using a large format camera. It was part of one of his assignments for a documentary photography subject. Farley shares how he approached this project from start to finish – highlighting how our students learn to shoot like pros in a tertiary environment designed to inspire and nurture Australia's future leaders in photography.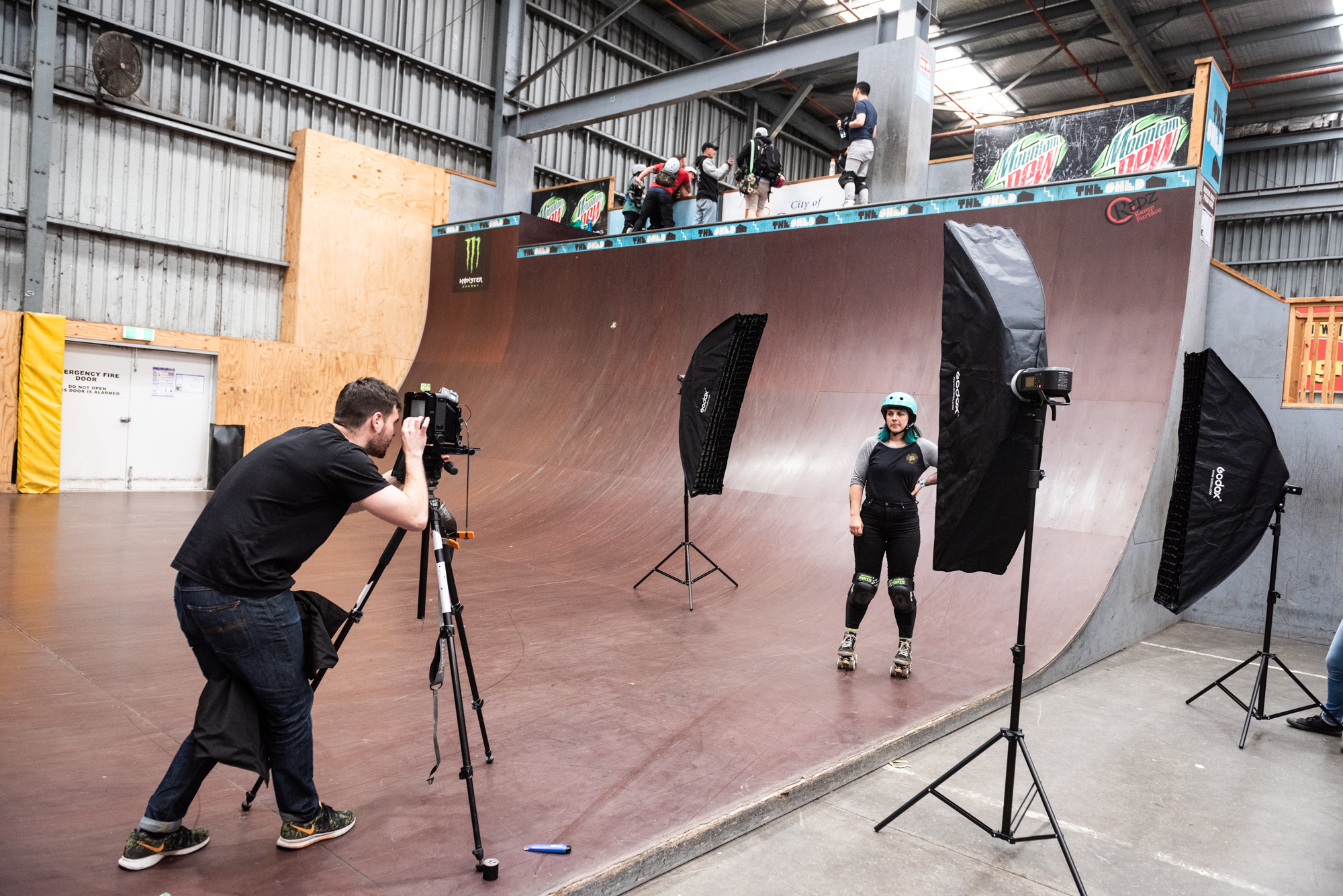 Farley Webb shooting one of his inline skating subjects.
Tell us about your latest project on local Melbourne inline skaters?
The project is part of one of the second year Bachelor of Photography subjects focusing on photojournalism and documentary photography. I chose to document a subculture. I used to inline skate a lot when I lived in Queensland, so naturally I was drawn to this as a subject. I made a callout in a skating Facebook group, and received a positive response to documenting them. Most of the people I have been photographing are part of the Melbourne OG Rollerbladers group.
Image by Farley Webb
Tell us about what camera you used and why?
I have been shooting mostly on a Toyo 4x5 large format film camera with some medium format film shot with a Mamiya 7. I like the challenges and limitations of shooting with these cameras. It forces me to think of different ways to capture my subjects.
I think there is something special to capturing a portrait on large format. My subjects are all very curious when they see me setting up the camera, and I think it's an experience for them to be captured in such a way as much as it is for me to use it as a photographer.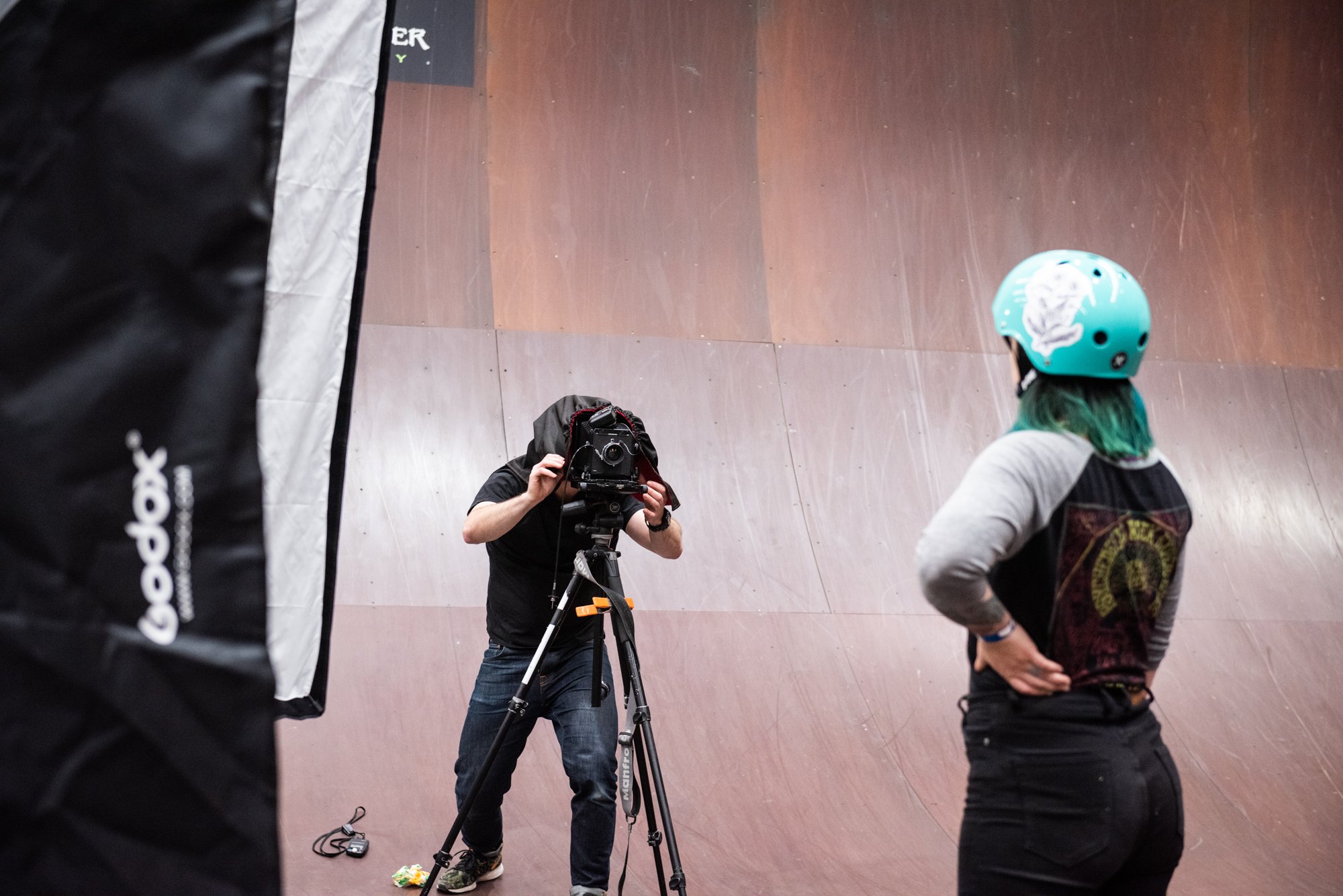 Farley photographing one of his subjects.
What were some of the challenges?
It's always challenging to approach a group as an outsider. I find that photography can actually be a really great way to do this, as it can be a reciprocal relationship. There were some technical challenges, such as mixing flash and ambient and matching light source colour temperatures, but PSC has provided plenty of opportunities to become comfortable with this. The tutors are always available to ask questions of as well, even about things not directly related with their subject.
How did you go about photographing your subjects?
I've kept the posing minimal – just directing where to turn their bodies, what to do with their hands, where to look (and please, please, stay still!) I set up the lighting and composition with an assistant as a stand-in, to reduce the amount of time I needed with each subject.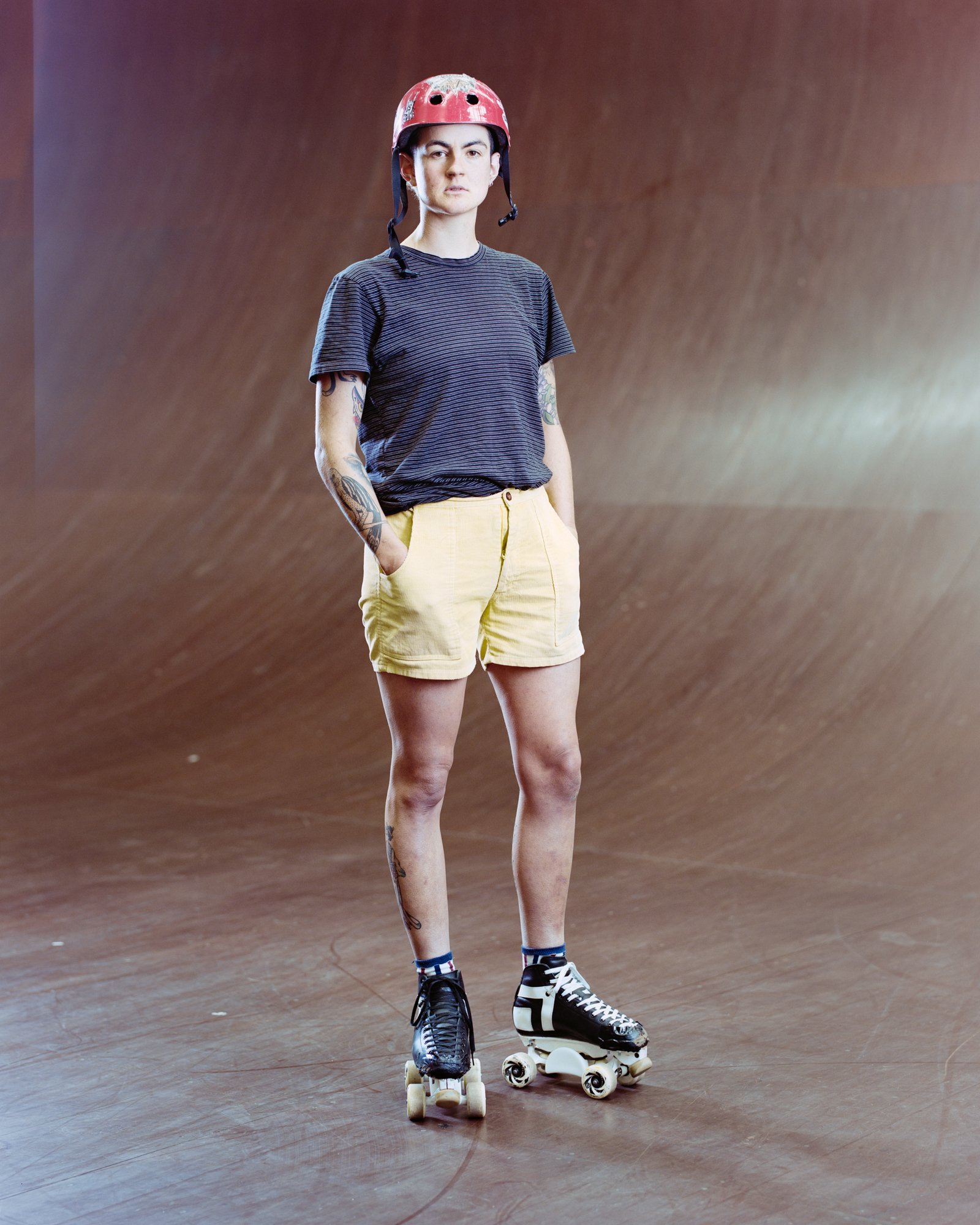 Image by Farley Webb
What kind of look and feel did you want for the portraits?
I really like Rineke Dijkstra's and Alec Soth's portrait work. There are also a few people who have made a name for themselves shooting athletes and sports on large format such as Jay L Clendenin who shot a series of Olympian portraits on 4x5, and David Burnett's who photographed the London 2012 Olympics with an old 4x5 press camera. The idea of using 'slow photography' to document action and sports is interesting as a concept.
Preparation involved visual research of said photographers, and also visiting the locations prior to each shoot to scout compositions, working areas, etc, as well as to build relationships with the various people involved, and, of course, making sure my gear was all packed the night before!
Image by Farley Webb
Y
ou also got your fellow PSC students to help out – tell us about this?
Because I was shooting with multiple lights and cameras, I really needed an assistant on each shoot to help carry and set up my equipment. I reached out to the student body because I wanted to offer the opportunity for others to gain experience as an assistant.
Are you finding the skills you are learning at PSC useful?
The studio lighting class and documentary class in second year have been really useful for learning new lighting techniques, and how to navigate the world as a photographer.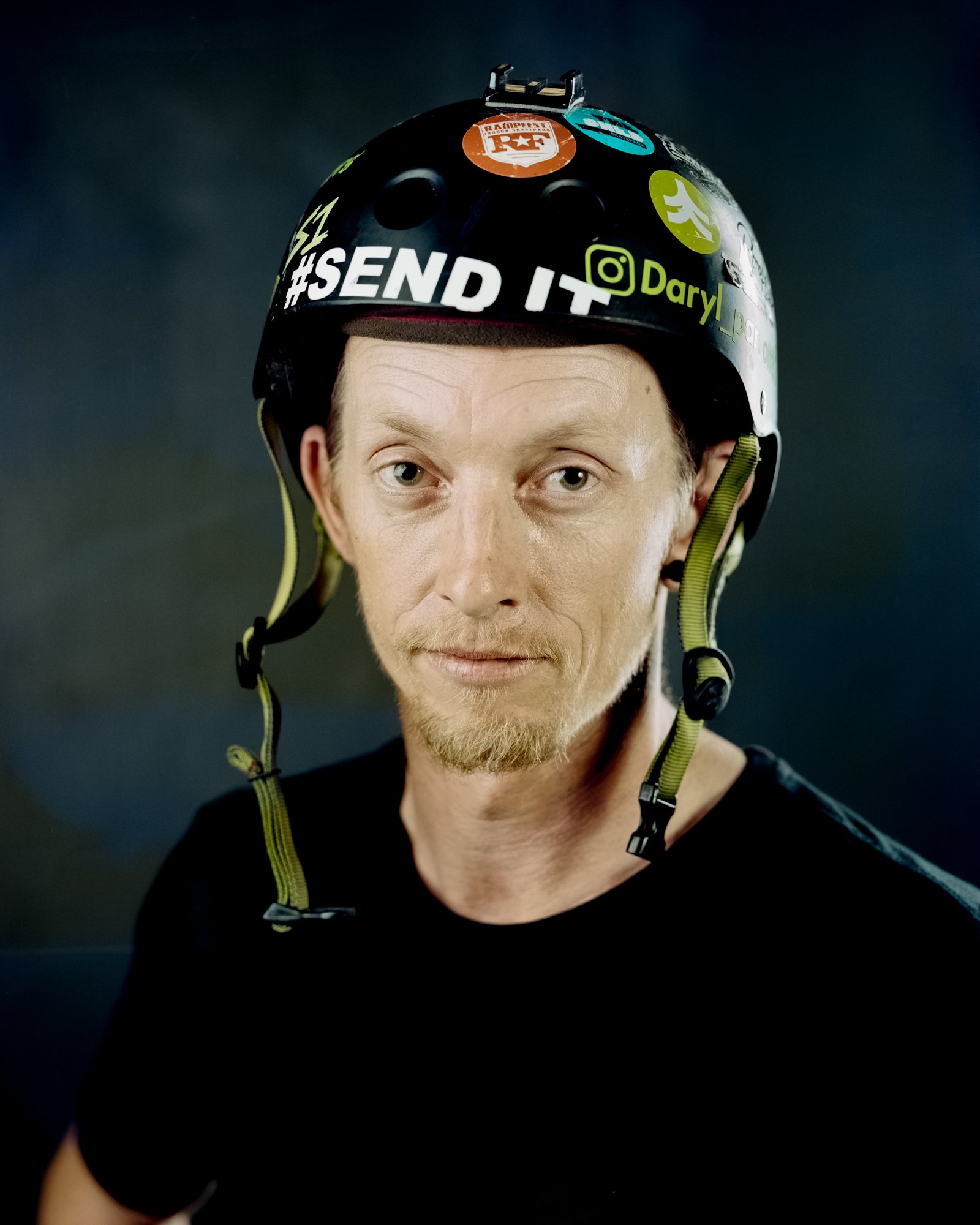 Image by Farley Webb
Are you amazed at what you have learned and accomplished at PSC since starting the Bachelor of Photography?
I genuinely am! Looking back to where I was two years ago, I feel like a different person now. The last two years have given me so many opportunities to learn and grow as a photographer, and I have PSC to thank. The course has provided a space (and an excuse) to totally immerse myself in photography and has opened doors for me in the industry.
Why would you recommend PSC?
PSC is an incredibly supportive environment. Staff are available and willing to give you help outside of class hours. It feels more like a big community of creatives than it does a university. Everyone supports each other and wants each other to succeed. Not only this but PSC is a great place to start building a professional creative network. It's a big step to take decide to enter the photographic industry, but having PSC as your support network really helps dissolve the barriers.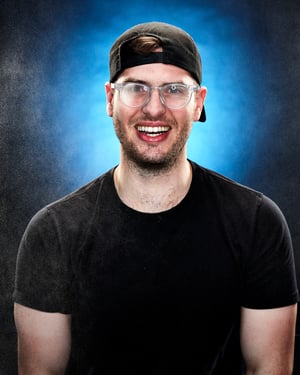 www.farleywebbphotography.com.au
IG: @farleyflex