Part-time student Sasha Robertson put down her camera soon after high school to raise a family and become a pharmacist. Now pursuing her passion at PSC, she's discovering her talents in multiple genres of photography. Read about her latest product shoot for a jewellery brand with customers such as Billie Eilish and Adut Akech Bior, her seascapes exhibition, and why she is enjoying being pushed to explore new techniques.

Product shoot for Heart of Bone by Sasha.
Who did you do this product shoot for?
This shoot was for Heart of Bone, a Melbourne based jewellery brand owned by a friend of mine Emma. It has a very strong brand identity and is worn by celebrities all over the world. Both Adut Akech Bior and Billie Eilish were recently seen wearing Emma's designs in Vogue Australia and Billie Eilish is now one of Heart of Bone's best customers.
How did this shoot come about?
This image belongs to a series I took as part of my studio unit 'Still Life in the Classic Genre' and whilst [the image above] doesn't necessarily fill the brief, the other images pay closer homage to dutch still life in their mood and styling. I suppose I have a dark sense of humour and I'm a little twisted, so rather than photographing fruit and wine bottles, I went straight for skulls! Reaching out to Emma for her props was an obvious choice for me as her entire brand is based around them. It was important to me that I could photograph her product in a way that stayed true to her brand but also fulfilled the brief given to us in class.
Product shoot for Heart of Bone by Sasha
What were some of the challenges for this shoot?
I shot this at Photography Studies College's studio during class time. It's always a challenge to achieve the shot you have in your head as there are so many things to think about: styling, backdrops, and of course lighting. The teachers are great though, Mark (Harper) and Lucie (McGough) were incredibly helpful when it came to assisting me with lighting setups. They both push you to try different ideas and really allow you to be creative and explore new techniques.
You have had an exhibition featuring your seascapes, tell us about that and are you excited to be learning about studio photography?
I love landscape photography, particularly seascapes. I am a diver and really love the ocean, so capturing it through photography is always a joy for me. I recently exhibited a collection of my works at The Merricks House Art Gallery, the majority of which were all seascapes. Being in the studio and learning new skills has been great fun for me. I enjoy being around people with a common interest and learning from them. Of course it's also great to be able to have a new genre under my belt and be able to offer product photography to clients.
Seascape by Sasha exhibited at The Merricks House Art Gallery
Emma from Heart of Bone would like you to do more product photography for her, do you feel like this initial collaboration has opened up new photography opportunities for you?
Absolutely, I really believe the more work you do, the more work you get. Emma and I are both really busy but we are planning to collaborate together and hire the studio to shoot a campaign for Heart of Bone. It's exciting to work with other artists and see their vision come to life.
Why did you decide to study photography at PSC?
I have studied photography on and off since I was in High school, but life got in the way and I put my camera down for a number of years. After becoming a registered pharmacist and having children, I was really keen to get back to what I was passionate about. I looked at a number of courses available and PSC seemed to offer the best courses and facilities – and was both flexible and accomodating with their class times. Being able to study part time was crucial for me as I have to juggle my family life also.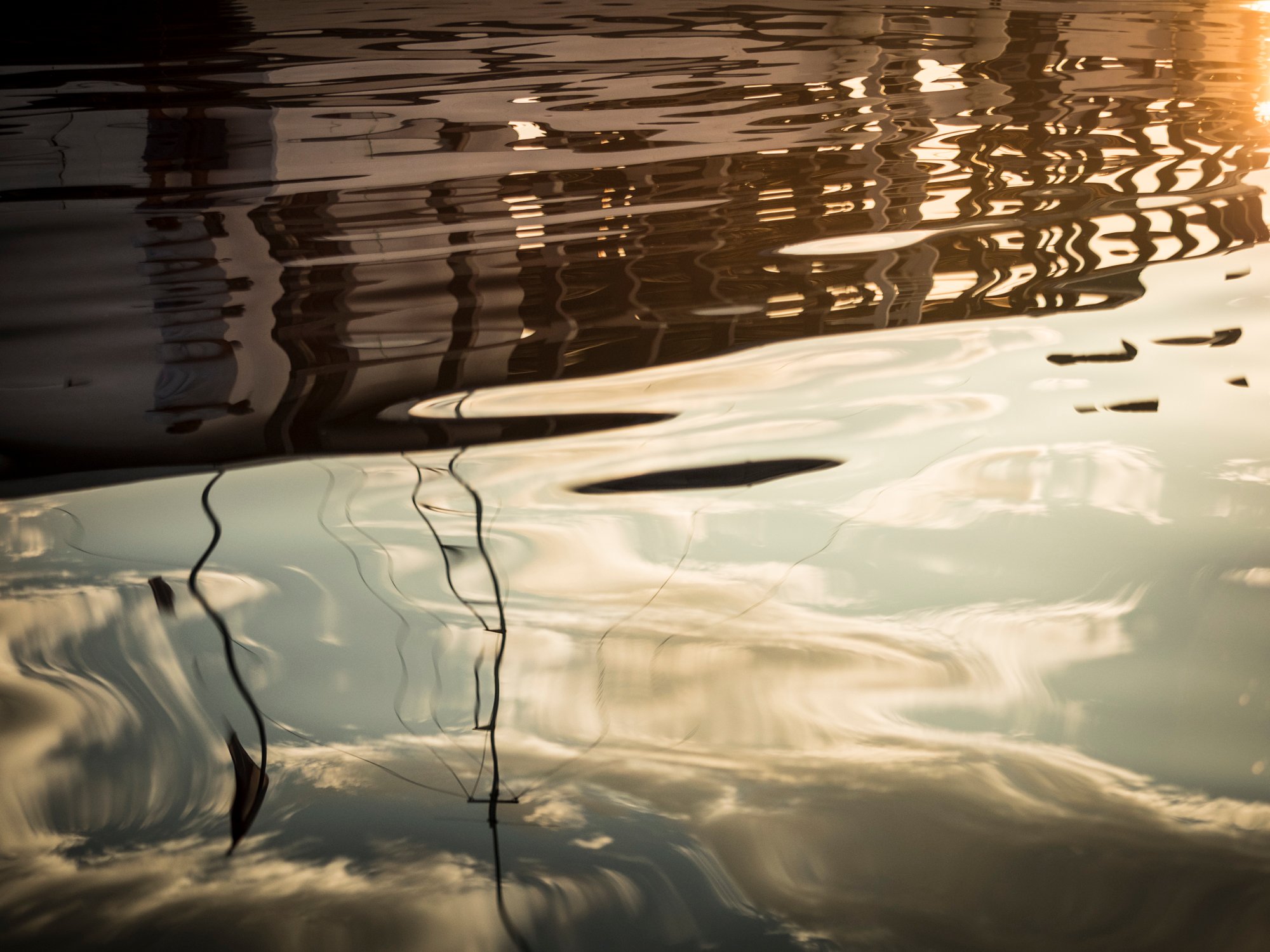 Seascape by Sasha exhibited at The Merricks House Art Gallery
What do you enjoy the most about studying at PSC and would you recommend it to others?
I enjoy learning from experts in the field, it's great being able to pick the minds of our teachers and soak up all their knowledge. I would definitely recommend the course to others, to be fair, I already have!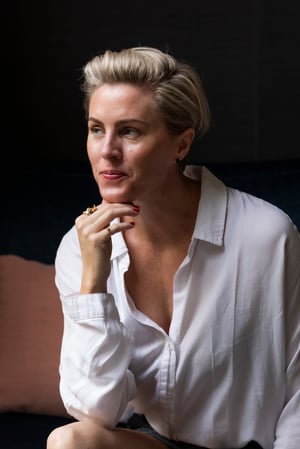 Places in our final part time evening class intake for 2019 are closing. Get skilled up for summer photo opportunities!


Self-Portrait by Sasha