Our Bachelor of Photography student Eremaya Albrecht is featured in a brand new book 'This Is 18 – Girls' Lives Through Girls' Eyes' published by the New York Times. The book showcases photographers from all corners of the globe collaborating on this major publication, lead by New York Times Picture Editor Jessica Bennett, and Eremaya's images document the life of a young Melbournian who is part of an all-girl skate crew called DNL.
Last year PSC's Higher Education Course Director, Daniel Boetker-Smith got the call from the New York Times (that's how he rolls), asking him to suggest an 18 year-old photographer to cover the Melbourne story (altogether 22 countries across the globe were covered).
Below Eremaya talks about how she approached the brief, working with her subject, and what it's like to work for one of the world's top publications whilst still in your second year of a Bachelor course.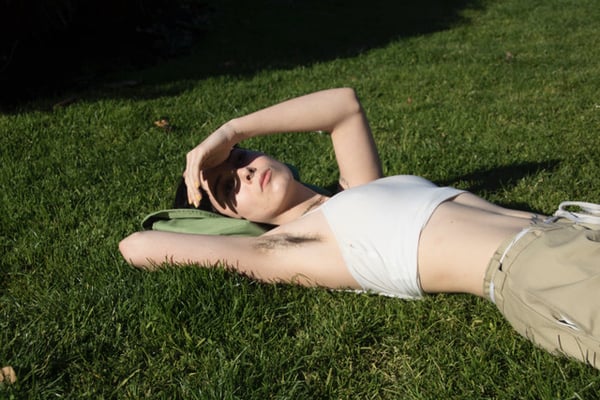 Image by
Eremaya Albrecht
How did you get this amazing opportunity?
Daniel Boetker-Smith (PSC's Higher Education Course Director) got me onto it. He
was approached by
the

New York Times
to connect them to
a young female emerging photographer
in Australia
. I jumped on board and was pretty blown away!
What was the brief like?
The brief we were given was pretty strict. However it definitely was broad and open enough to accomodate to the 22 photographers involved, all based in different countries.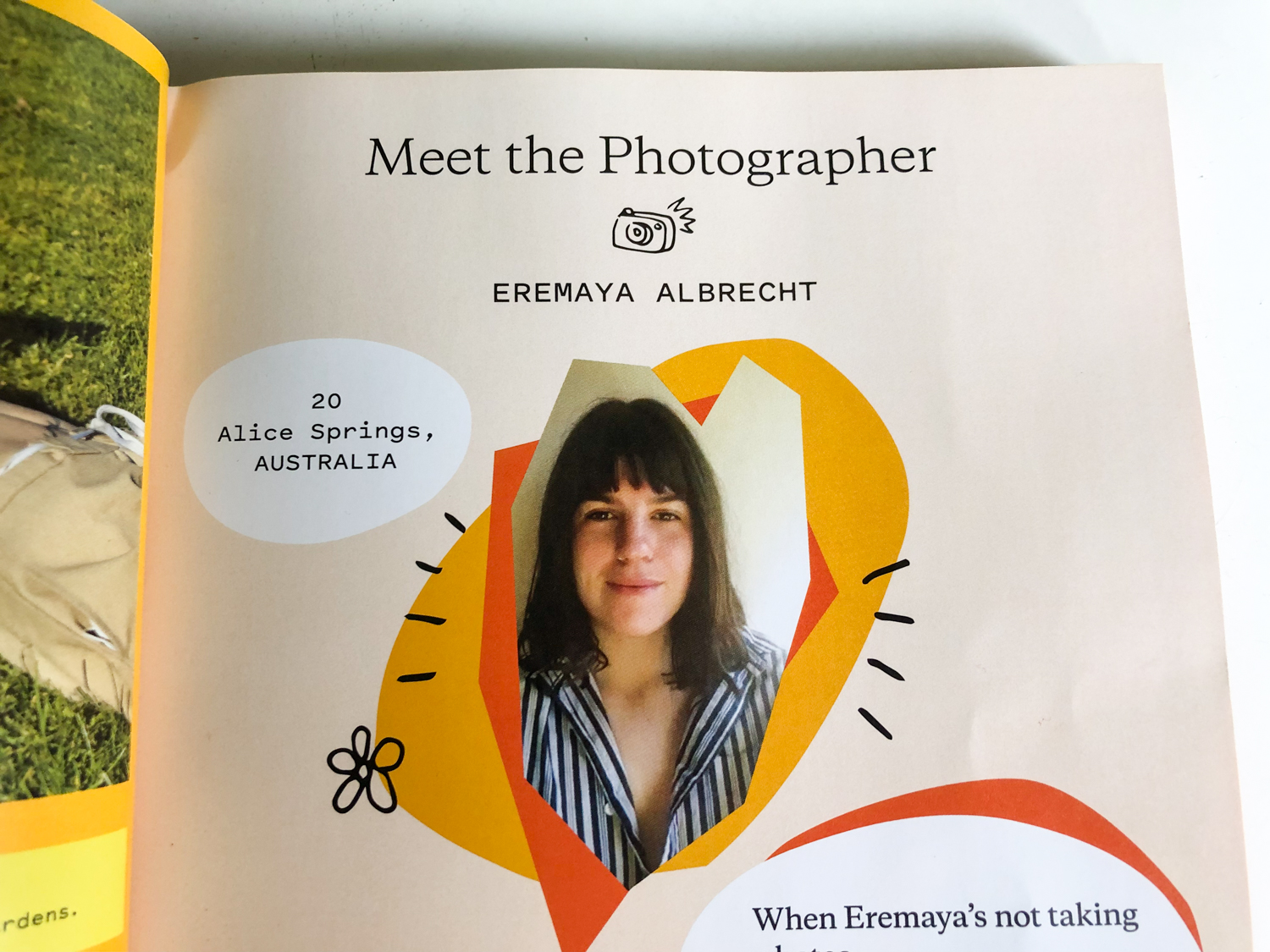 Did you get to know your subject before photographing her?
I didn't know my subject before hand. I found her instagram and messaged her. She seemed cool: a trendy skater girl. I shadowed her for a couple of months. Sometimes I'd go to her house, or to the skatepark and capture her and her friends.
Did you have any fears about doing the project for such a high-profile publication?
The thing I was probably most worried about in the process was my photography capability. I obviously felt the pressure of shooting for such a big platform quite intimidating. I feel that if I was given the project now, with me going into my final year at Photography Studies College I would be much more equipped than I was in first year when I shot this project.
Image by
Eremaya Albrecht
How did you approach the visuals for this?
The photos had to be candid environmental portraits, so I was going for an authentic and non-staged snapshot feel.
Overall how did you feel about working on this?
It was a once in a lifetime opportunity, and a pretty amazing experience! I'm in a group chat with all the photographers, and that's probably my favourite part. Women a similar age to me from all over the world - and we've all said that if we go to the country where another photographer is, we'll meet up.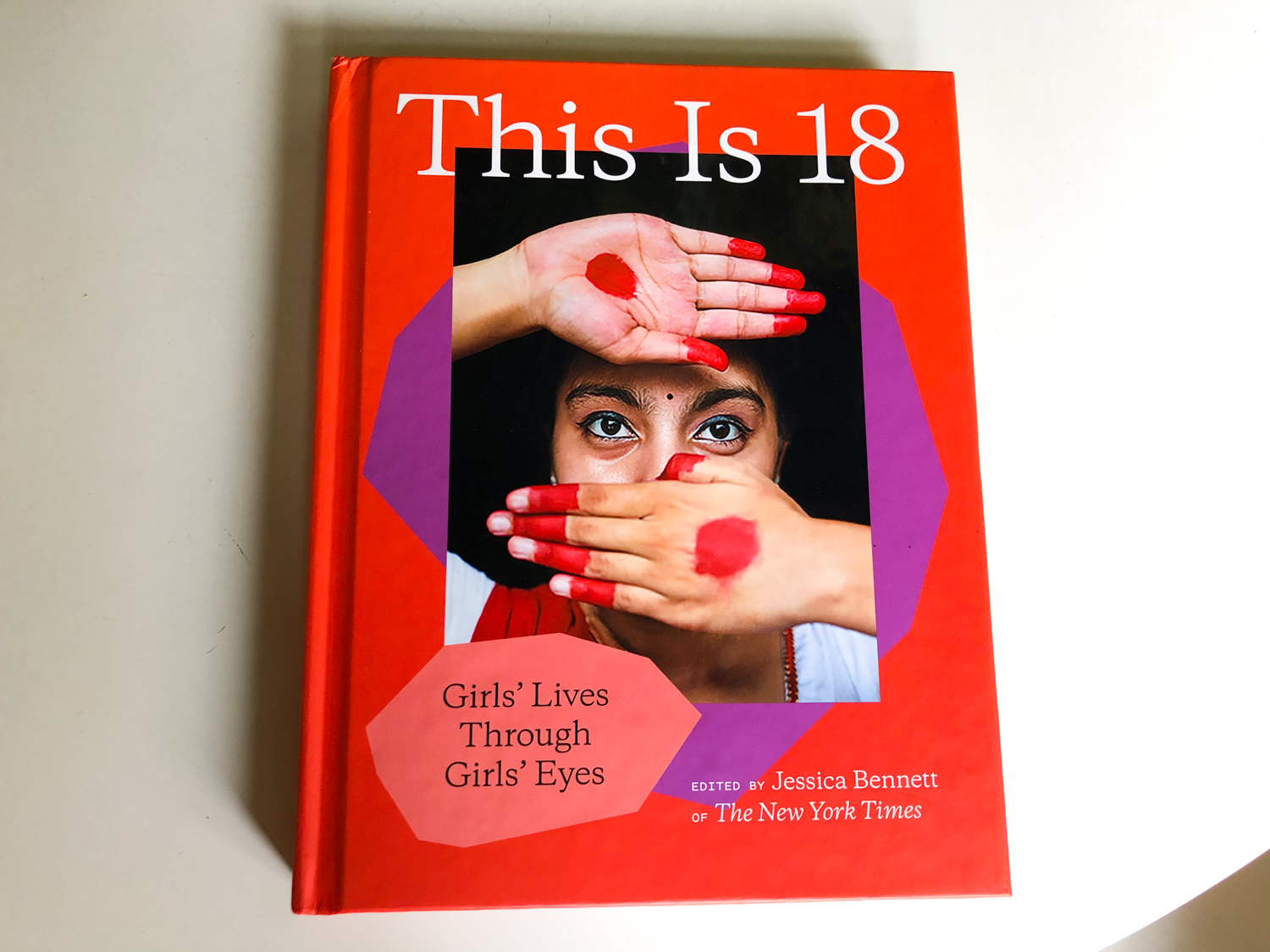 PSC is a very supportive school. The teachers are always throwing opportunities at you and encouraging you to engage with the wider community of local and international photographers.
Get your copy of 'This is 18 - Girls' Lives Through Girls' Eyes' direct from the

New York Times store
or stop by the PSC library to see the book.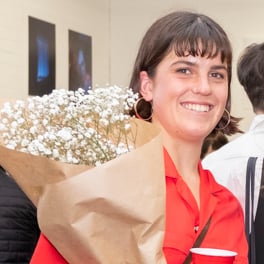 @eremayaalbrecht
Photo of Eremaya by Sally Zhang