Here is another piece of student work from our blog series, where we share published work by PSC's second year Bachelor of Photography students.
Over lockdown in Melbourne, the class were introduced to new technology by teacher Stephanie Rose Wood, allowing them to photograph subjects anywhere in the world from home. They were given a brief to interview and photograph subjects, which students had to respond to as working journalists in the real world.
Today we feature PSC student Annie Cox's assignment titled 'Ireland' where she photographs and interviews subjects in .
Ireland – Annie Cox
© Annie Cox
Ireland holds a special place in my family's heart. My dad, mum and sister moved to Innis Ireland in 2008 due to a work opportunity. We lived there and travelled all around Europe and the UK for almost 2 years before moving back to Melbourne.
© Annie Cox
My uncle moved to the UK years before we arrived, so it was nice having family already situated to this foreign place we were moving too. One of the greatest memories to come out of living in Ireland was that my Uncle and Aunty got married whilst we were living there.
© Annie Cox
This project is about my family, and our experiences in Ireland, and the images narrate through from my immediate family to my Un-cles family and their current life in Belfast, Ireland.
Check out the rest of Annie's images below.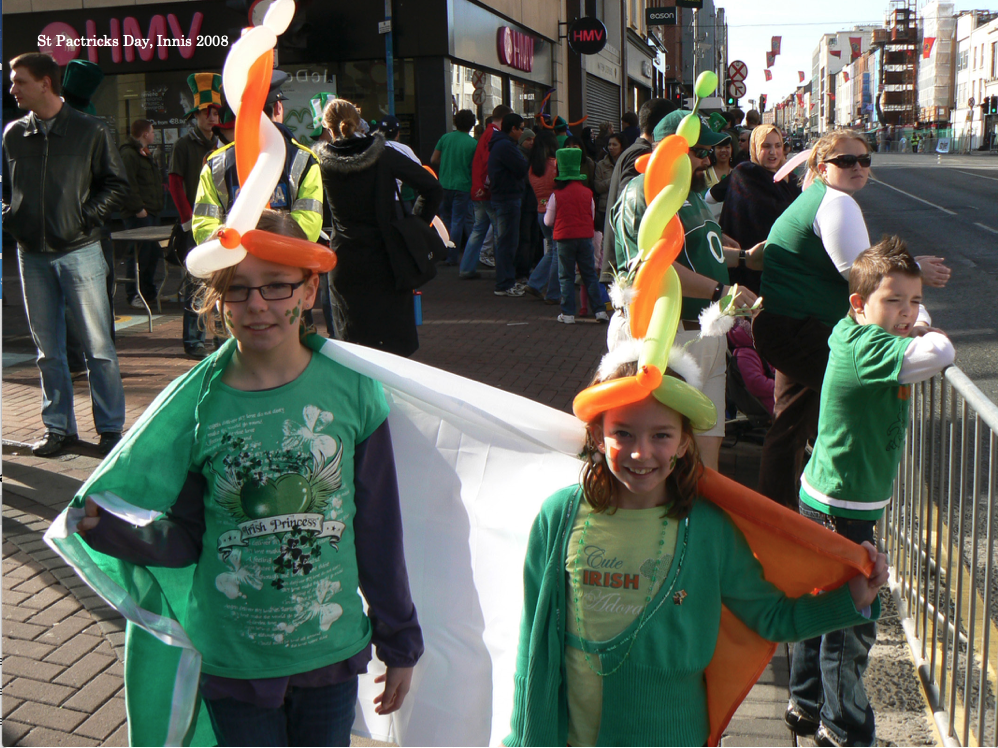 © Annie Cox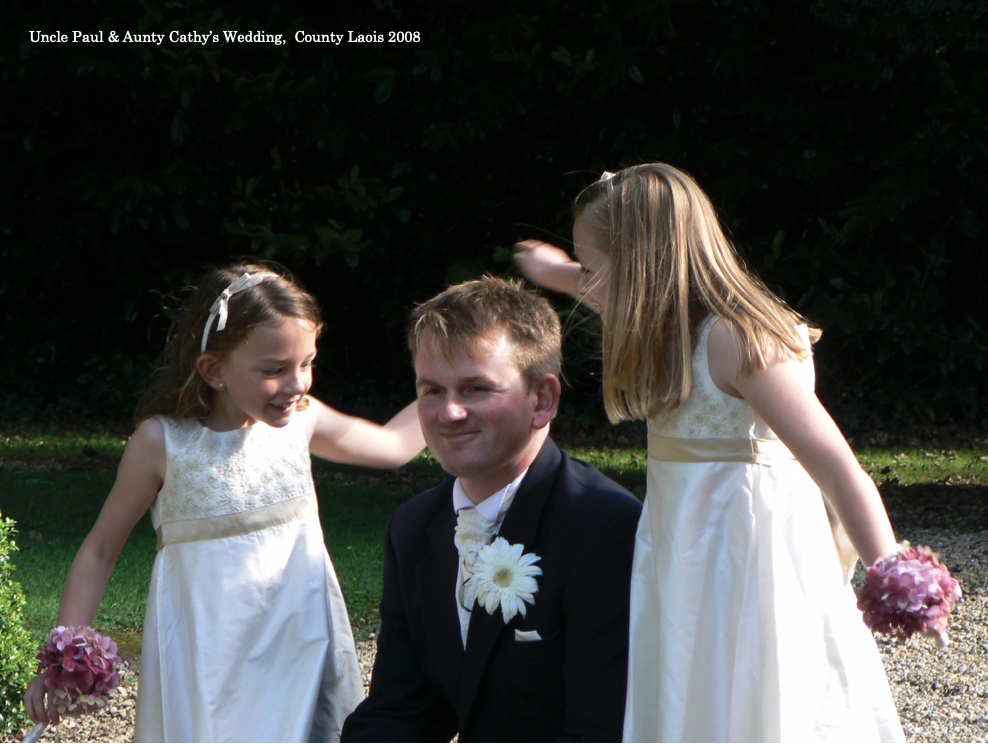 © Annie Cox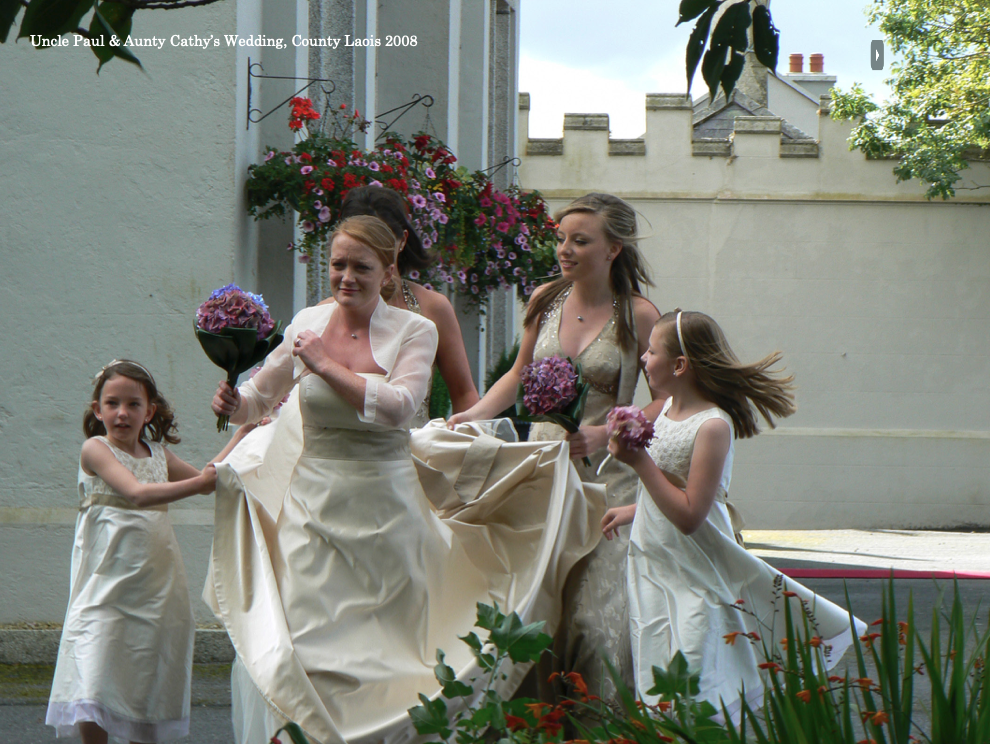 © Annie Cox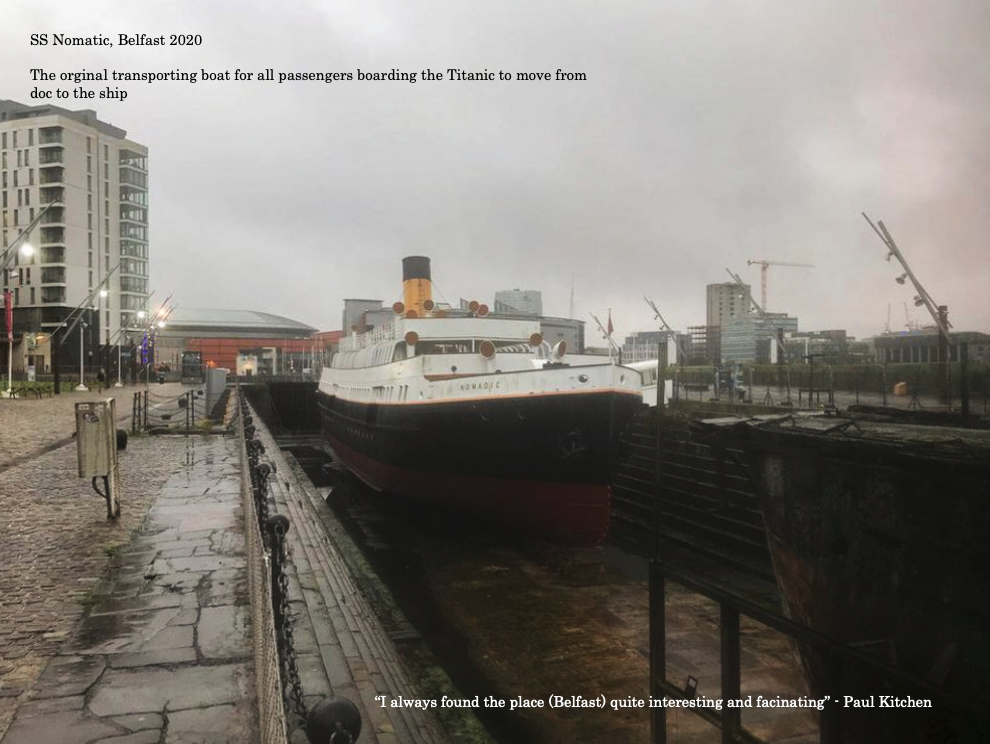 © Annie Cox
© Annie Cox
© Annie Cox
© Annie Cox
© Annie Cox
© Annie Cox
© Annie Cox
© Annie Cox
Follow Annie on Instagram @anniecoxphotography