Congratulations to PSC's Certificate IV in Photography and Photo Imaging graduate Sarah Minall for being shortlisted as a finalist for her video, and receiving an Honourable Mention for one of her underwater images, in the Herald Award of Excellence for Ocean Geographic Pictures of the Year Awards 2021. It is touted as the most influential underwater imagery competition.
© Sarah Minall
"Studying at PSC allowed me to try new styles very much out of my comfort zone – at the same time allowing me to be further mentored toward my personal vision and goals.
Being able to incorporate the addition of images alongside my film enables me to communicate, connect and inspire positive change in the area I'm most passionate about.
PSC is a supportive environment full of professionals providing students the ability to seamlessly transition their journey into the professional photography industry," Sarah said.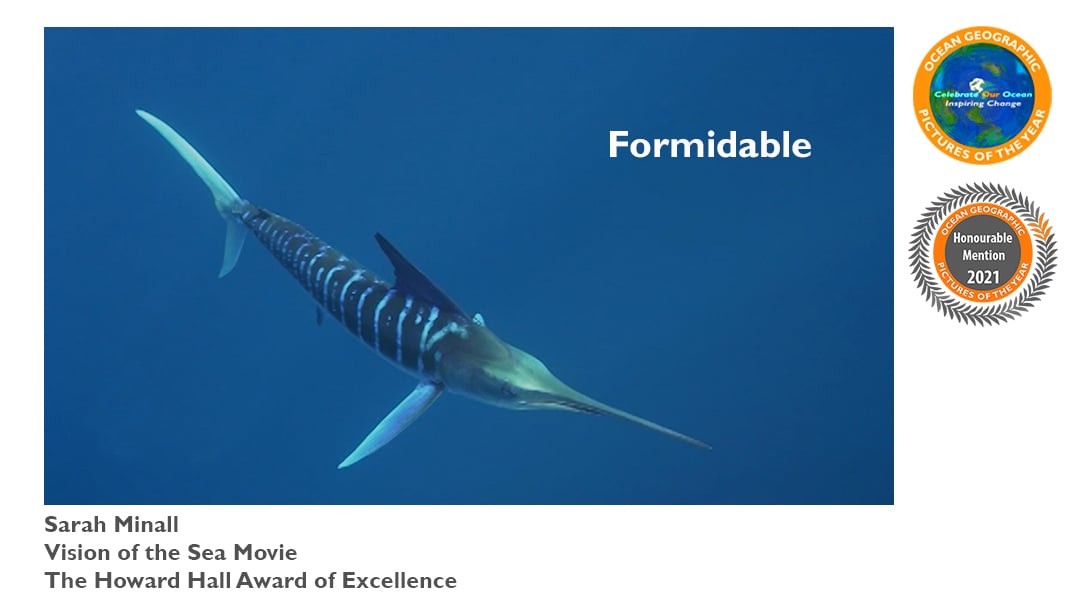 Follow Sarah on Instagram @Sarah_minall