Returning student Stavros Messinis, who's joinig our MA of Photography 2020 progam, has published his latest photobook 'Rebirth'. Inspired by Abstract Expressionism, it features photographs of graffiti weathered over time, which he has shot in Melbourne, Europe and China.
Read about why Stavros is drawn to a decaying and ephemeral world, and how he breathes new life into artwork whilst still evoking an emotional response from audiences.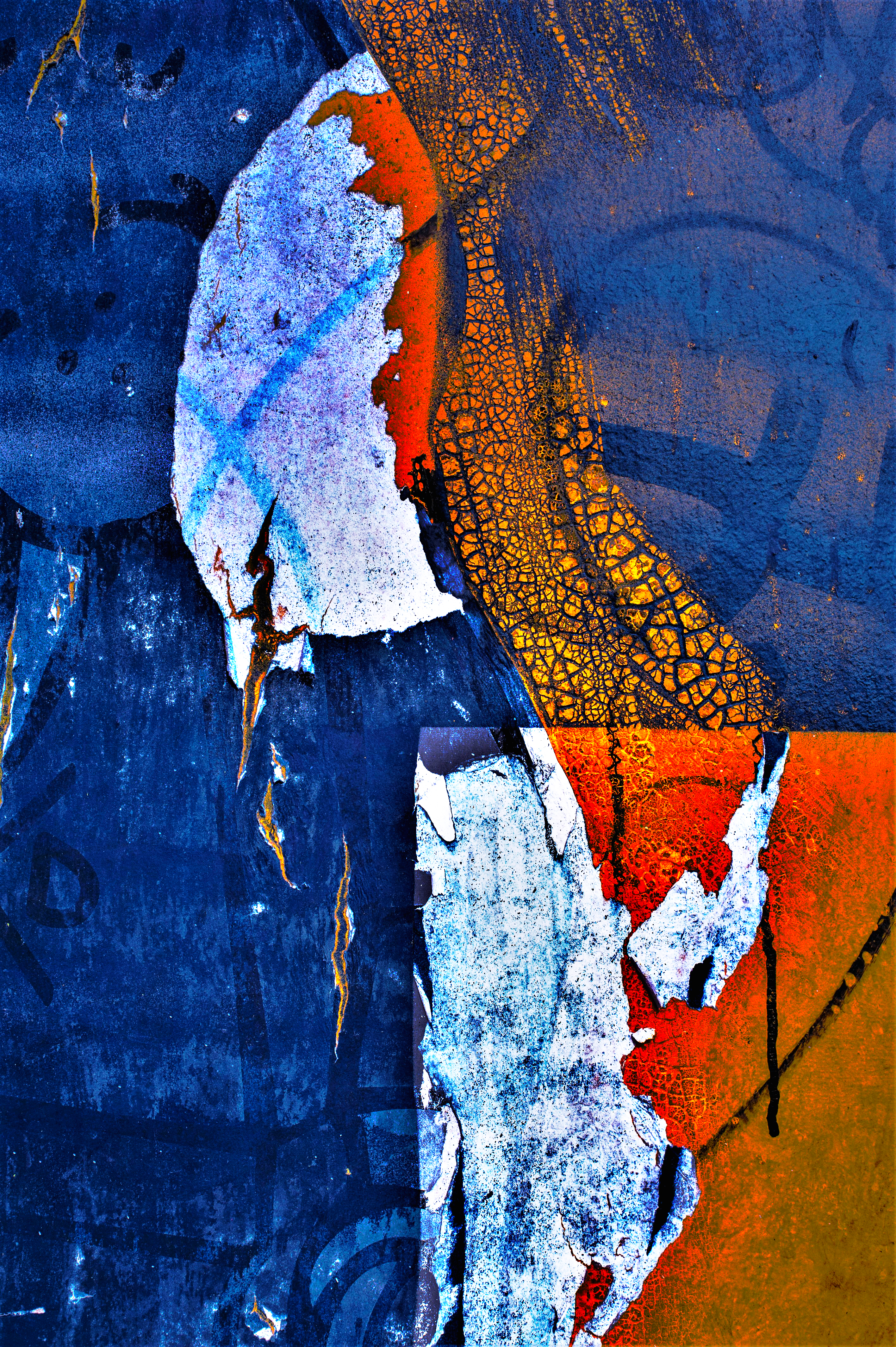 Image by Stavros Messinis from his series 'Rebirth'
How did you come up with the concept for your new photobook Rebirth?
Rebirth began as a personal style development project at PSC and was part of a concept I explored on how to use photography to create beauty from decay, and its relationship with painting.
.
Why have you titled your book and series Rebirth?
The series Rebirth is inspired by Abstract Expressionism and artists like Franz Kline, Willem De Kooning, Jackson Pollock and the photographer Aaron Siskind. Abstract expressionists used colour, texture, lines and light to express their emotions. Their goal was to create a new world from the chaos and destruction of the old.
Colour, cracks, gestures, writings and symbols on surfaces create emotional responses for the viewer and give new meaning to an ephemeral and temporal world. Each image is composed with various layers of paint, colour, markins and other material.
Each layer has a history and ephemeral life. In shooting these abstract compositions, which are actually artistic expressions of unknown artists, I am trying to give them new life and portray the underlining feelings they create.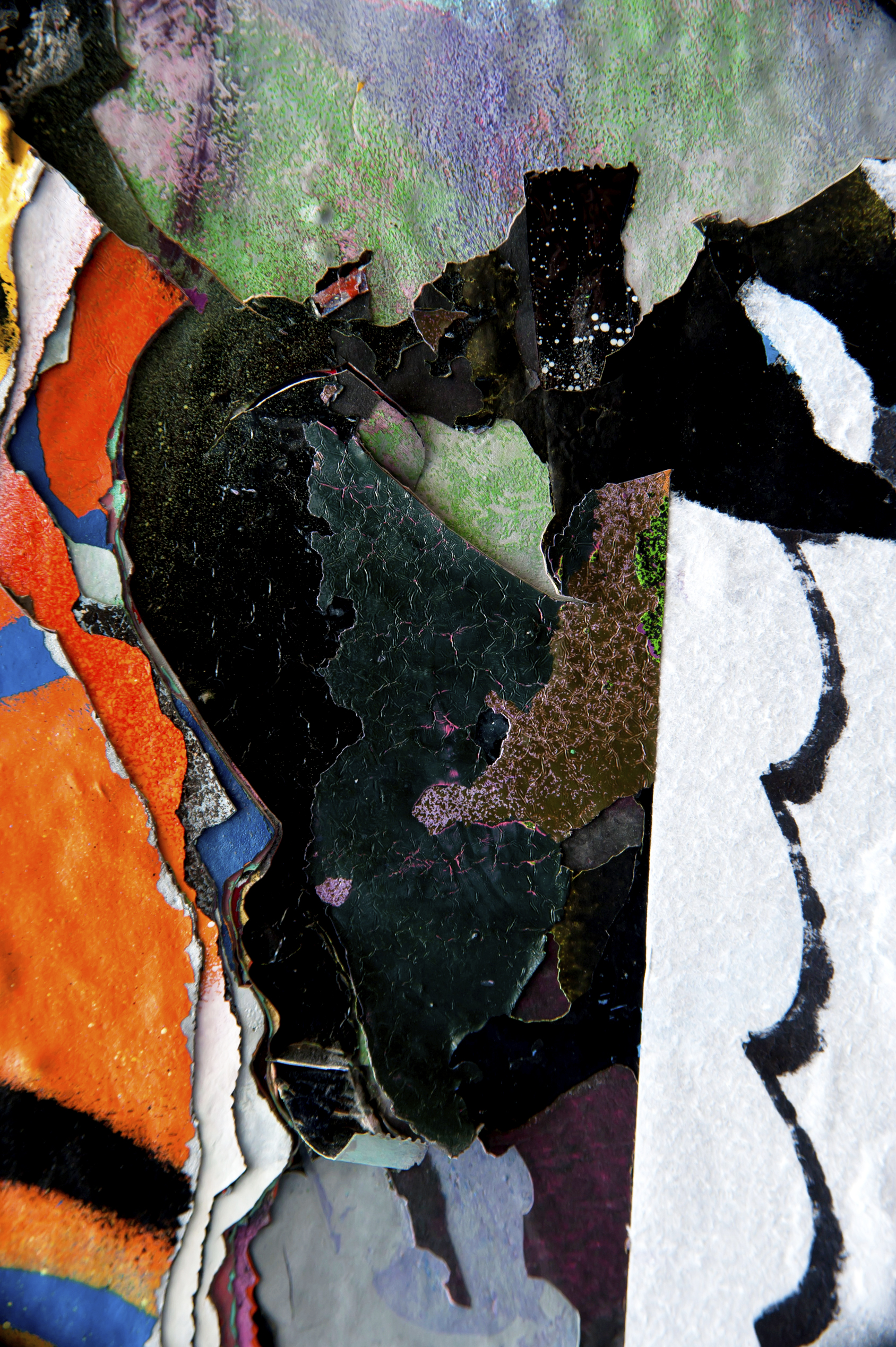 Image by Stavros Messinis from his series 'Rebirth'
What intrigues you about graffiti and it origins?
The urge to leave a mark, a message or a design on a wall has been around for thousands of years. The different layers of paint, colour, and marks left on various surfaces by people underline the passage of time, the continuity and the connection with the past.
Where did you photograph most of the graffiti?
Mainly in the streets in the CBD and the nearby suburbs [of Melbourne]. Also overseas in Europe and China. I was constantly taking photos of graffiti and over time this developed into the Rebirth project. Thinking like an abstract expressionist, I tried to identify compositions with similar aesthetic qualities... texture, depth, colour, lines, shapes, rythms and patterns. While taking close-up photos of such surfaces something new was created - the birth of a new life. By removing them from the decaying walls and other surfaces and placing them in a new frame, it is a process of new life creation. A new object that carries traces of its past - the seeds for a new life.
Image of Photobook 'Rebirth' by Stavros Messinis
What are you looking forward to doing or learning during your MA?
I am interested in fine art photography and photographic publishing and with the MA program I look forward to further advancing my skills and knowledge in these areas. At the same time I hope to have the opportunity to develop a new body of work relevant to current practices.
You're a returning student to PSC, and have enrolled in our Master of Arts - Photography 2020. What do you think our MA program offers that other tertiary institutes don't?
I have been part of PSC's community for the past three to four years, and I have experienced first hand the high standard of education and services offered to students. The experienced and highly qualified teaching staff have assisted me with my studies at PSC to develop a more concrete knowledge of photography.
The academic staff of the MA program are some of the best visual artists, photographers and writers in the arts industry. I am impressed with and inspired by their work and I am sure that they will guide me with their knowledge and experience to fulfil my artistic goals. Furthermore, the course is only 18 months and well constructed to provide me with what am looking for.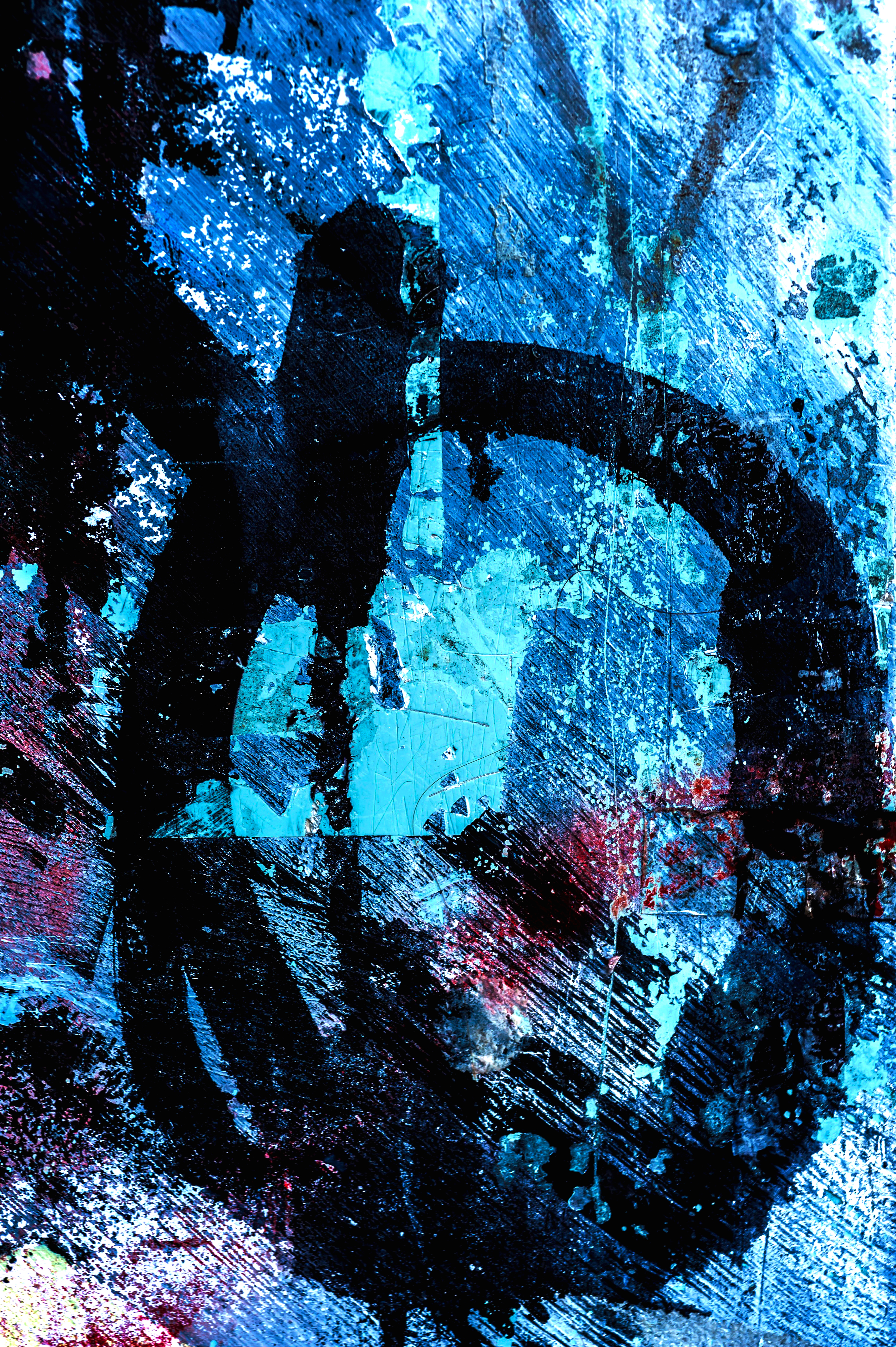 Image by Stavros Messinis from his series 'Rebirth'
Would you recommend PSC as a place to study photography and why?
Definitely! It is the best tertiary institution to study photography in Australia, it has excellent academic staff and suberb facilities. Most importantly, PSC helps students to start their career as photographers and artists. The College offers a large number of courses that will satisfy everyone's needs. It is the best!
Where can we get a copy of Rebirth?
The book was launched mid-January 2020 and at this stage is available online through my website messinis-art.com.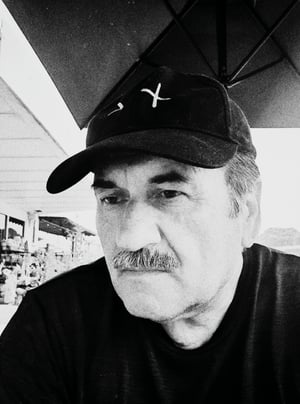 http://messinis-art.com