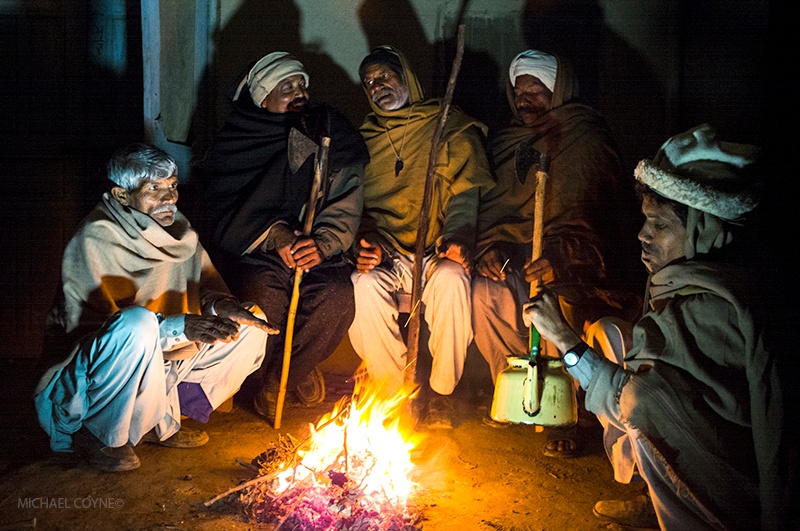 Photojournalism is, as the name suggests, photographic reportage. It is the visual reporting of current events for publication in newspapers, magazines and on the Internet. It is about telling a story with one image or a series of photographs, usually accompanied by text. The photographer's brief: the photograph(s) must capture and reflect a person, place or event as presented. Photojournalists must take responsibility for conveying the subject matter of their images factually.
Of course, the choice of lens, what you cut out, what you decide to include and where you stand are all decisions that reflect your perspective of the event. Knowledge, research, observation and an understanding of the subject matter will help you produce a more accurate interpretation. You must be clear with your intent and be aware of your responsibility as a journalist. W. Eugene Smith, one of the great proponents of the journalistic genre said, "The photographer must bear the responsibility for his work and its effect …[for] photographic journalism, because of its tremendous audience reached by publications using it, has more influence on public thinking than any other branch of photography."
You cannot alter the images after they've been captured. Altering images has always been possible, it's just a lot easier now.But when you start adding and subtracting colours, shape, form, backgrounds and content, it's no longer photographic reportage. What you have is an illustration.
Photojournalism is not about the self; it is about the subject. It is also about working with and respecting people. Robert Capa once said that the best advice he could give to photographers was, "Like people and let them know it."
Most importantly, photojournalism, like all photography, is about having the passion to see and capture the image.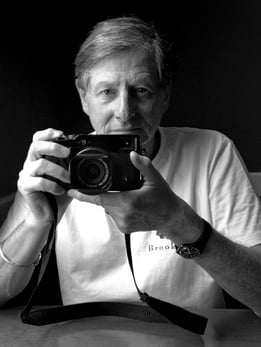 Dr Michael Coyne Lecturer and Mentor at PSC, has worked as a photojournalist for over 35 years, covering significant events in places as diverse as China, Papua New Guinea, Cambodia, Indonesia, the Middle East and Africa. His work has been featured in magazines such as: Time, Life, Newsweek, and National Geographic. Michael's extensive work has been featured in a number of solo exhibitions around the world. He has had many successful books published about his work. Three documentaries films and a stage play have been produced about his life and work.
At PSC we teach you the skills to keep you current with new technologies in image making. Learn more about our Bachelor Degree in Photography program and start your journey to becoming a photojournalist.
Applications are now open for our Bachelor Of Photography Degree, starting 16 July 2018.