French international student Jules Perrenot is in his final year of his Bachelor of Photography at Photography Studies College. He talks about preparing for his career in fashion photography, establishing the right creative connections, and how Photography Studies College has sharpened the way he creates photographs.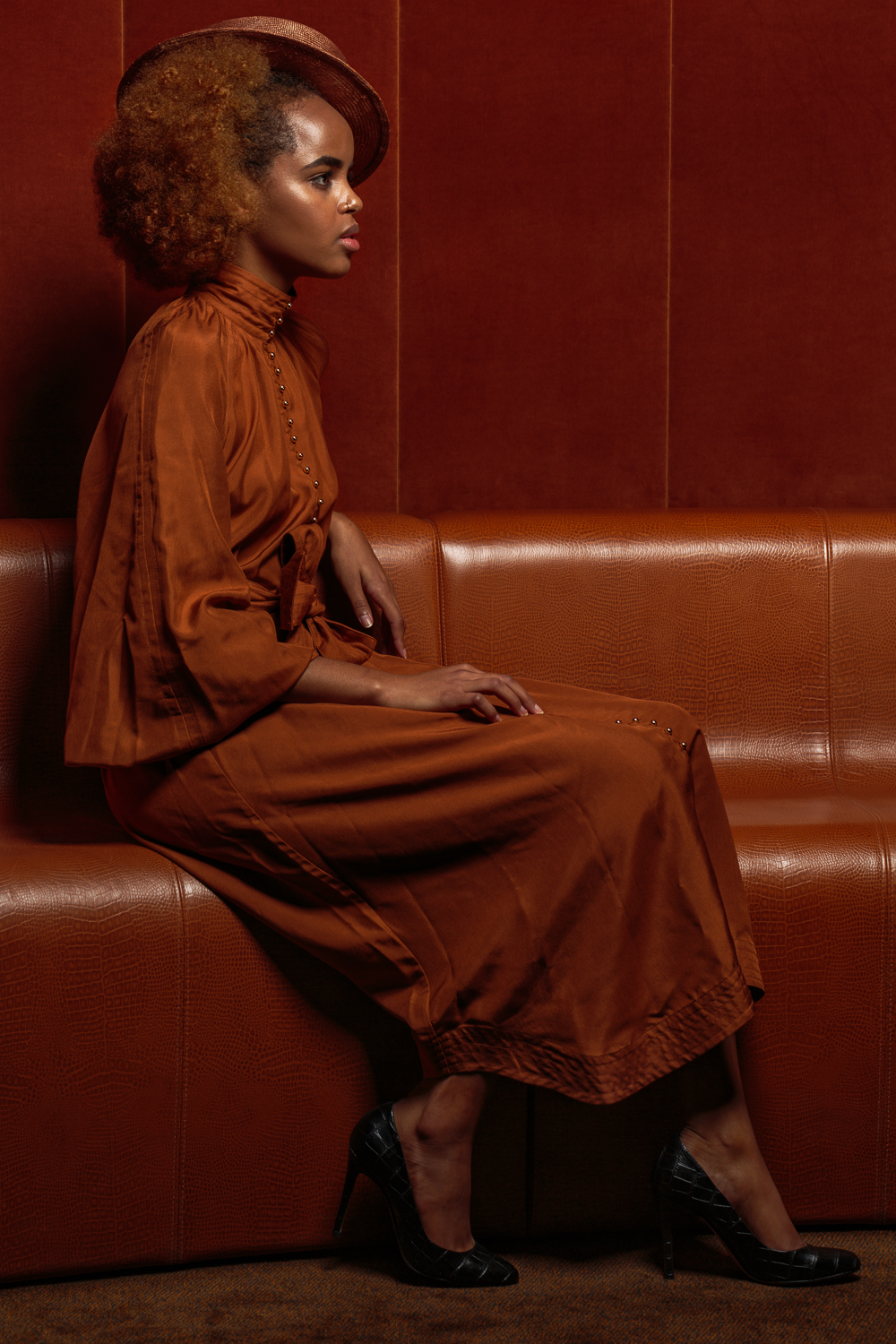 What are your plans for your final year at Photography Studies College?
This year I'm focusing on creating a portfolio that both can showcase my photographic work but also my creativity.
How are you achieving this?
It's a lot of individual work, refining ideas and putting them into motion while engaging with other creatives. It's necessary if you want to push yourself to the next level. This year I've been building my connections with models, makeup artists and stylists.
You're doing a commercial major, what kind of work will you look for when you finish?
Well I've always been looking at both the world of art photography and fashion photography. In my opinion, fashion is the commercial field that allows the most creativity. The line between fashion and art is becoming more and more blurred.
How have you grown as a photographer over the past few years doing the Bachelor of Photography?
I enjoy the hands-on quality of Photography Studies College, there is constantly a next project to shoot and it's a great way to learn. I've also expanded my understanding of photography theory – images are much more than what they may appear. By being surrounded by photographers, you quickly evolve. I feel the way I create and read photographs have sharpened.
Your work is playful, striking and edgy. Tell us about your website and instagram account Jules-Fiction, and why you enjoy doing self-portraits?
I have a small past as an actor and I enjoy being in front and behind the camera. Last year, I turned that into a project called 'Ego' that looked at self-branding, the cult of the self, social media and fashion.
Tell us about your experience with the teachers at Photography Studies College?
I think Photography Studies College has done a fantastic job handpicking the tutors who all have exciting practices alongside their teaching work. I've also learned a lot from the people working at The Printshop @ PSC and the studio managers.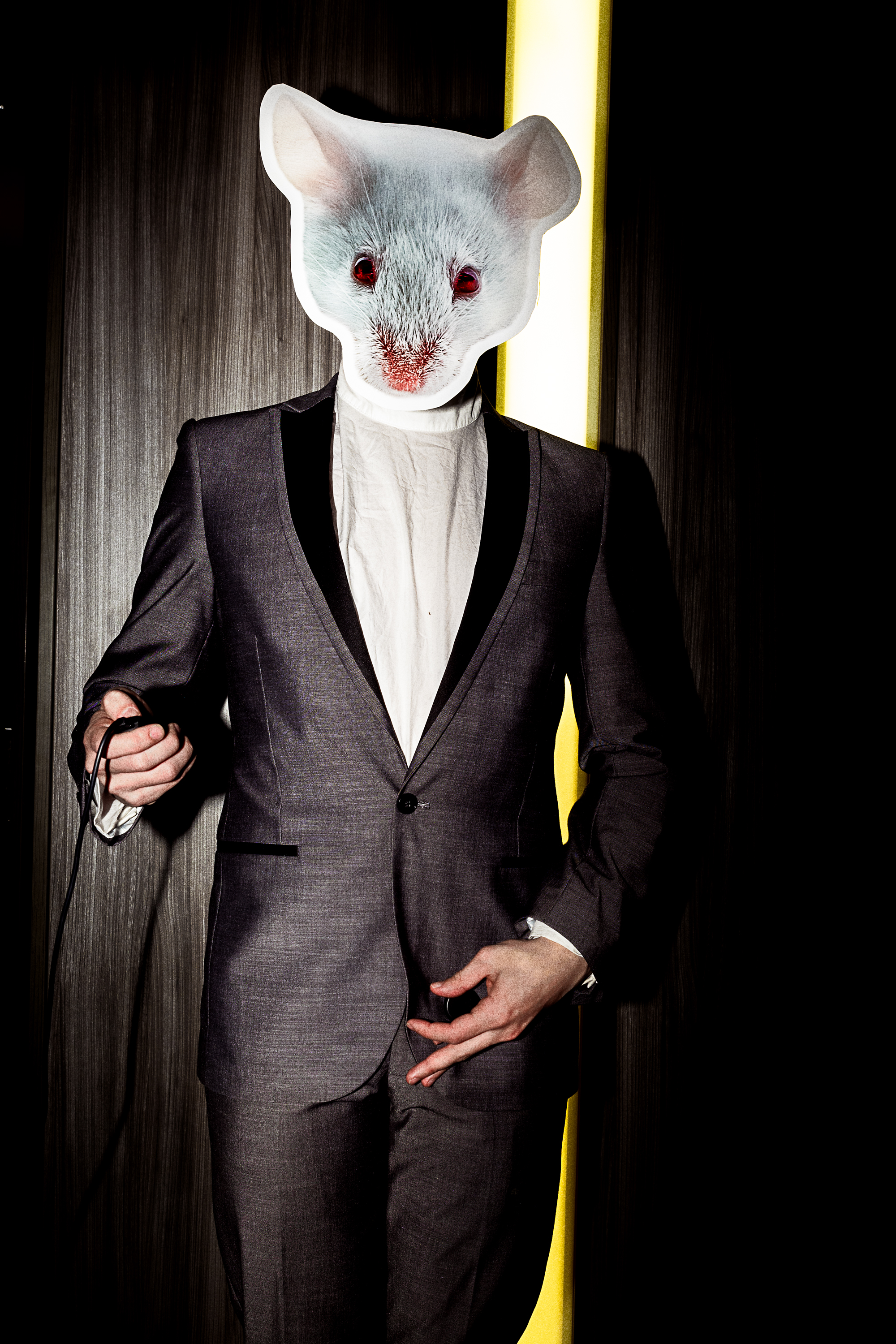 What do you like most about Photography Studies College?
I like that Photography Studies College is a small college. It's not a gigantic campus and people get to know you – you're not just an ID number. I find I learn better when I can more easily engage with my environment.
Coming from France, what's your experience studying at Photography Studies College in Melbourne?
I think it's been interesting to see the differences of the education mentality between France and Australia. It's quite refreshing to be here and discover a new way of learning. For example, I enjoy the practical emphasis of Australian education. France can sometimes be heavy with knowledge and theory – it has its ups and downs. I think having a different background allowed me to bring a different flare to the classroom as well.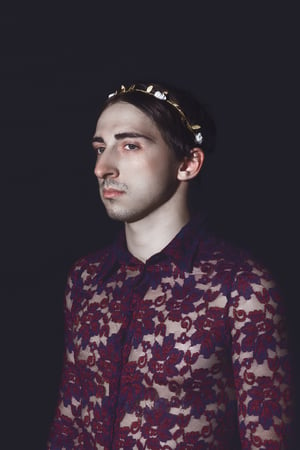 Follow Jules' work here:
Website: www.jules-fiction.com
Instagram: @jules_fiction