Bachelor of Photography student Anessa Karina wasn't fazed by the thought of getting a low ATAR score. She wasn't interested in most of her subjects at school and knew that an ATAR wasn't necessary to study at PSC. Anessa shares her story about the transition from high school to college, her journey to discovering herself, and being proud of her achievements.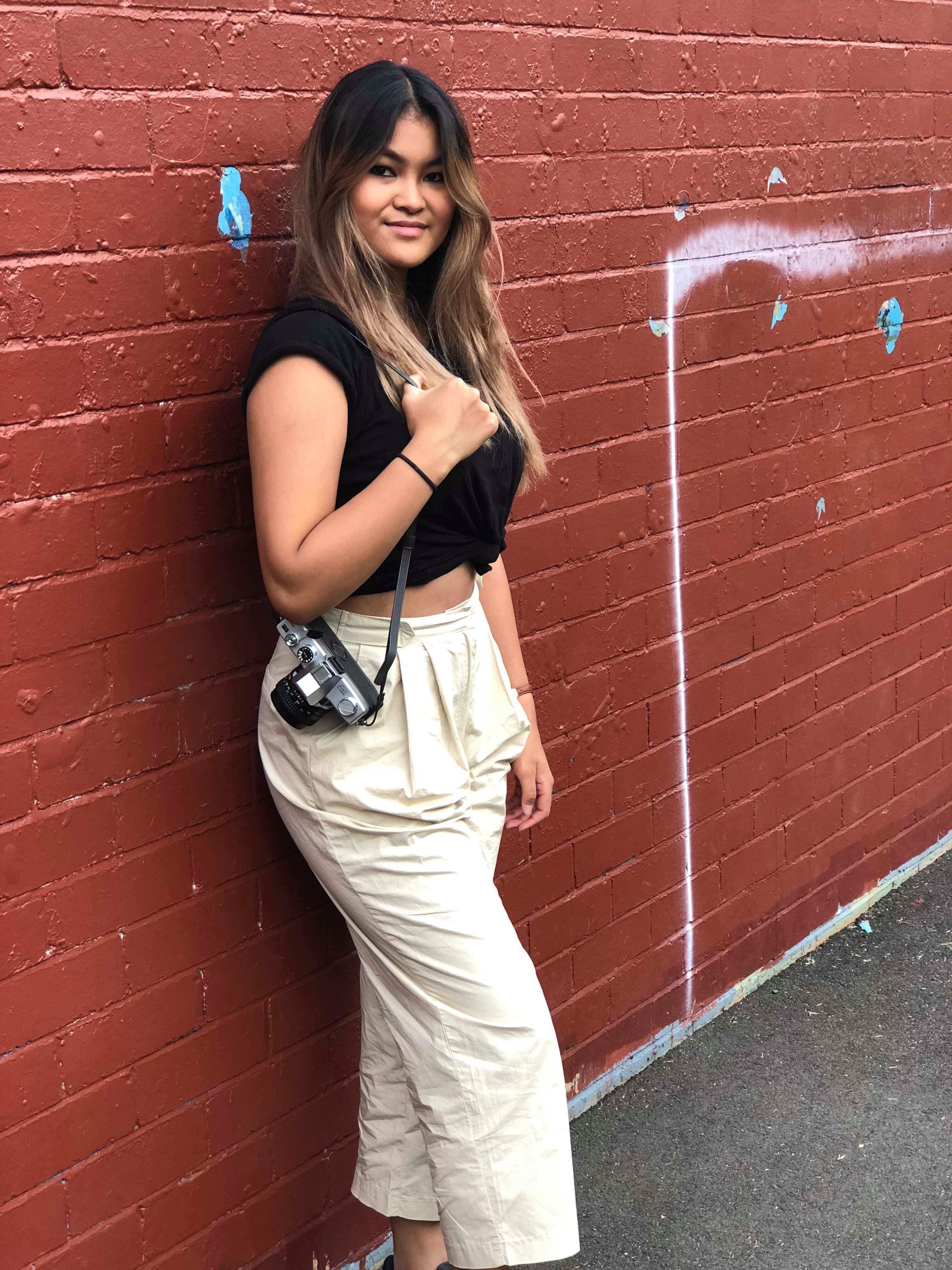 Third year Bachelor of Photography student Anessa Karina.
How did you find out about Photography Studies College?
In year 10, my Careers Counsellor advised me to apply for an administrator job at Photography Studies College for Work Experience. I came in with no expectations of what a photography university was like, but I was instantly amazed at how technologically advanced the labs were. I'd never seen so many iMacs in one room at once!
How did this experience influence your decision to study with us?
Melina, who was the administrator at the time, was kind enough to let me sit at the back of a few classes. I didn't realise how intimate and small the classes were compared to my initial expectations of large theatre rooms like other universities. Even though I was an outsider, I felt like I was a part of the community. This experience gave me a sense of the environment, and allowed me to ask the staff and students questions. I left five days later feeling excited because I knew this was where I belonged.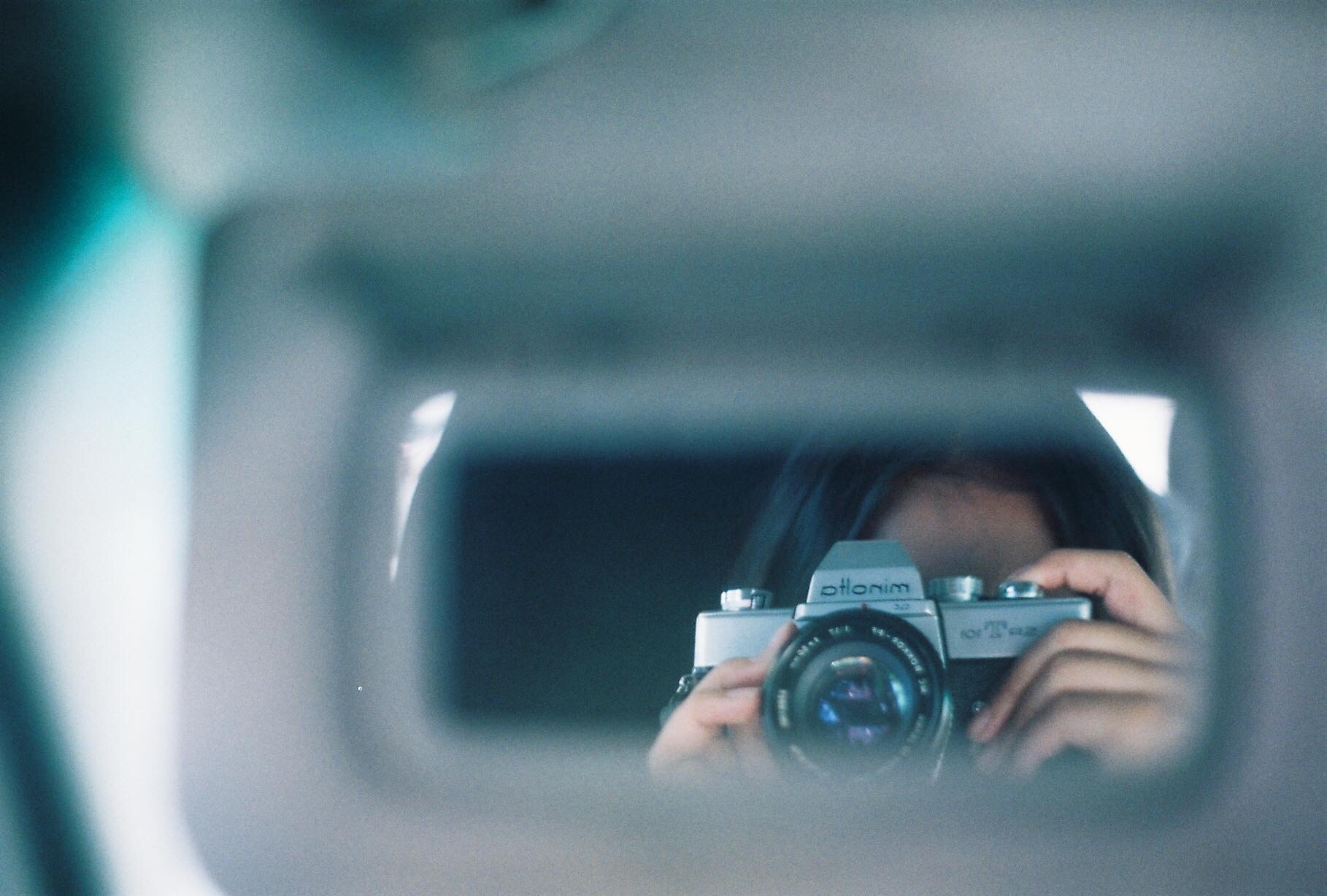 Self-portrait by Anessa.
Tell us why you weren't worried about your ATAR once you got to year 12?
After my Work Experience, I found out that an ATAR score wasn't required for the Bachelor of Photography course at PSC. Knowing I wasn't interested in any of my subjects besides media, I had a feeling my ATAR score would be low. However, this didn't discourage me because I think I subconsciously knew I wanted to go to PSC (where admission is based on a folio and interview).
Did you have any fears about your interview with PSC?
I was feeling nervous and anxious leading up to the day of the interview. When I met Craig, he recognised me from the Work Experience I had done two years prior. I felt comfortable as it was more like a conversation, we ended up talking and laughing. This left me with a positive impression, and I felt that PSC fosters trusting and close-knit relationships between its students and staff.
Image by Anessa.
What has your experience been like at PSC now that you're in your final year?
These past three years have been a journey about discovering myself. Photography has brought out elements I had never seen before and I am constantly learning. My experience has been a ride, and I am proud of all my work that have led up to this moment.
You have chosen to major in art photography, tell us about your work?
My mind collides between real life and the life that I imagine. These flashes happen every once in a while, when a moment reminds me of a feeling or a faded memory. It evolves into a scene, a drama or short story.