Congratulations to PSC's Part-Time Advanced Diploma of Photography student Luke David for having his work shortlisted to be in the running for the Global Billboard Project! The winning photographers will have their images on billboards on New York's 9th Avenue later this year. He is the second PSC student to be selected as a finalist.
The Global Billboard Project aims to beautify city skylines one billboard at a time by offering photographers from all around the world the opportunity to be selected to display their winning photo on a Manhattan billboard for five days each.
We ask Luke about his latest achievement and work.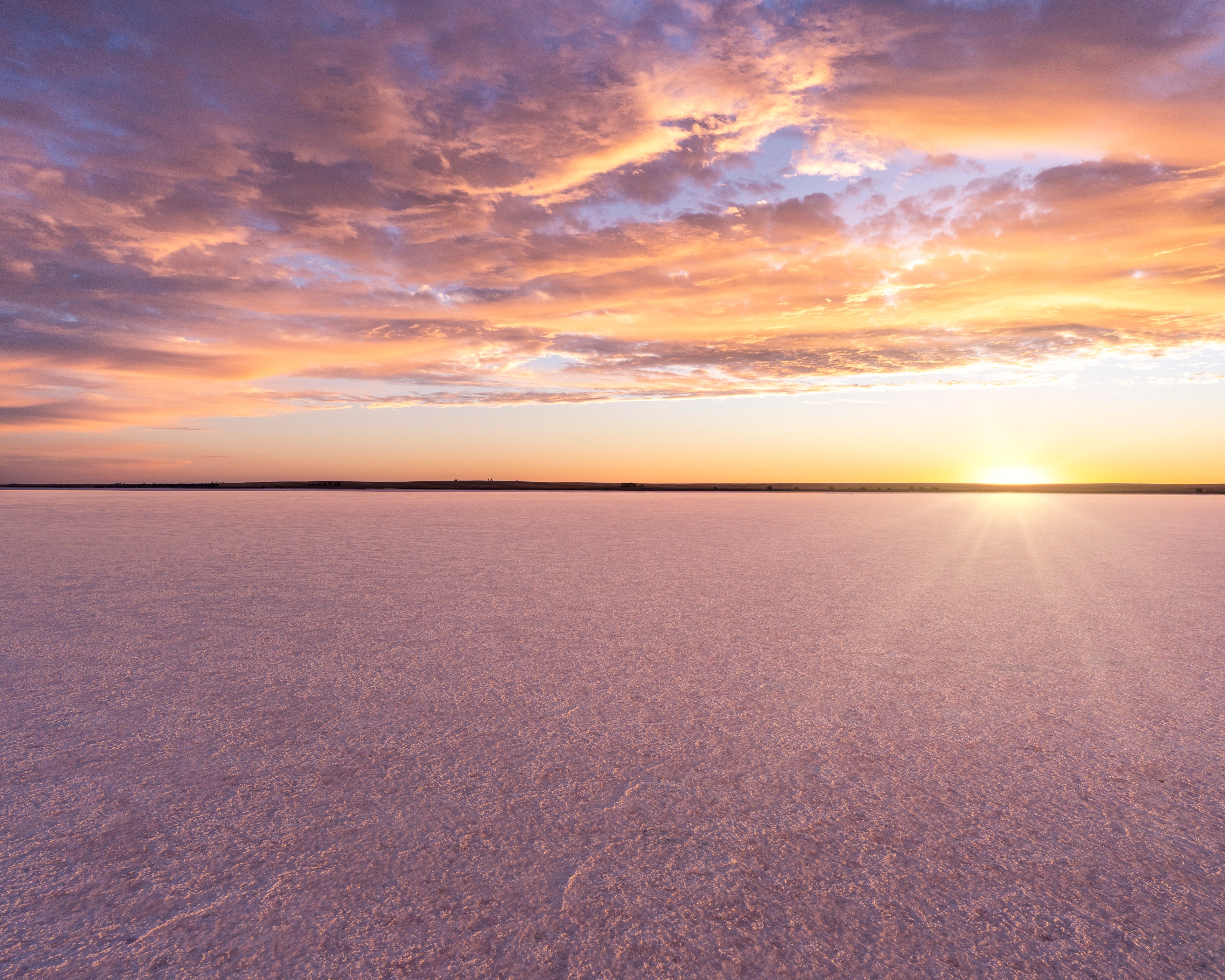 © Luke David, 'Beautiful Nothingness'
How do you feel about being selected to be in the running for the Global Billboard Project?
I feel pretty damn excited about having a chance to have my work up on a billboard in New York City! It would really be something special and just a little bit surreal to think one of my images could be seen by thousands of New Yorkers.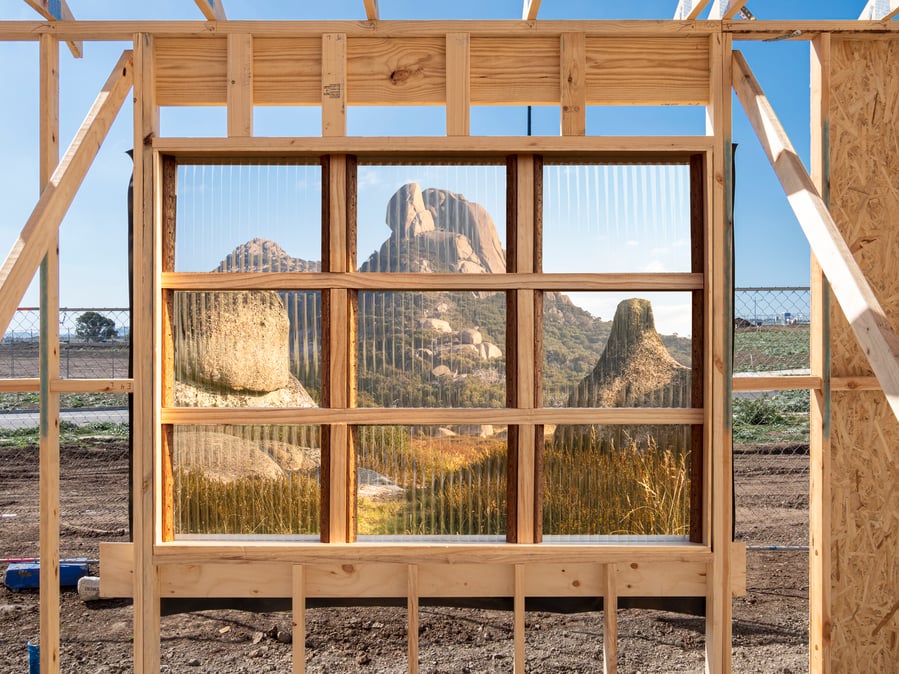 © Luke David, 'Constructed Landscape'
Tell us about your shortlisted images?
For this submission, and to hopefully maximise my chances, I thought I would enter a broad selection of work covering my time at PSC and earlier.
The 'Beautiful Nothingness' image was created this year while i was shooting for my [PSC] third year folio 'Mallee Town'. Although this isn't part of that work, it's take at Lake Tyrrell and is part of another idea "Beautiful Nothingness".




The 'Constructed Landscape' image is is taken from my second year creative folio in 2020. It is about the constructed nature of our concept of landscape, and the implied colonial nature of this view.
© Luke David, 'Mountaine Mansions'
The Hong Kong 'Mountaine Mansions' image (above) was taken a year before I started at PSC. It's of a closely packed residential area, that's reminiscent of the historical (and now demolished) Kowloon Walled City.




The final image (below) is taken from my a first year folio in 2018, and is an infra-red image taken of trees at the Royal Botanic Gardens from inside a glass house. Coincidentally enough, this series was about the survivors of a pandemic.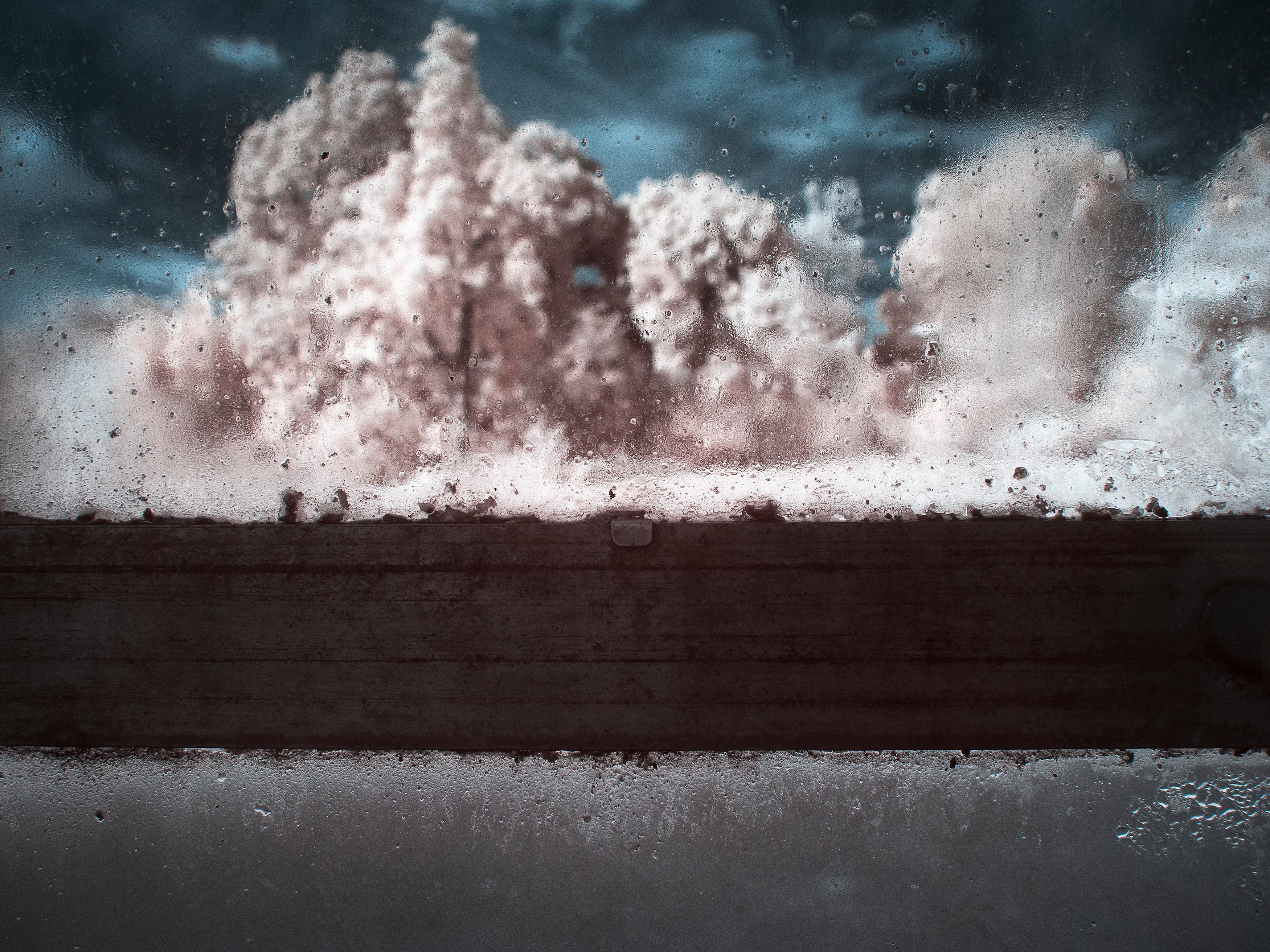 © Luke David, 'IR Botanic'
What genre of photography interests you the most?
I'm interested in landscapes, documentary, and manipulated images that explore concepts around our place in the world.
You have received a number of awards for your work, can you tell us some of the highlights?
This year I came 4th in Capture's Australia's Top Emerging Photographer competition in the open category for my Constructed Landscape series.
I'm also a finalist in the Mullins Conceptual Photography Prize, with two images, one is from Constructed Landscapes, one is from 'COVID Balloons'.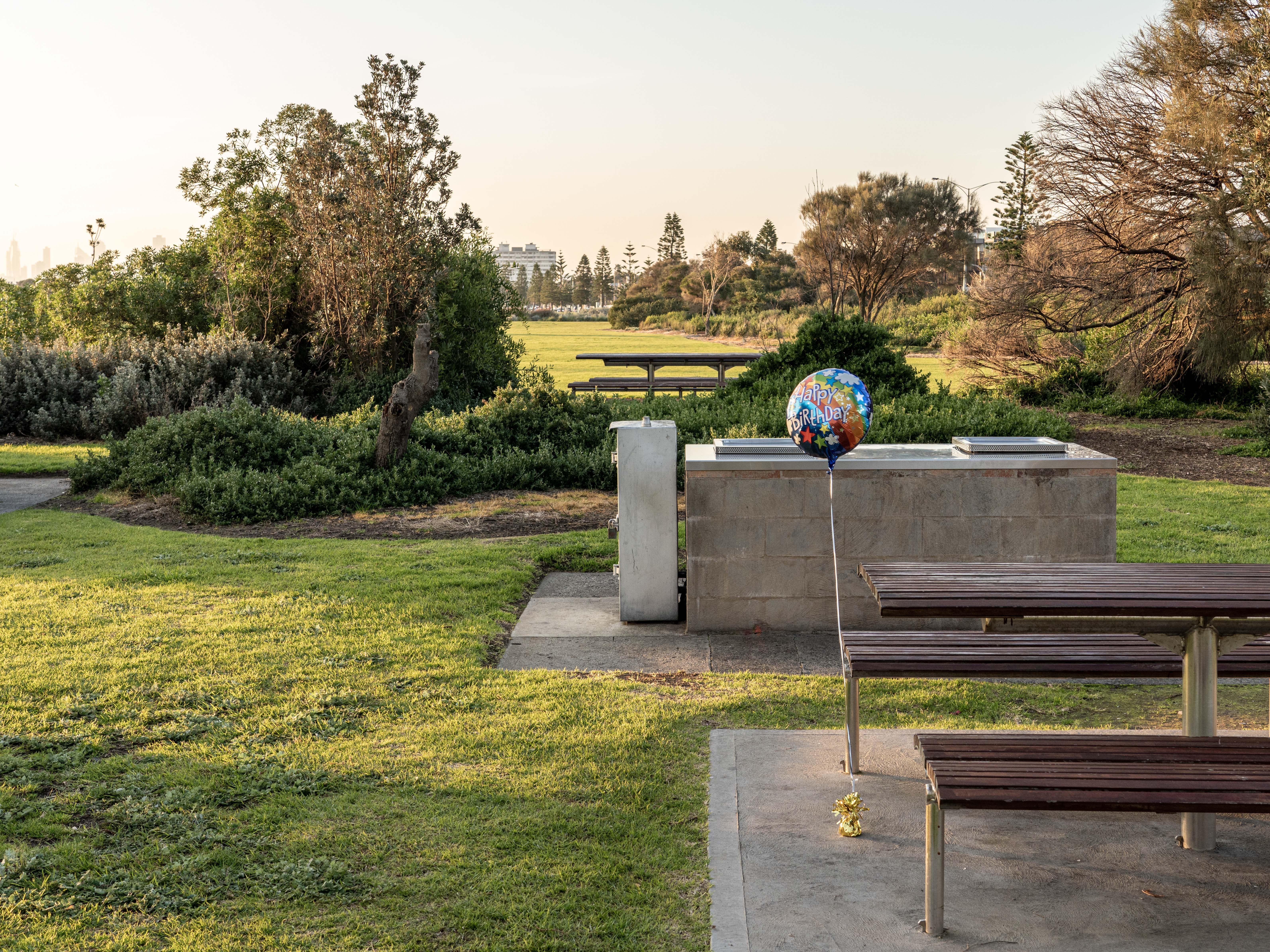 © Luke David, 'COVID Balloon'
I've also just learned that my 'COVID Balloon' image (above) has been accepted into a Monash Gallery of Art exhibition: "STAGES: Life in Lockdown" which is held in the atrium outside their main exhibition "STAGES: Photography Through the Pandemic".
PSC's Advanced Diploma student Steve Womersley has also been shortlisted. Read about his project here.
The winning entries will be selected by Feature Shoot's founder and Managing Editor, Alison Zavos. In the meantime, please like Luke's image via the blog post on the Global Billboard Project's website by clicking the heart icon here.
Follow Luke on Instagram @lukedavidphotos