PSC student and communications professional Anne Henley flies from the Sunshine Coast to Melbourne for class each week – now that's dedication! Read about the pros and cons of the commute (and accumulating all those Frequent Flyer points), her supportive partner Hop who is her biggest fan and muse, and how she overcame her reluctance show her work in class.
Self-portrait by Anne Henley
What is your current job?
I'm a communications professional, I work in communications for government and I write for a variety of media as well as manage publication projects.

Why did you decide to study photography?

I'm not so sure I decided to 'study photography' as return to my creative roots through photography. My undergraduate study was in ceramics, drawing and printmaking. As the end of my current work life approaches it's been a very natural step to return to something creative and visual, something a bit techy and very portable because I love to travel.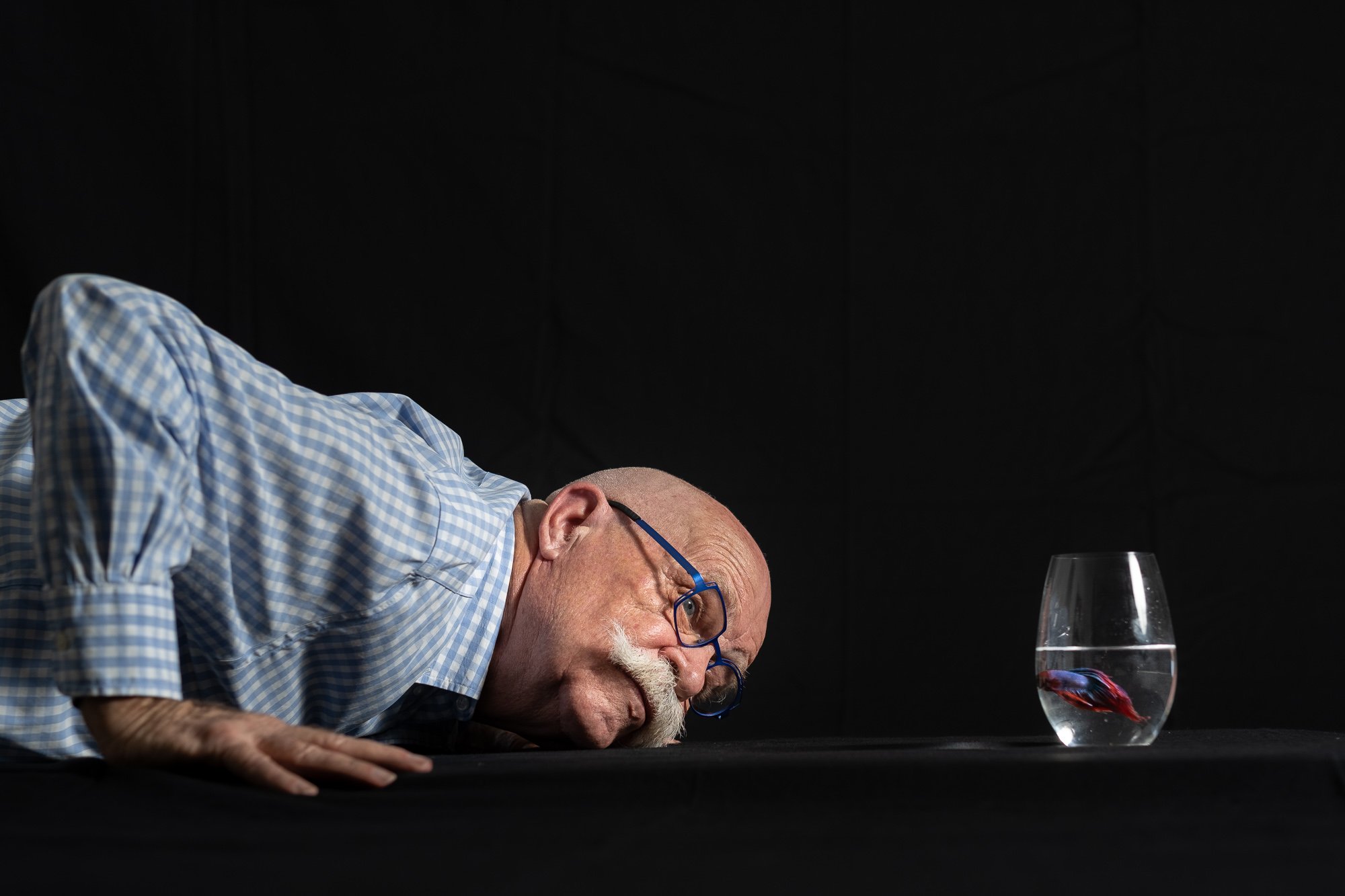 Anne' s partner Hop
You mentioned that your partner has been supportive of your photography studies – how?
I couldn't have done this without my partner Hop. He's my biggest fan and biggest supporter, a great TA and a willing model even though he hates having his photo taken. He jokes he's a 'glass half full' guy so he's always coming up with creative ways to make his, my and our dreams happen.
Why did you choose to commute weekly all the way to Photography Studies College in Melbourne when you live in Queensland?
Everybody asks me this and the simple answer is I couldn't find anywhere else that ticked my boxes the way PSC does.

I needed part-time; I wanted super professional; I wanted to dive deep and be stretched and challenged and I wanted much more than a 5-6 week introductory or intermediate course. I wanted face to face and the camaraderie of classmates and I wanted the opportunity to press pause if needs be or to keep going if that's what I wanted to do.

My partner teases me 'you'll get another Masters'. Maybe I will … maybe I won't but just knowing that I could is really exciting.

Last, I wanted to focus – no pun intended – on photography and not be obliged to study a whole bunch of 'other stuff' because you must.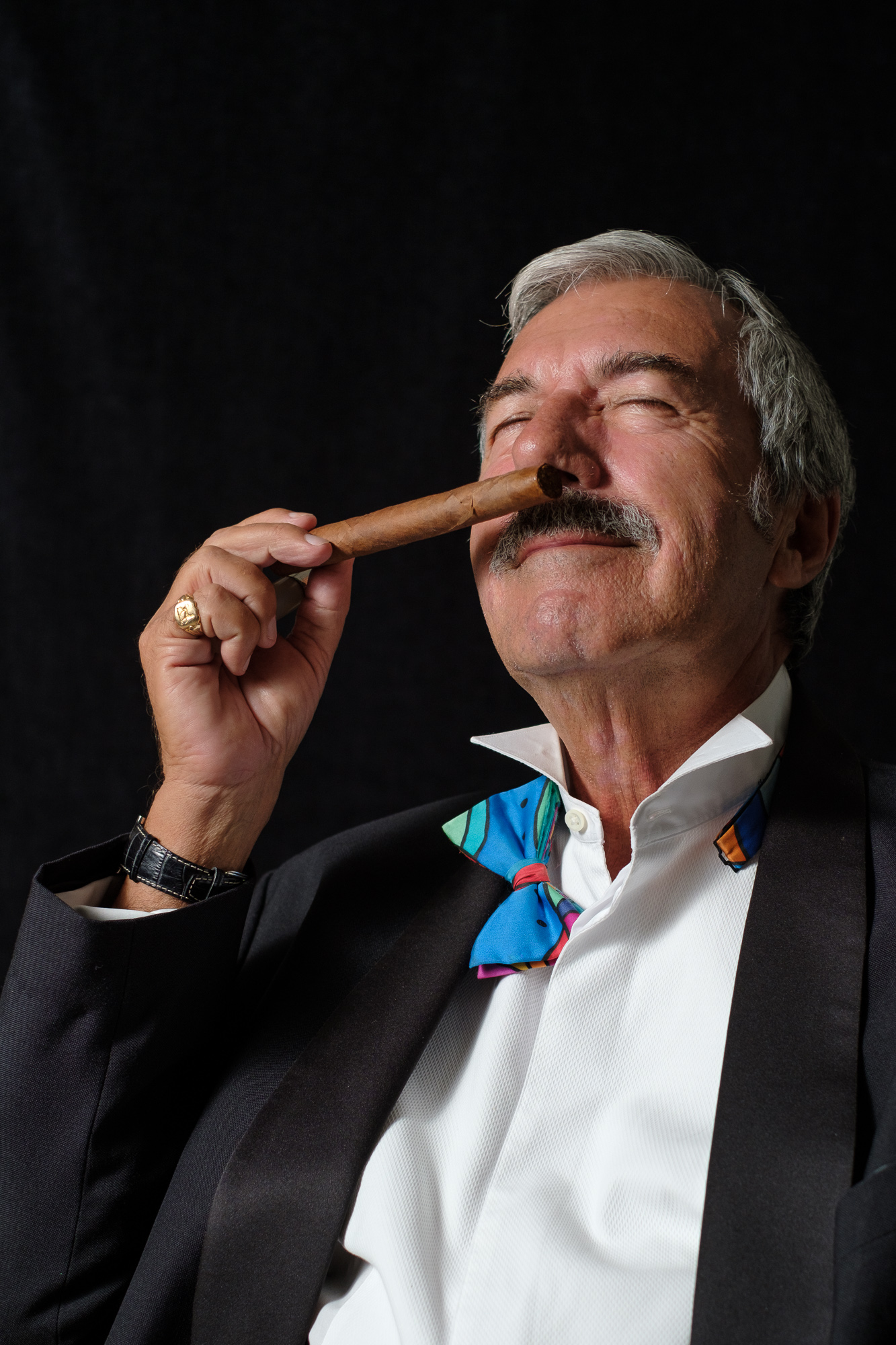 Where in Queensland do you live and how do you find the commute?

I live an hour north of Brisbane on the Sunshine Coast – where you Melburnians come to thaw out during winter – and I fly down, and back, most weeks.

It worked in my first semester to attend night classes but, due work demands over my second semester, I chose the day class on Friday. Each option posed challenges for scheduling flights and yes it has been tiring and chewed a big hole in my piggy bank, but on the upside I can't believe how my shooting, editing, imagining and understanding of this magical medium has grown. And I've logged lots of Frequent Flyer points.
What has your experience been at PSC like so far?

In a nutshell - pretty fabulous.

From day dot, when I walked in to check the place out, until now I have been welcomed, my needs understood and accommodated as possible. I'm here to learn and the course content, the amazing tutors who are also practising professionals – to say nothing of the helpful support staff – along with the digi-labs, studios and the excellent PrintShop @PSC have made it feel easy.

Best of all, you do this with a bunch of like-minded folk who are all are here by choice. You begin a bit reluctant to 'show your stuff' but you get over that pretty fast because everybody wants you to succeed. The atmosphere is super supportive.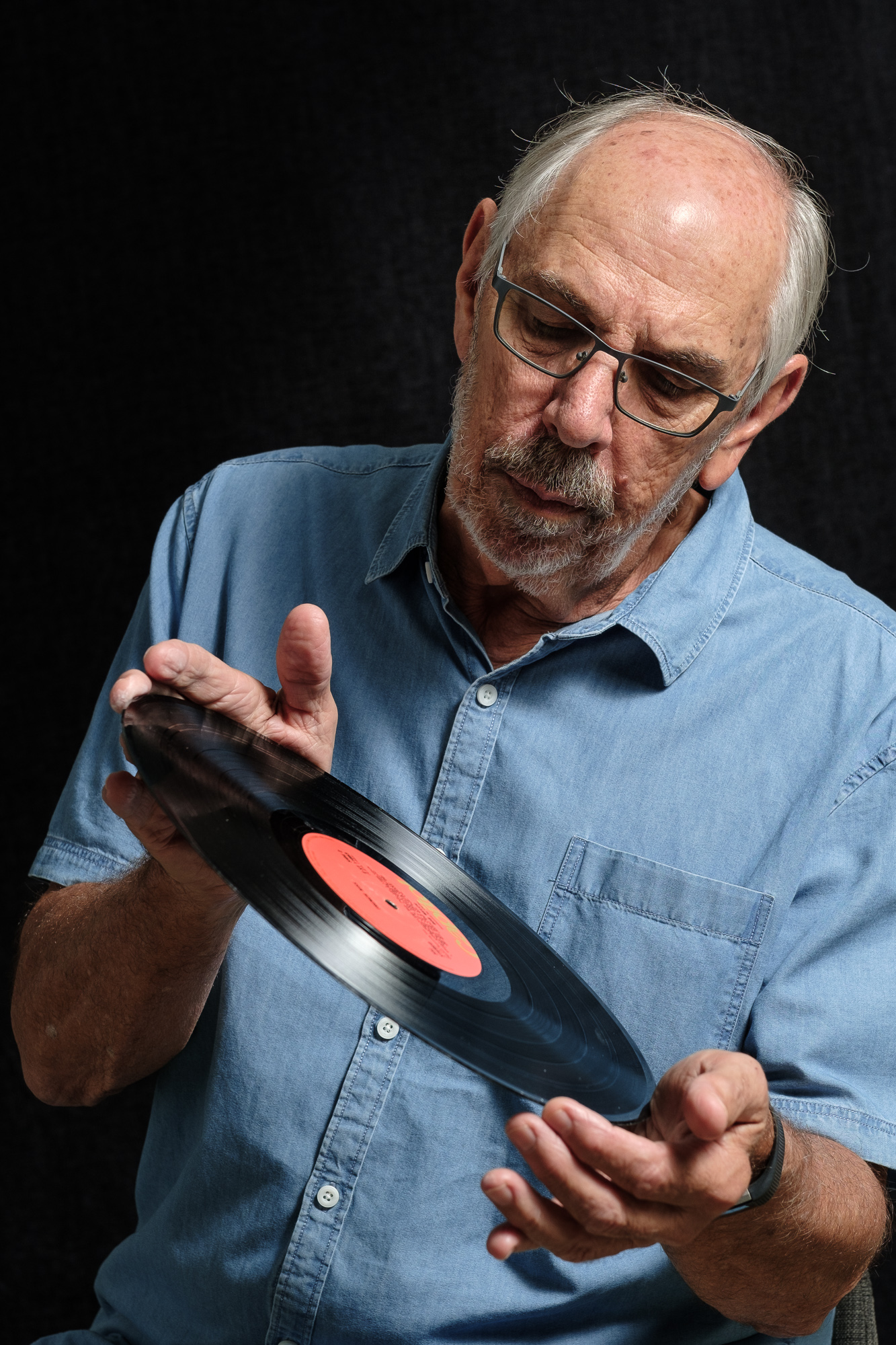 What have you been studying here?
I have just completed semester two of the one year, part-time Pro Certificate.
I understand that you may be joining us again?
Well, fingers crossed that's the 2020 plan! The idea of missing out on a semester focused on story telling with almost as much time in studio playing with lights is unthinkable.
Hopefully the ducks line up for me to continue on in the Advanced Diploma next year