PSC's Bachelor of Photography fresh graduate Clare Jellie is a judge on PSC's Home Photography Competition panel. One of her images, about her hometown of Warrnambool, is also being used to promote the awards.
Clare talks about what home means to her, how PSC's Dean of Photography Studies, Daniel Boetker-Smith gave her the opportunity to exhibit at the Monash Gallery of Art and advice to senior secondary school students thinking of studying photography.

What does home mean to you?
Home to me is a place or environment that I feel connected to and feel comfortable in, somewhere that I continue to be drawn back to, no matter where I am in the world. The title of my series 'When the Sun Sleeps' relates to my work being an honest depiction of Warrnambool, my hometown, away from its cliched beauty used to promote tourism in the peak season over summer.

You have two exhibitions simultaneously running right now. A solo show at the Monash Gallery of Art's (MGA) Atrium Gallery – and another group show with your PSC alumni at WolfHound Galleries. How does is feel to get recognition by the industry and showcase your work?
To be honest, it feels a little too good to be true at the moment! I didn't think opportunities would come up so quickly straight out of uni so I'm very grateful for them.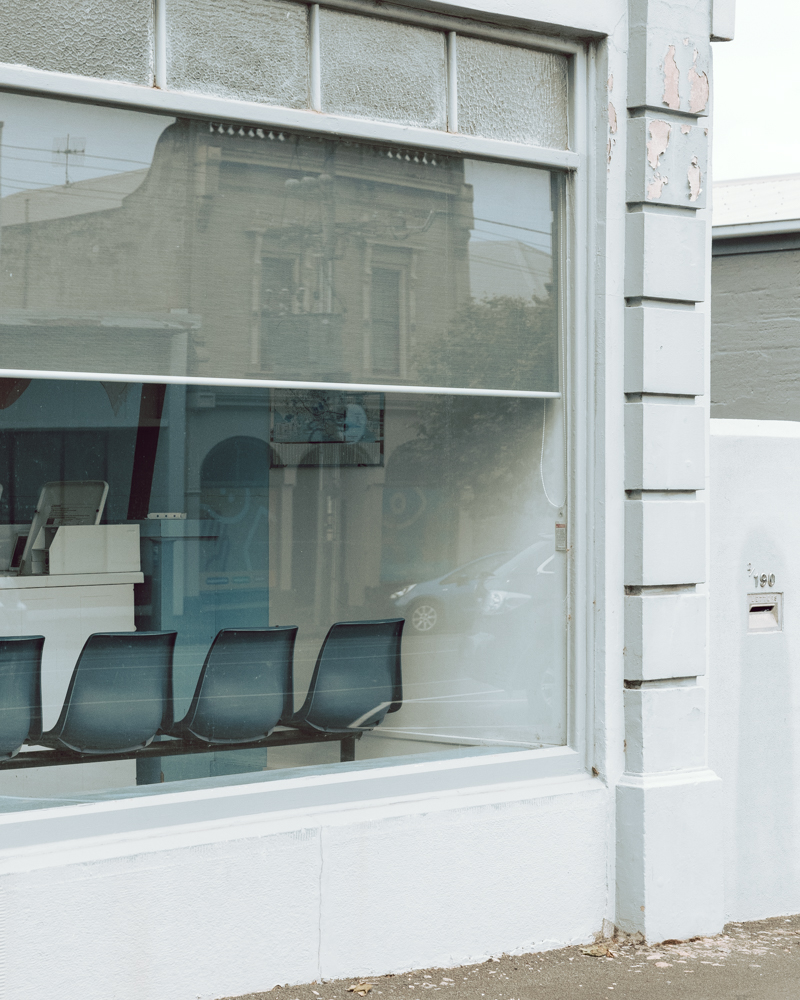 © Clare Jellie, When the Sun Sleeps, 2020
The Monash Gallery of Art is one of the leading public art institutions in Australia, how did your solo exhibition there come about?
Daniel Boetker-Smith [PSC's Dean of Photography Studies] put my name forward to exhibit in the Atrium Gallery at the MGA to coincide with a headline documentary photography exhibition he was curating for PHOTO 2021 – a pleasant surprise!
Why did you decide to study photography at PSC?
I chose PSC because of the smaller class sizes and friendly atmosphere. I loved the idea of knowing everyone within the college, and being able to work closely with my peers and lecturers.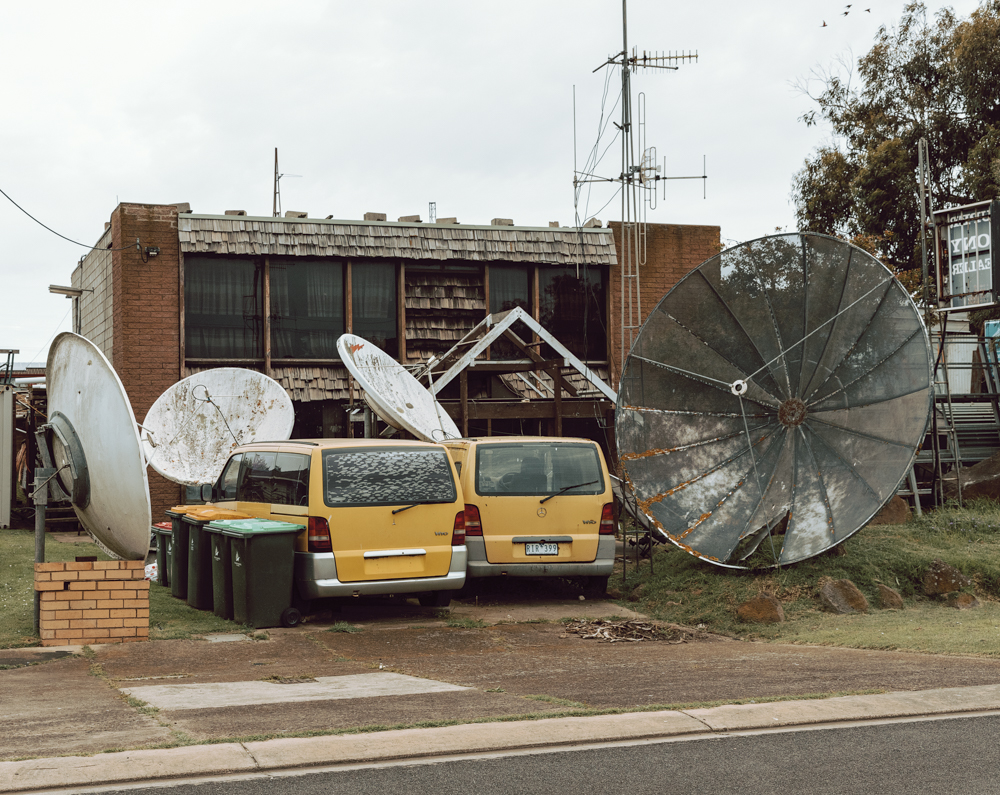 © Clare Jellie, When the Sun Sleeps, 2020
What advice would you give to senior secondary school students who are thinking of studying the Bachelor of Photography at PSC?
I think if you're ready, go for it. Be willing to be saturated by everything to do with photography and take in as much as you can. I started at PSC thinking I knew what photography was, but since finishing the Bachelor, I now have a completely new understanding of the medium and how powerful it can be.
Visit Clare's 'When the Sun Sleeps' solo exhibition at the MGA's Atrium Gallery, which runs till 31 May – details here.
Check out Clare's 'When the Sun Sleeps' exhibition curated by PSC's Master of Arts Photography convenor Dr. Kristian Häggblom at Wolfhound Gallery – details here.
Visit Clare's website www.clarejellie.com
Follow Clare on Instagram @clare.jellie
Portrait of Clare Jellie (above).