Final year Bachelor of Photography student Fabrizio Evans' work from his series 'The Diner' will be featured at PSC's Summer Exhibition opening tomorrow night. Shot at a donut store in the suburbs, its anachronistic, hyperreal look is part 50s pin up girl and part Stepford Wives.
Completing a commercial major, he talks about his photography, and also working for local big name companies such as Stomping Ground Brewery while still studying.
Fabrizio's work will be exhibited at PSC's Summer Exhibition opening this Wednesday 11 December from 6-8pm at PSC (65 City Road, Southbank).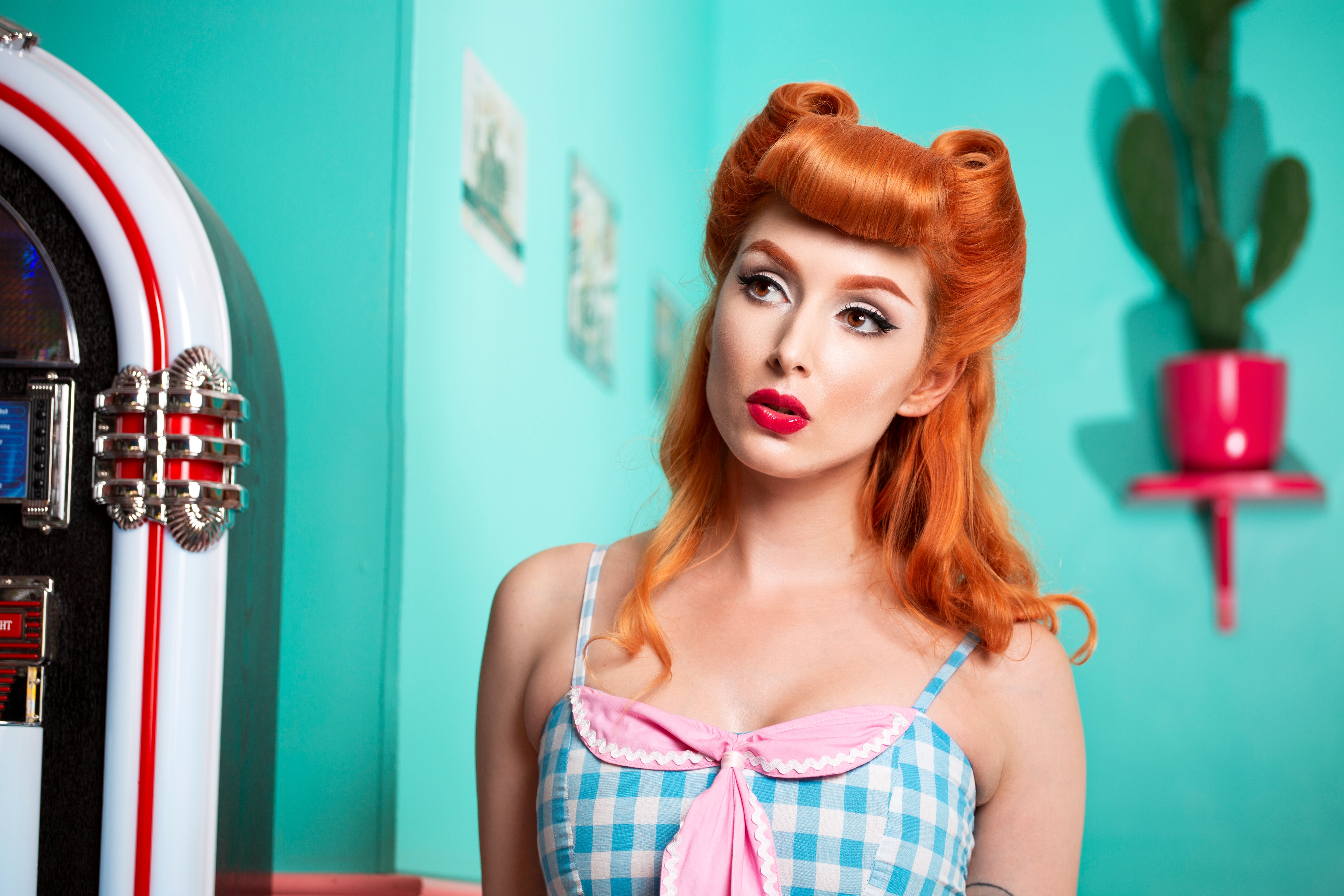 By Fabrizio Evans from his series 'The Diner'.
Tell us about your series 'Diner', which will feature at our Summer Exhibition tomorrow?
The inspiration came from the venue Happy Days Donuts in Clayton. My model Rebecca, who is also a make up artist and hair stylist, said this would be a great place to shoot. I showed the owner of the shop my folio and he agreed to let us use the space after hours. We were going for a 50s pin up girl look meets the sinister undertones of Twin Peaks (the David Lynch TV series). So something is not quite right in this hyperreal world.
Before graduating officially, you have already started working in the industry, building your business and getting paid jobs with some big local companies. Tell us more about that?
During the last week of term, I was doing a commercial studio shoot for Stomping Ground Brewery. It was to advertise a new flavour of beer, and a new waterproof case, where you open the box from the top and add ice like an esky. This Summer campaign still has not been realised yet.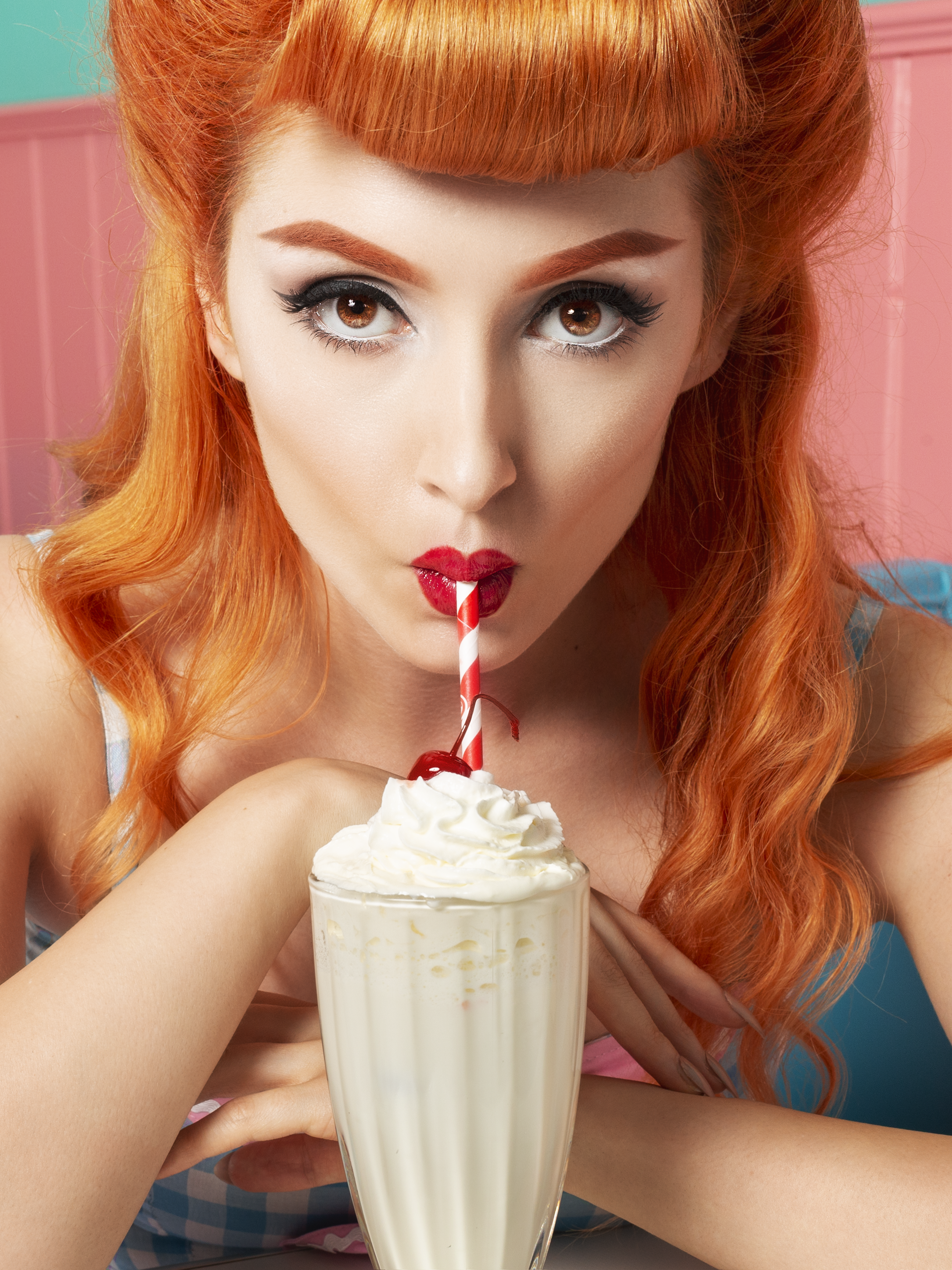 By Fabrizio Evans from his series 'The Diner'.
How did you get the Stomping Ground job?
I did a commercial assignment at the end of my second year where we had to shoot a beer. I chose Stella Artois, and added this to my folio. So when Stomping ground were looking for a new photographer, they found my student work online, and approached me for the shoot! It would't of happened if not for PSC!
What else are you working on straight after wrapping up your studies?
I also recently shot a video for the East Malvern Food and Wine Festival. I invited another PSC student to assist me and paid him for it.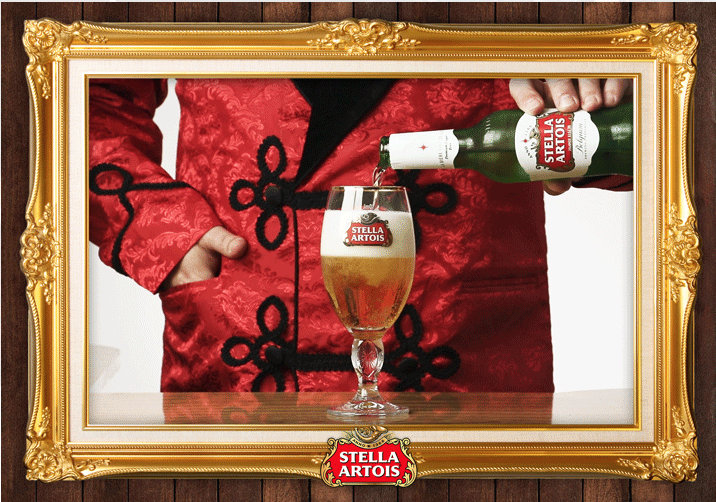 By Fabrizio Evans.
How did you get the food and wine gig?
I was recommended by my peer (final year Bachelor of Photography student) Oliver Hodgkins. He had done it the previous year, and couldn't do it this time. So he passed the job on to me.
You have done really well, studying full time with a family and paid photography work on the side, how did you juggle it all?
It was hard but I had a lot of support from my wife, Jodi.
By Fabrizio Evans.
Can you share any tips or advice for students beginning their study at PSC?
Embrace the opportunity ahead of you. PSC has fantastic studio facilities, amazing teachers and a warm family environment. If you truly want to make photography a career, then you're in the right place!
Join Fabrizio and his peers for their Summer Exhibition opening this Wednesday 11 December from 6-8pm at PSC (65 City Road, South Melbourne). Register for free here: https://hubs.ly/H0m6yGb0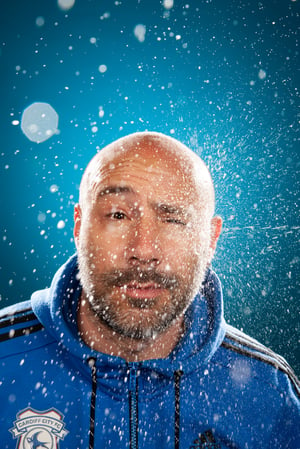 fabrizioevans.com.au