Bachelor of Photography, first year international student Avishka Senaratne started working as a freelance photographer straight out of high school in Sri Lanka. After three years, working as a wedding photographer, Avi realised he needed to broaden his skill set to move up in the industry. The 21 year old, Sri Lankan native talks about his experience studying in Melbourne, and his love of photographing cars.
Image by Avi for a PSC assignment.
When did your interest in photography start?
When I was about seven years old, my aunt showed me how to use a tiny Nikon point-and-shoot camera. Ever since that day, I've been obsessed with cameras.
Before beginning your Bachelor of Photography with us this year, you were working as a wedding photographer in Sri Lanka. Tell us about your experience there?
I never thought that I could turn photography into a career, until I started to earn a little money documenting all sorts of events in Colombo. After events, my interest moved to wedding photography. Then, I achieved my dream of working for one of the top wedding photography companies in Sri Lanka.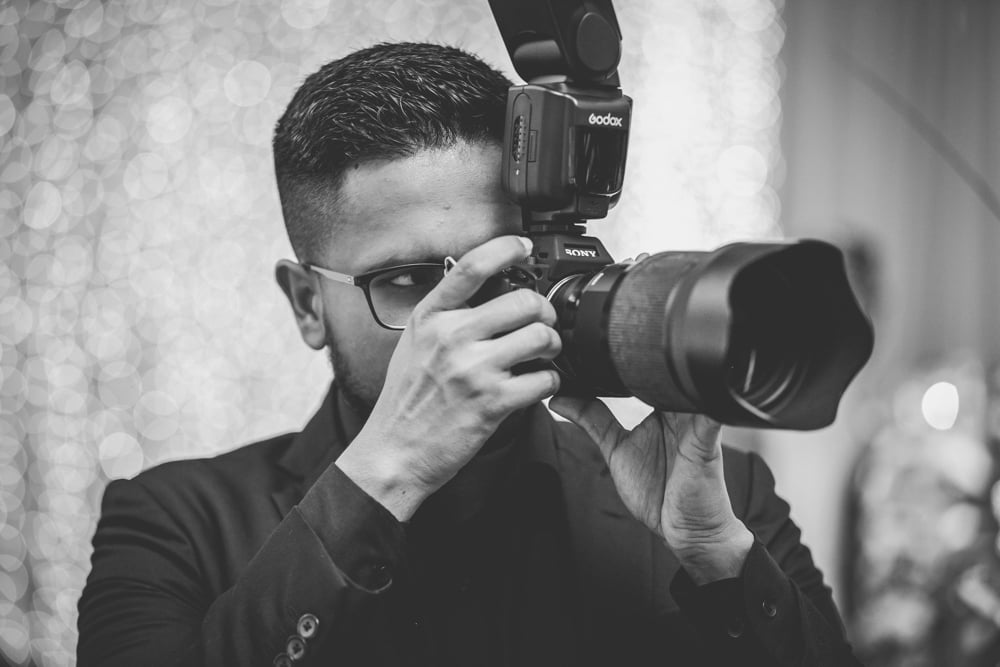 Photo of Avi with his camera
Why did you finally decide to get a photography degree?
After I finished high school, I was incredibly reluctant to get myself a degree. I had the same mindset for the next three years. However, while I was working as a freelance photographer, I realised the benefits of having a degree – especially in photography. I was already shooting weddings, live bands and events but I wanted to learn more skills. I was keen to try new methods and explore different styles in photography.
Why did you choose Photography Studies College?

After researching a lot of different universities around the world, Photography Studies College offered the best program and facilities. PSC also specialises in photography only, which clearly meant they knew what they were doing.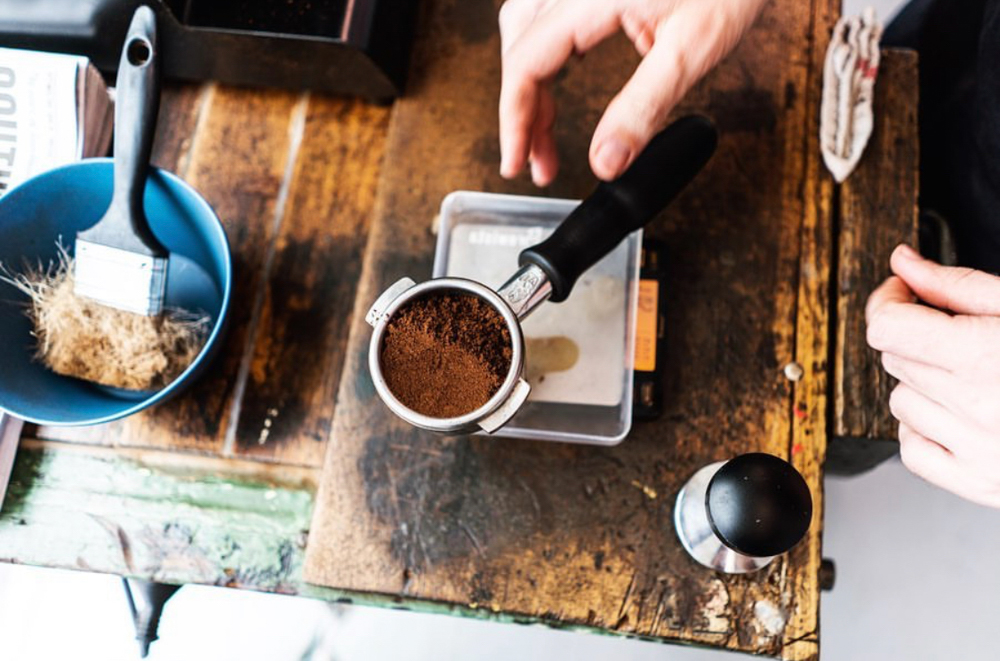 Photo by Avi of Melbourne's coffee culture
Did you have any fears before coming from Sri Lanka to study in Melbourne?
Yes. This was the first time I was returning to study after such a long time – and as an international student! I was worried about the lecturers, assignments and practically everything. After my first two classes, all my fears went away. I felt so excited about this course. Now months later, I still feel the same.
Was it easy making friends at PSC?

Absolutely! Everyone at PSC is super friendly and it's amazing to find so many like-minded people in one place!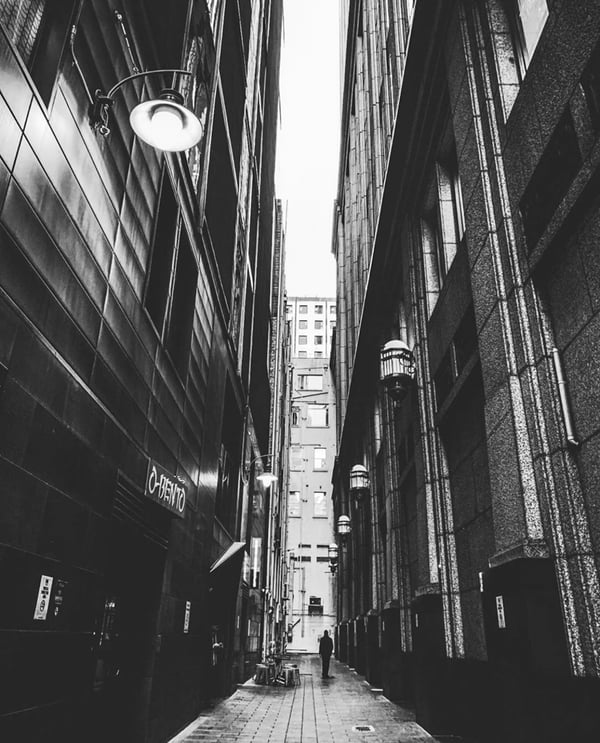 Photo by Avi of a laneway in Melbourne
Why do you call yourself a 'petrol head'?
The moment I fell in love with cars was when I attended my first race event with my father in Sri Lanka. The sound of those race cars, the way they looked, the smell of petrol in the air was exciting. I started photographing cars only very recently though.
Are you still deciding what genre of photography you would like to specialise in?
Apart from automotive and wedding photography, I love photographing animals in the wild! It gives me great satisfaction and I find it extremely relaxing. Although I'd like so specialise in wedding photography, I also want to learn as much as I can about other genres such as documentary.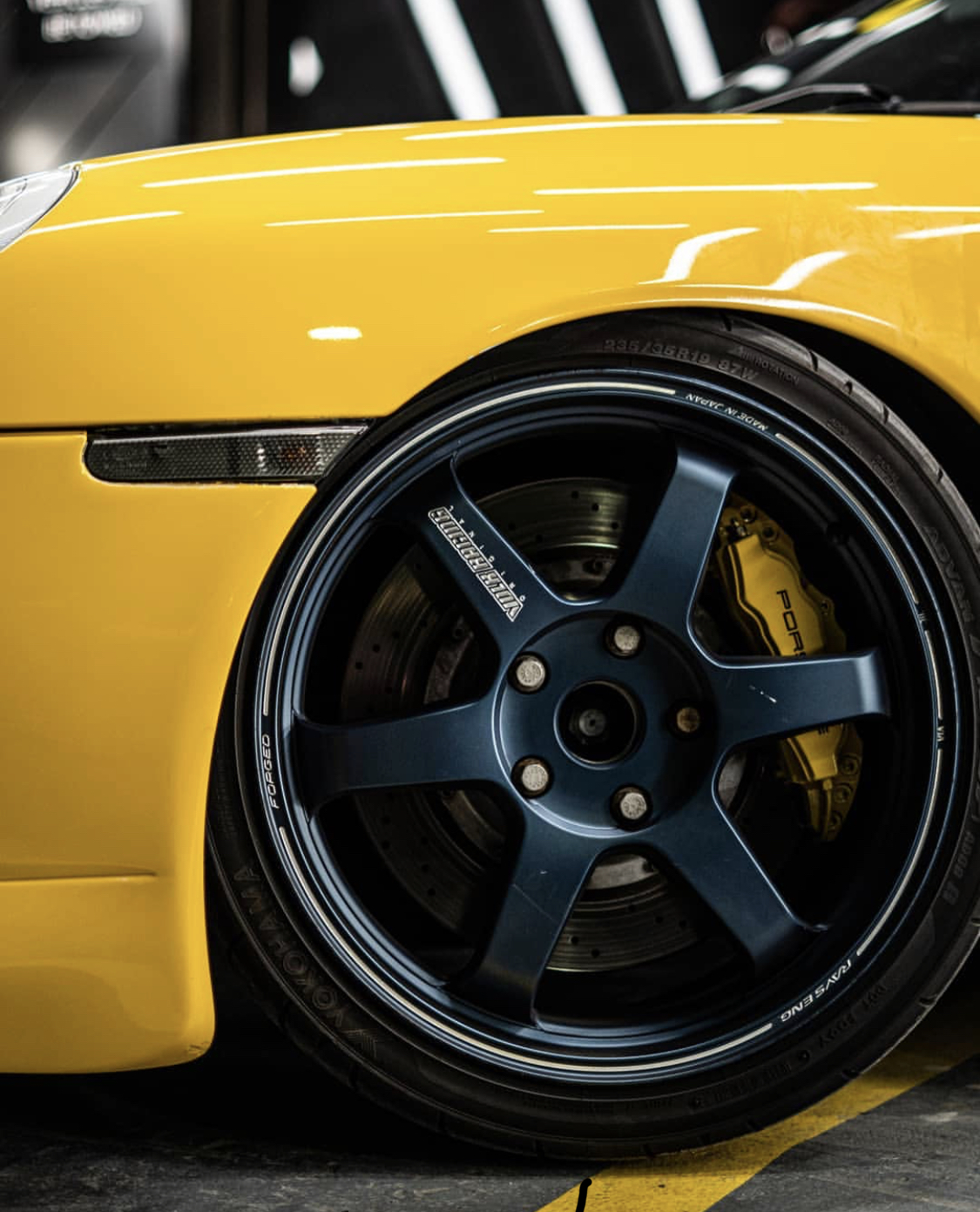 Photo by Avi of a Porsche in Melbourne
What are you enjoying most about studying at PSC?
Definitely the coursework! The work gets more interesting each day, so you're always motivated to do yourbest.
Would you recommend PSC?
I would recommend PSC without a doubt, and I already have to all my photography friends. The work is extremely engaging, and lecturers are understanding and always available for guidance. Also the facilities are great, and finally people are amazing from the staff to students.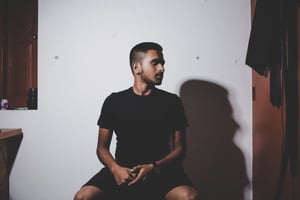 Self-Portrait of Avi