"I wanted recognition. Proof that I could be a photographer. A degree gives you that and it also opens doors in the future. It could be the one deciding factor to getting a job."
Did you have a career change? If so, what were you doing prior to photography?
Yes, it was a career change. But not a massive leap from what I have already done in the past. I've always been a creative. I'm a qualified graphic designer and I've made a living through photography and video in the past. Before going to PSC I was 50% owner of a design agency with 15 staff and a studio in Southbank. But the bigger the company grew the less happy I became. I wasn't creating anymore. I was managing mundane issues, dealing with finances and fixing IT problems. So, I sold my shares to my business partner and went travelling. I took my family back to my homeland in Wales, and we spent 6 weeks hiking mountains and trying to rekindle my grasp of the Welsh language.

What inspired you to start photography in the first place?
I've always loved photography, but back when I was younger, I chose the graphic design path. Photography was always a big part of my design work though. When I returned from Wales, I bought a camera and just got straight back into photography. Sometimes I think I should always have been a photographer. I actually started back before digital was a thing, but to be honest, using film annoyed me (sorry film lovers). Mostly it was the dark room processing that frustrated me. I wanted to see my images quicker. I'm impatient that way. That's probably why I chose graphic design… when digital photography arrived, it rekindled my love of the medium.

Why did you choose to study at PSC?
I was accepted at a couple of Melbourne based Universities, but PSC is a dedicated photography College. If you want to study photography, why wouldn't you come here?
It's small and the lecturers have time for you. Everyone knows everyone. It's like a family and a great atmosphere to learn in.

Why is having a qualification important to you?
I did question myself about whether it was worth it. After Wales, I'd spent a year developing my photography skills and was already making a little money here and there. Many successful photographers are self-taught, I could've just kept going.

But I wanted to be surrounded by like minded creatives, I wanted to immerse myself in photography and meet new people. But more importantly, I wanted to receive quality feedback on a regular basis from my teachers. I wanted to challenge myself and be given projects that I may not normally shoot myself. I also think I wanted recognition. Proof that I could be a photographer. A degree gives you that and it also opens doors in the future. It could be the one deciding factor to getting a job.

What are you loving most about studying photography?
Everything! I feel alive again! I feel inspired! That is something I did not feel for a long time. I've really enjoyed studying the works of other photographers such as Edward Ruscha and Joan Fontcuberta. It has been great to receive so much knowledge into the world of photography from all aspects.

Can you share any highlights from the past year?
Shooting $2million dollars' worth of diamonds is up there (laughs). But also presenting my work to Councillor Susan Riley was a really special highlight. My work is now hanging in Melbourne Town Hall!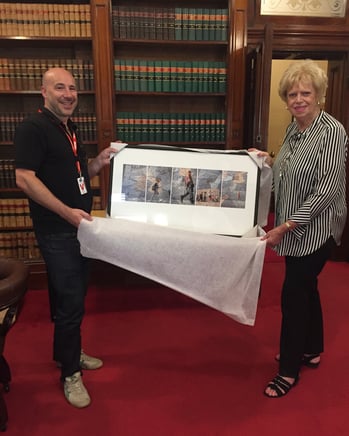 What a great opportunity. How did that come about?
It was for an exhibition titled Faces of Osaka, Faces of Melbourne which ran as joint venture between Melbourne City Council and the Osaka City Government and between the two photography colleges, PSC and Shasen (The Japan Institute of Photography and Film) in Osaka. The exhibition opened in September 2018 and was attended by Councillor Susan Riley, who took a special liking to my photo.

What was the brief for this exhibition?
The brief presented by PSC was interpreting the 'Faces of Melbourne'. I thought well, you've got faces, but architecture is also the face of our city so I superimposed people over the architecture.
What other stand out projects have you done?
I did a series of cosplay portraits I titled the "Spider-Folk of Melbourne". The opportunity came about when I made a promotional video for an online magazine to cover Oz Comic Con. It was a great chance to create a personal project so I contacted Bianca a cosplayer via Instagram to see if she was up for a shoot around the city. It was a personal project to experiment with my speedlite and umbrella. And get some cool content for my portfolio. She asked me if Spiderman and Symbiote could come along and it blew up from there. The more Spidery's the better :)

Can you share some technical info about the shoot?
I used a Canon 5D mkIII with an off camera speedlite and umbrella. I used the flash for all images except Spider Gwen. I just used the pink neon glow of the lights. And for Symbiote I put a purple gel over the light. See the before/after of shots of Spiderman. I'm really enjoying Photoshop and I wanted to make it more dramatic, so I added a storm cloud around Eureka Tower.
Where do you see yourself once you have completed your Bachelor of Photography Degree?
I intend on making a living out of photography. I want to be a recognised photographer. Not just in Melbourne or Australia but Internationally. I want people to say, "oh yeah! Fabrizio Evans is a great photographer!" If it never happens then I'm going to have fun trying! I believe life is about following your heart and your passion. Photography makes me happy.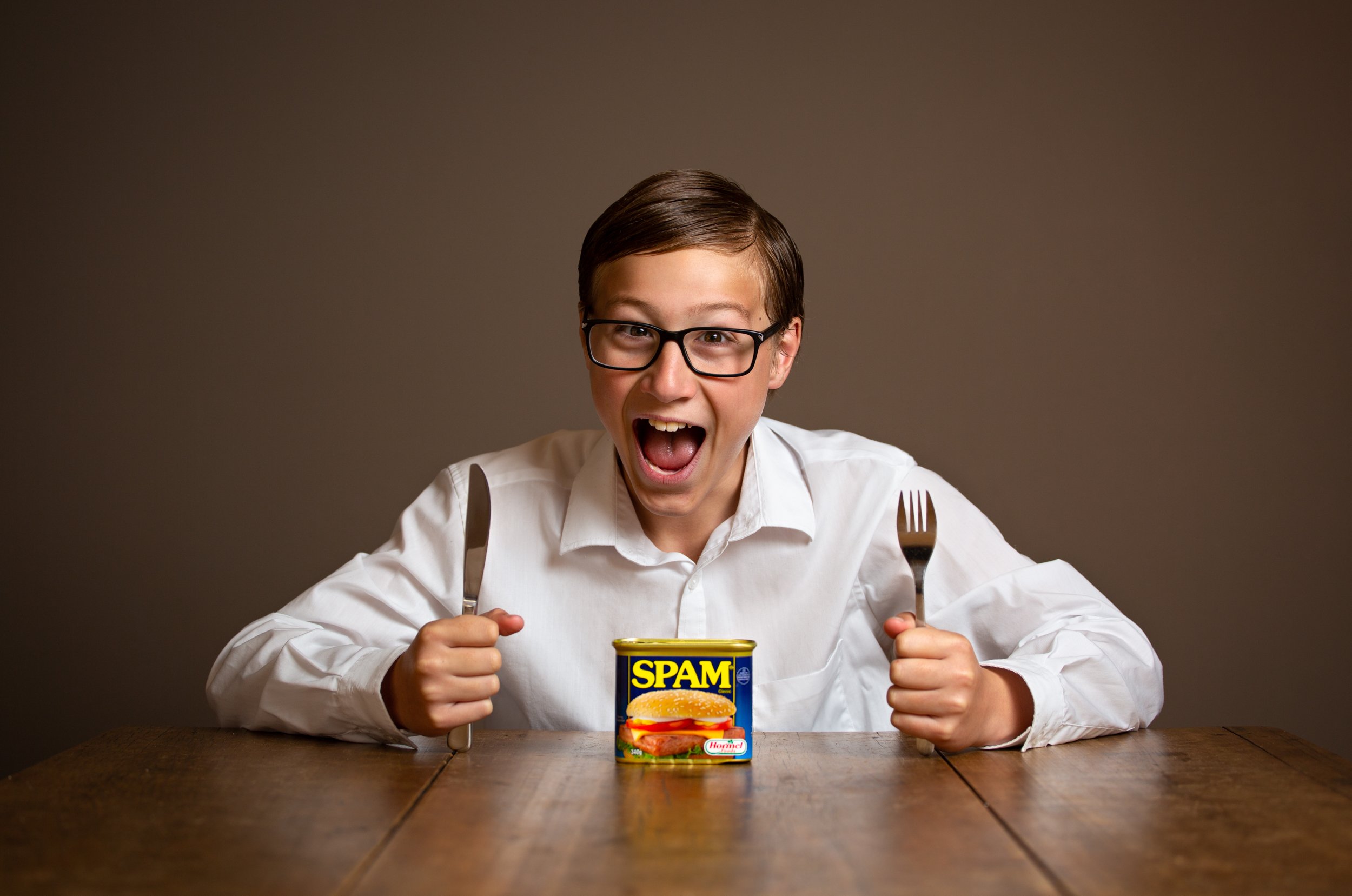 Can you share any tips or advice for students beginning their study at PSC?

Embrace the opportunity ahead of you. PSC has fantastic studio facilities, amazing teachers and a warm family environment. If you truly want to make photography a career, then you're in the right place!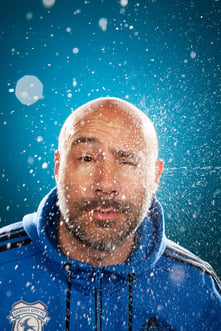 If you are inspired by Fabrizio's story then your creative career starts here. There is till time to apply for our 2019 intake.




See more of Fab's work here | fabrizioevans.com.au | Instagram @fabrizio.photography