'City of Melbourne + City of Osaka, 40 year Sister City celebration photography exhibition opening on 12 September at the Docklands Library Gallery. All welcome'.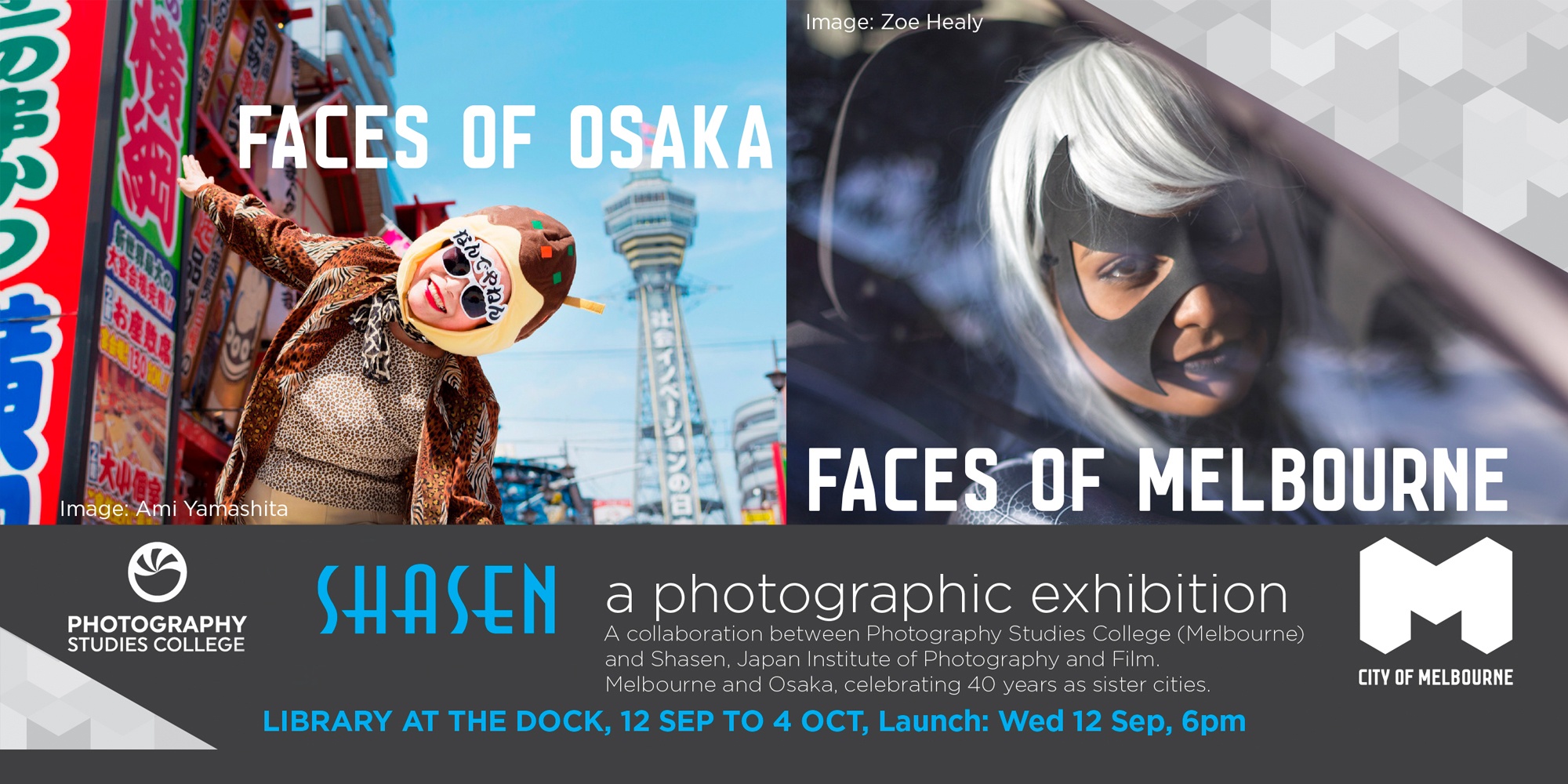 This exhibition is the outcome of an International multi-faceted joint venture between Melbourne City Council and the Osaka City Government and between the two photography colleges, PSC in Melbourne and Shasen (The Japan Institute of Photography and Film) in Osaka. It will run at the Melbourne Docklands City Library Gallery from September 12 until October 4, 2018.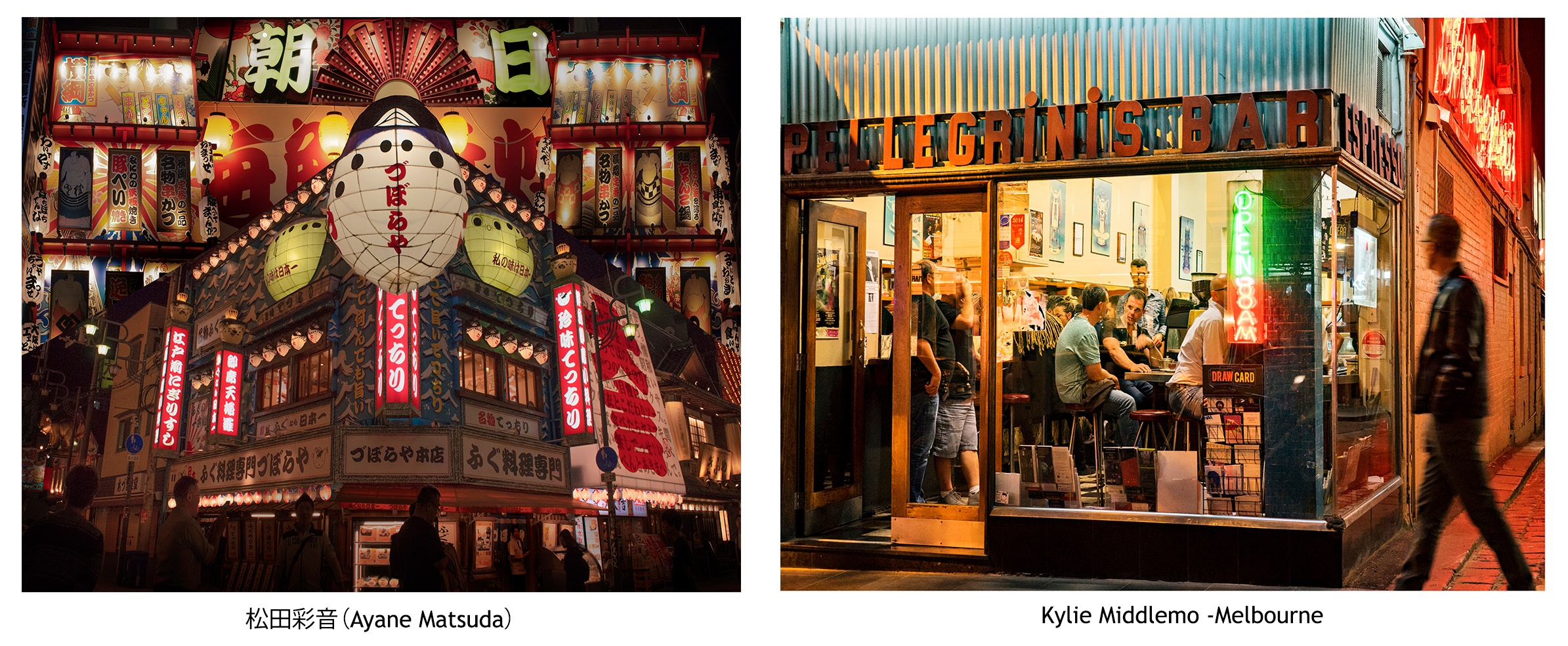 Photography Studies College (Melbourne) has undertaken this sister city project as part of its broader community engagement . The two Colleges have self-funded this project with support from both City Councils with the provision of Gallery space for the exhibitions. The Mayors of the two cities will select a winning image of their counterpart city and exhibitions are being held simultaneously in Osaka and Melbourne. PSC's Japan Tour group will be attending the official opening in Osaka at the invitation of the Osaka City Government.
Images for the exhibition have been selected from images from students of both Colleges. Second year students have worked to the same Brief:

"What is the face of your city? Your image should represent your city by encapsulating its feeling, mood, or personality. Ask yourself who or what embodies the spirit of your city? Consider the experience of being in your city; what 'face' does your city project to the world? What is iconic about your city?"
The joint photography project has brought together the two cities, and there has been a greater awareness of the reach and value of photography in bringing us closer!
Thanks to Kayell and Canson Infinity for sponsoring the exhibition through the provision of Photographic Canson Baryta paper and to The Print Shop@ PSC for printing the images.'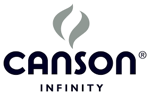 Register for opening night | Wednesday 12 September | 6-7.30pm
Library at The Dock
107 Victoria Harbour Promenade Docklands, VIC 3008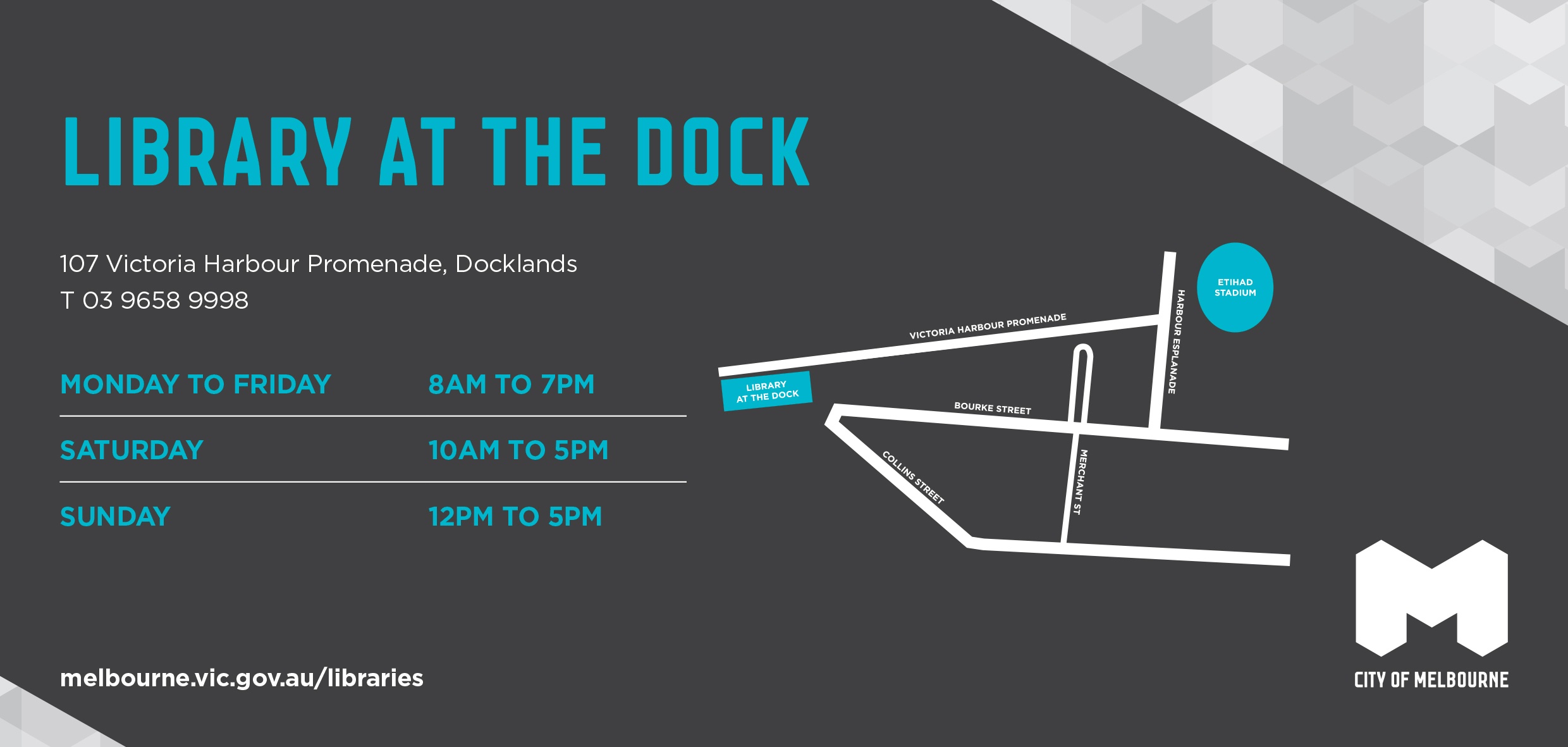 We are now taking applications for our Bachelor of Photography 2019 intake. To learn more follow the link.