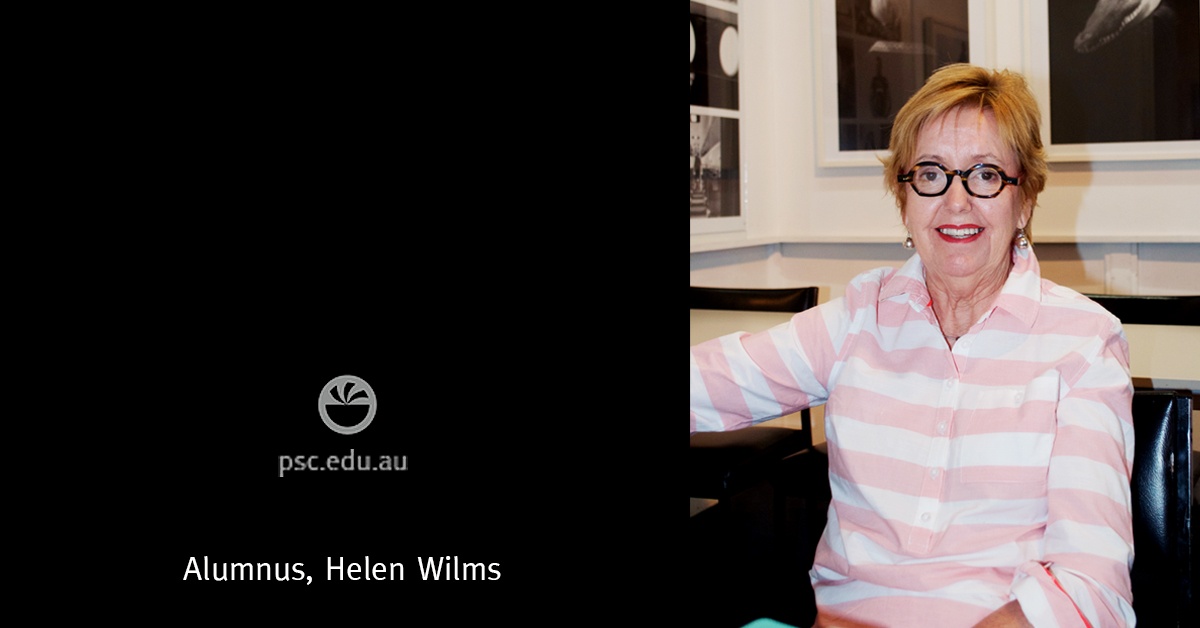 Helen Wilms recently visited PSC after graduating from the college thirty years ago, during "the age of film, chemicals and dark rooms." Being a prolific student at the time, Helen remembers having more photographs on the walls of PSC than anyone else. "It was a big deal," she tells us while looking at newly displayed digital prints of our current graduates.
Helen returned to the campus last week to attend the information evening about part time courses, after spending years working as a tour guide who kept her passion for photography alive. Taking an interest in street photography and being an ardent fan of Diane Arbus, Helen has clicked millions of people all around the world. She aspires to learn more about photography, describing it as "the one medium (she) has always loved."
We hope to see Helen soon as we open our doors to graduates who wish to remain connected to the PSC family.