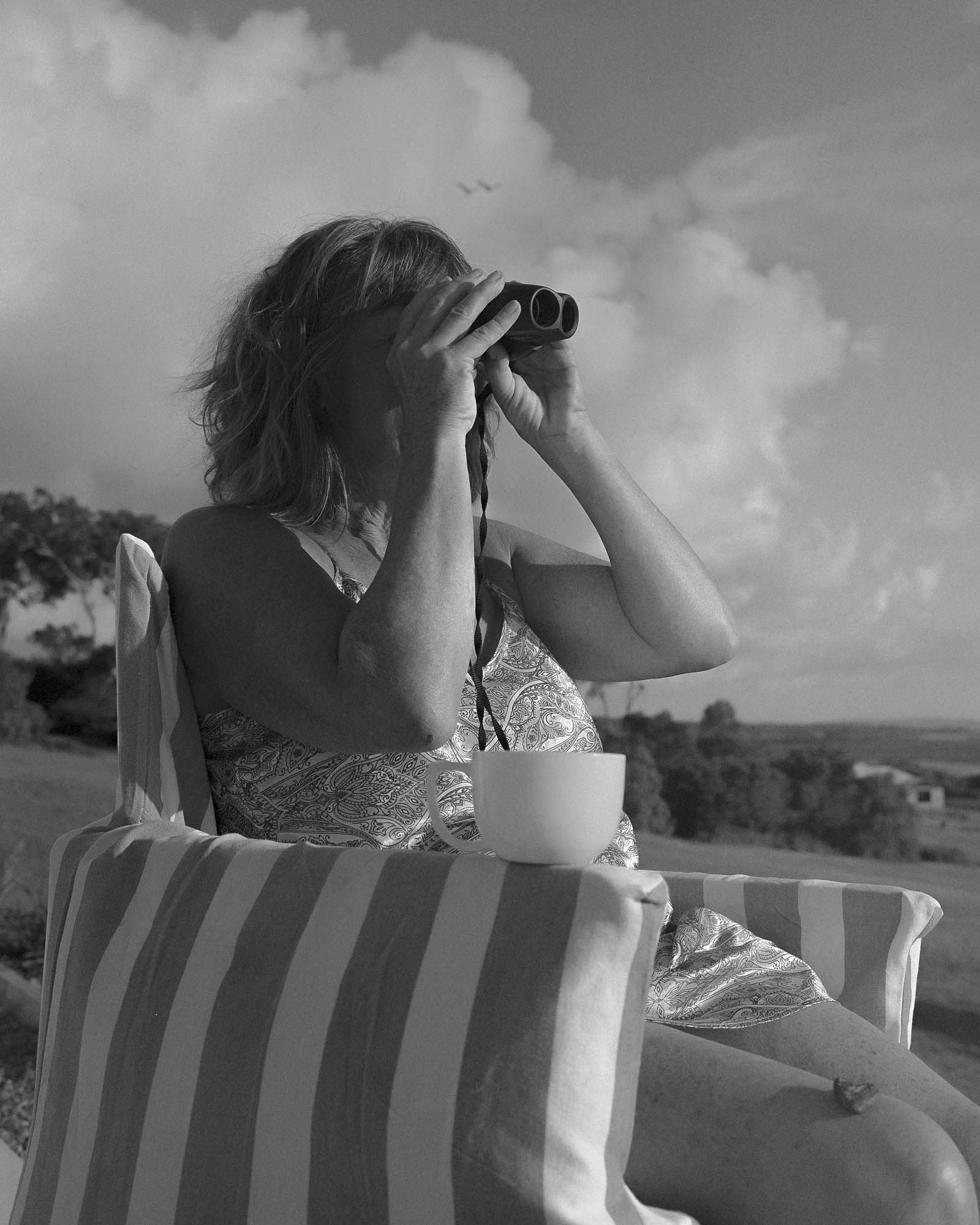 PSC's Bachelor of Photography second year student Pearce Leal has been shortlisted for the Photo Collective's Stories Awards. The work is from his class assignment 'Common in Folklore' about the decline of the Australian flying fox due to climate collapse.
"This project investigates the ecology of the flying fox. The work is presented in a traditional documentary framework and slips into a contemplative space in an attempt to draw correlations between the daily routine of the flying foxes and humans," Pearce said in his artist statement.
Pearce joined PSC to explore new fields of photography, and expand his knowledge of the medium, after working as a photography tour guide and teacher for image-making enthusiasts.