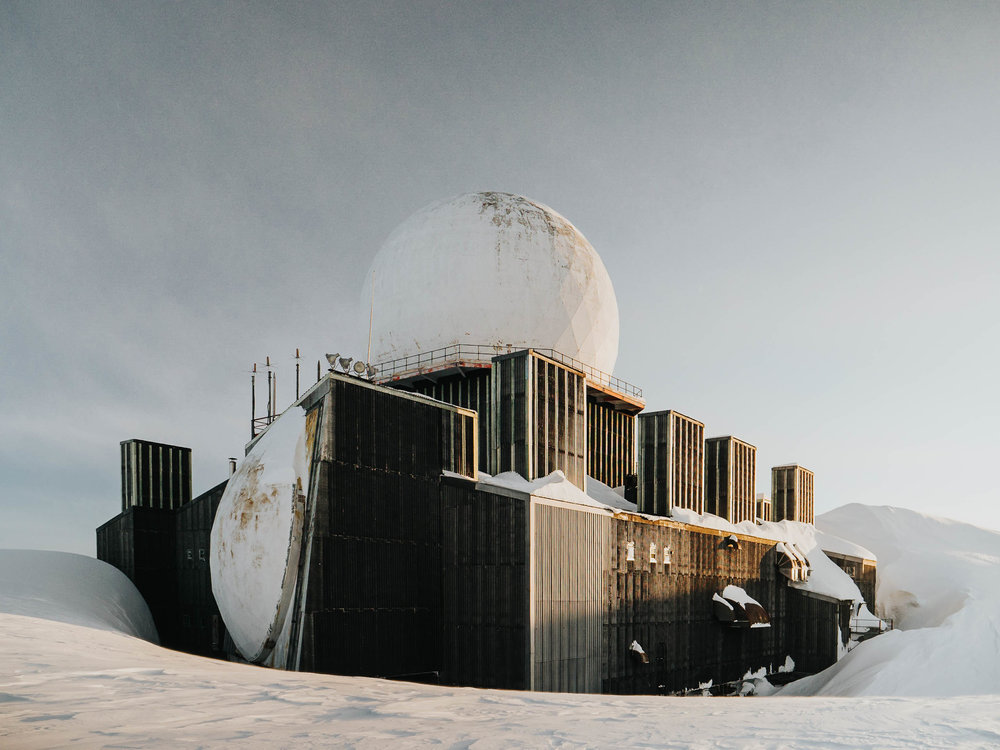 PSC's graduate Keith Parsons has worked as a photo editor for the Daily Telegraph in London, freelanced as a photographer in Africa, and been a cinematographer/filmmaker on an expedition in Greenland. Currently, he is working for Oxfam in Melbourne, where he is producing mostly video content for their social media.
Keith initially dropped out of an economics course, and followed this by taking a year off to travel, before studying photography full-time with us.
Read about his fascinating career journey since graduating, that time he had to take the 'fake it till you make' approach, and why he thinks Melbourne has a host of opportunities for aspiring photographers.